Man Accused Of Shooting And Killing Brother In Pennsylvania, Motive Not Yet Known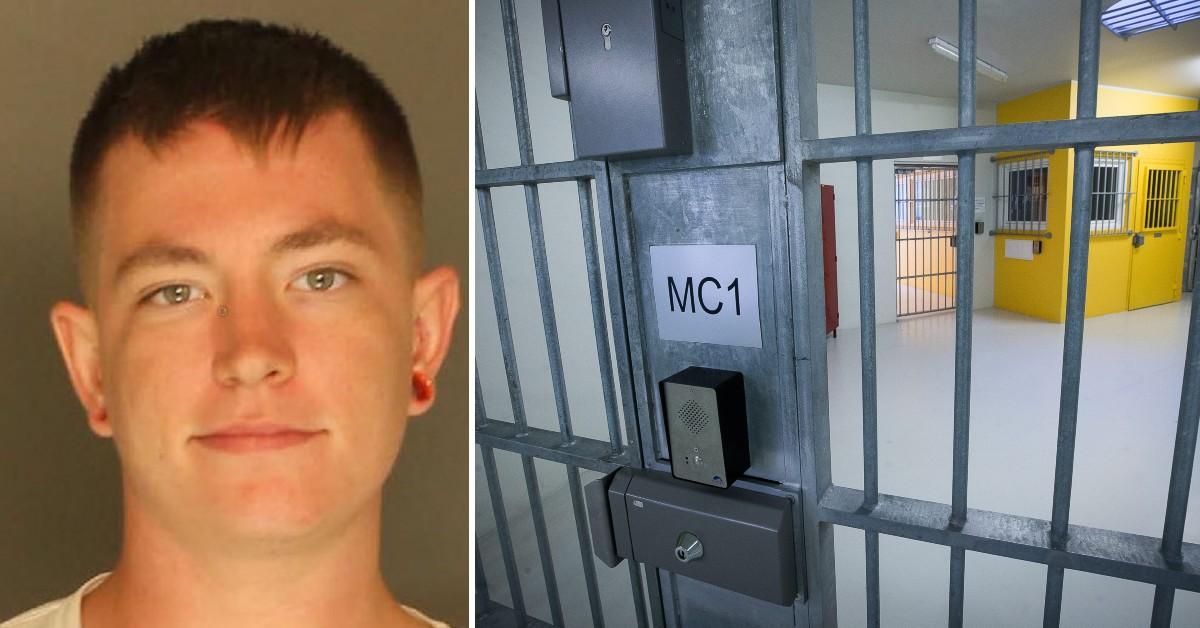 A man is accused of shooting and killing his brother in Pennsylvania, but the motive remains a mystery.
Article continues below advertisement
Last week, the York City police in Pennsylvania announced the arrest of Nathaniel Cutchall.
Around 11:10 p.m. on June 18, police responded to a home and found a 22-year-old man with gunshot wounds. The victim was taken to the hospital, where he died.
The victim was identified as Logan Cutchall, according to police.
Article continues below advertisement
Investigators named his brother Nathanial Cutchall as a suspect, and he was arrested the next day.
Authorities have not said what led to the shooting.
Nathaniel Cutchall was charged with criminal homicide and booked into a central jail. The incident remains under investigation and anyone with information is asked to contact police at (717) 849-2204.