Remains of pregnant teenager found in suitcases identified almost 45 years after her murder. Suspect under arrest.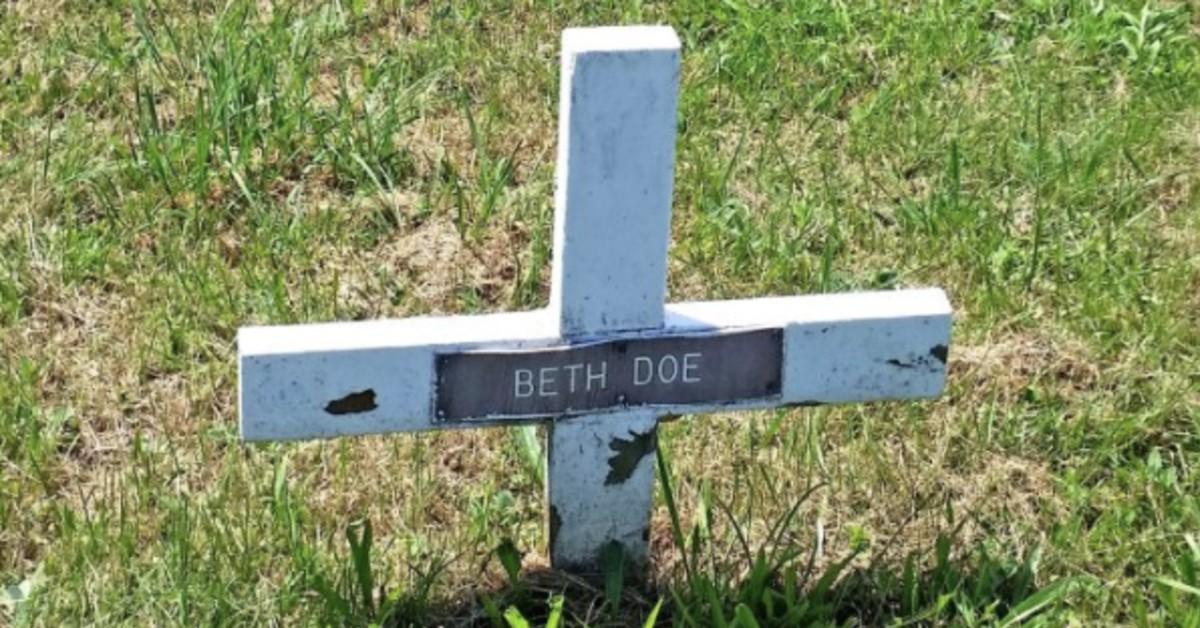 Authorities, who recently determined the identity of a pregnant teen killed almost 45 years ago in Pennsylvania, have accused a New York man of her murder.
Article continues below advertisement
According to the Pennsylvania State Police, on Dec. 20, 1976, the remains of a young woman and her near-term fetus were discovered in three suitcases on the banks of the Lehigh River in East Side Borough, Carbon County.
Article continues below advertisement
The case quickly went cold when investigators were unable to figure out who the victim was.
Police now have given "Beth Doe" a name: Evelyn Colon, a 15-year-old from Jersey City, New Jersey.
Authorities took Luis Sierra, 63, of Ozone Park, Queens, into custody on March 31. He faces one count of criminal homicide for the crime that occurred when he was 19-years-old.
Article continues below advertisement
"Numerous interviews and investigational processes were conducted following her identification which led to the development of a suspect," who is expected to be extradited to Carbon County, police stated.
"After 45 years of desperate searching, our beloved Evelyn and her baby girl have been found through her nephew's DNA match," reads a GoFundMe Colon's loved ones created to pay for a memorial and funeral expenses. "The hopes of one day reuniting with her were long etched in our hearts. She was taken from a family who loved her and a family longing to meet her and her child for the first time."
"We never could have imagined this would be the way we would see her again," the statement continues, noting family plans to give Colon's unborn girl a name the victim may have chosen had they lived.
"The gruesome brutality of Evelyn and her baby's murder have deeply broken us," they added.