Woman shot a man after a fight in a car, a report said. As he died and reached for her, she shot him again.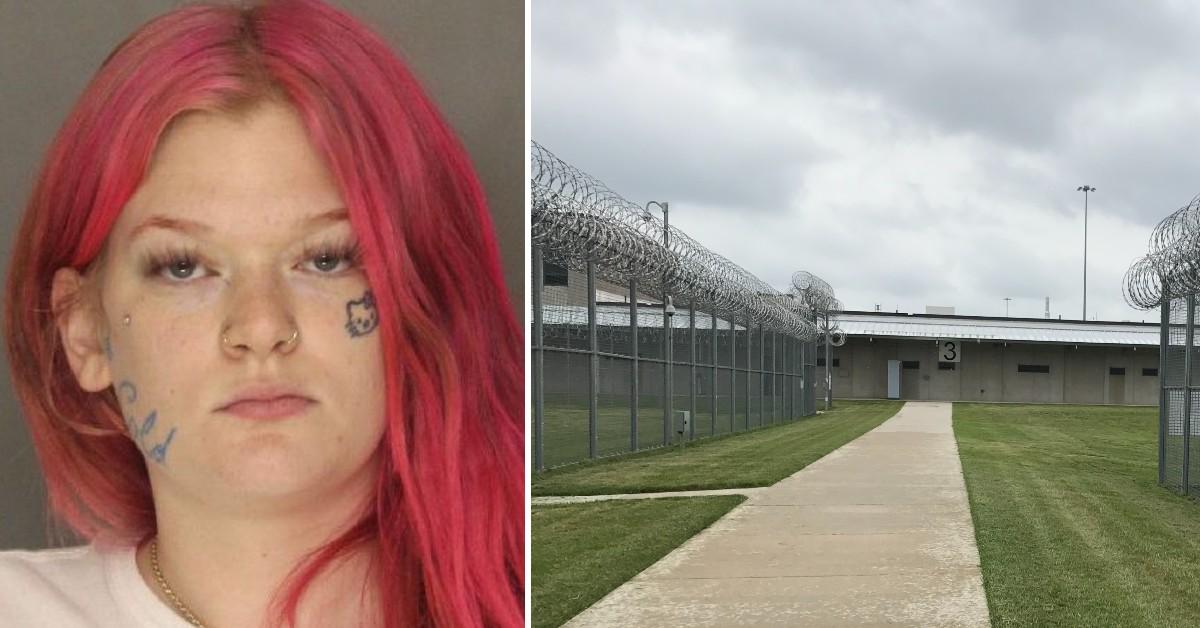 A woman shot a person she was dating and left his dead body in an alley, according to reports.
Article continues below advertisement
Around 6:30 p.m. on March 13, police in Allegheny County, Pennsylvania, were told of a dead man with a gunshot wound to the head. Police went and found the victim, who was identified as Anthony Lofton, 22
Detectives identified Brook Lank, 24, as a suspect and she was arrested this week.
Article continues below advertisement
According to WPXI, Lank told police that she was in a relationship with Lofton, and he threatened her with a gun. Lofton then asked Lank to go to make a drug deal.
On the way, the duo got into a fight and Lank took Lofton's gun and shot him, according to WPXI. She also said she shot him two more times while he was breathing and reaching for her.
Article continues below advertisement
Lank told police she panicked and dumped the body in the alley and then tried to clean the blood from the car, the station reported.
Allegheny County police charged Lank with criminal homicide and abuse of a corpse.