He Killed His Girlfriend In An Apartment. Then, He Killed His Other Girlfriend Because He Feared She'd Turn Him In.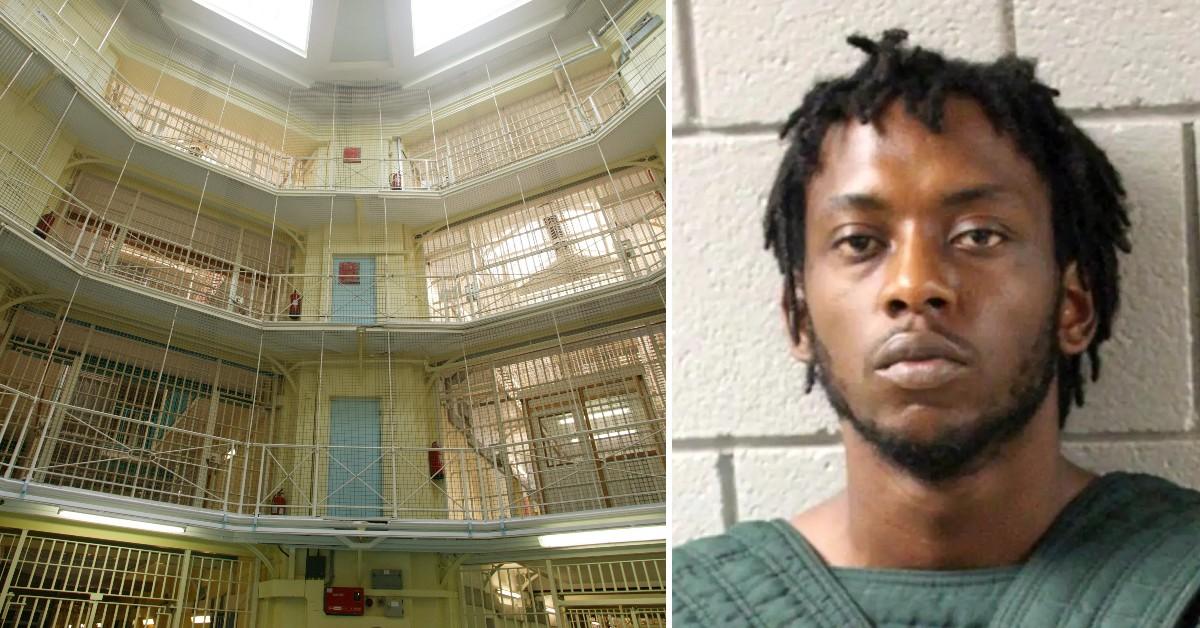 A Pennsylvania man who killed two former lovers and one unborn child within a month has been condemned to death row.
Article continues below advertisement
On May 10 in Pennsylvania, Cumberland County Judge Edward Guido sentenced Davone Unique Anderson, 27, to death for the shooting death of Sydnee Parmelee, 23, and Kylee Lyons, 23. Lyons was about sixweeks pregnant when she was killed.
Anderson was found guilty and convicted by a jury of two counts of first-degree murder, one count of first-degree murder of an unborn child and child endangerment.
After deliberating for almost four hours, jurors remained deadlocked on a death sentence regarding the killing of Parmelee. As a result, the defendant was sentenced to life in prison without the possibility of parole.
However, they had no issue handing Anderson the death sentence for Lyons' murder.
Article continues below advertisement
"It has been almost two years since these two young mothers were murdered leaving three very young children motherless. Their families are relieved that the man who killed them has been found guilty," said District Attorney Sean McCormack, according to NBC Philadelphia.
According to prosecutors, on July 5, 2020, Anderson shot and killed Parmelee in a Carlisle, Pennsylvania, apartment after believing she had cheated on him. Then, on July 30, 2020, the defendant shot and killed Lyons in the same apartment because he thought she would turn him in for Parmelee's murder. Both women had been in a relationship with Anderson, who also fathered children with them.
Article continues below advertisement
Furthermore, prosecutors argued aggravating circumstances in both killings since the slaying were weeks apart. As a result, they were able to show the jury the defendant carried out a premeditated crime with disregard for the presence of his 13-month-old son at the time of the shooting.
Anderson's defense lawyers admitted their client had killed both women. However, they argued for mitigating circumstances concerning Anderson's upbringing. They called Mitigation Specialist Louise Luck to the stand to provide the jury with an in-depth analysis of Anderson's background.
Article continues below advertisement
"How we are raised affects how we raise our children. This by no means attempts to excuse his behavior. It just explains his life story. He was suppressing everything," said Luck, according to PennLive.com.
The jury didn't buy it and sentenced him to death.
Currently, the State of Pennsylvania has a death penalty moratorium in place under the administration of Gov. Tom Wolf, who is a Democrat. However, that policy is subject to change if a Republican becomes the next governor.
Become a Front Page Detective
Sign up to receive breaking
Front Page Detectives
news and exclusive investigations.
More Stories