He brought cookies to their house as a ruse. Once inside, he turned into a killer.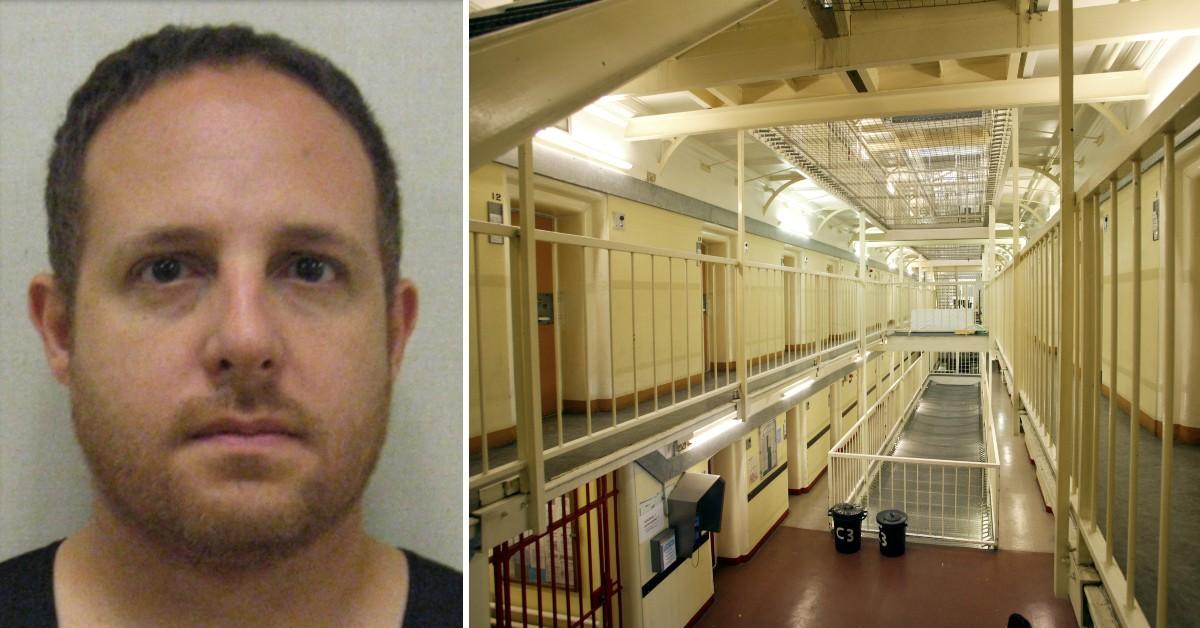 Before killing a 97-year-old bedridden grandmother and her son, an Easton, Pennsylvania, man baked cookies, took them to her and then set her residence on fire.
Now, he will remain behind bars for the rest of his life.
Article continues below advertisement
Northampton County Judge Jennifer Sletvold sentenced Drew Rose, 39, to two life terms in prison without the possibility of parole. Rose pleaded guilty to the criminal homicide, burglary, arson and robbery of Virginia Houck and her son Roger Houck, 61.
In January 2019, Rose was desperate for rent money and devised a plan to rob Virginia Houck.According to police records, the defendant's ex-girlfriend told the grand jury he approached the son based on a false narrative of being a family friend; Rose's mother had worked for Virginia Houck in the past as a caretaker. Immediately after gaining entrance, with cookies in hand, he forced Roger Houck to buy some items online and have them shipped to his address.
Article continues below advertisement
When Roger Houck's refused, Rose strangled him and stole $280 before fleeing the scene. Early the next morning, the defendant returned to the residence, tied up Virginia Houck before throwing her down the stairs. The house was then let on fire.
An autopsy report showed Virginia Houck died of burns and smoke inhalation. The report also described Roger Houck's cause of death as homicidal violence with bound feet.
Article continues below advertisement
Rose accepted a plea offer with a condition to avoid facing the death penalty, which prosecutors initially sought. Instead, he told the court the main reason he took the plea bargain was because he wanted to avoid having his daughter testify. Rose also said he regretted his actions.
"You took their lives in the most violent, inhumane and despicable way. You could have stopped and found your soul, and found your humanity, and you never did. You never showed an ounce of remorse for those people," said Sletvold before sentencing Rose, according to ABC News.
Article continues below advertisement
Though the state of Pennsylvania had not sentenced an inmate to death in decades, Sletvold sealed Rose's fate by imposing both life sentences to be served consecutively. In addition, he was sentenced to nine-and-a-half to 60 years for the other counts.
"This is one of the most monstrously bad cases I have ever witnessed," said District Attorney Terry Houck, according to UK Time News. Terry Houck is unrelated to the victims.
Family members described Virginia Houck as a devout catholic and loving grandmother who believed in forgiveness, even for her killer. Though they wished to honor her belief, they admitted struggling to come to terms with forgiving Rose.
Become a Front Page Detective
Sign up to receive breaking
Front Page Detectives
news and exclusive investigations.
More Stories