A heated argument ended with a woman running over her boyfriend. She'll now head to prison for it.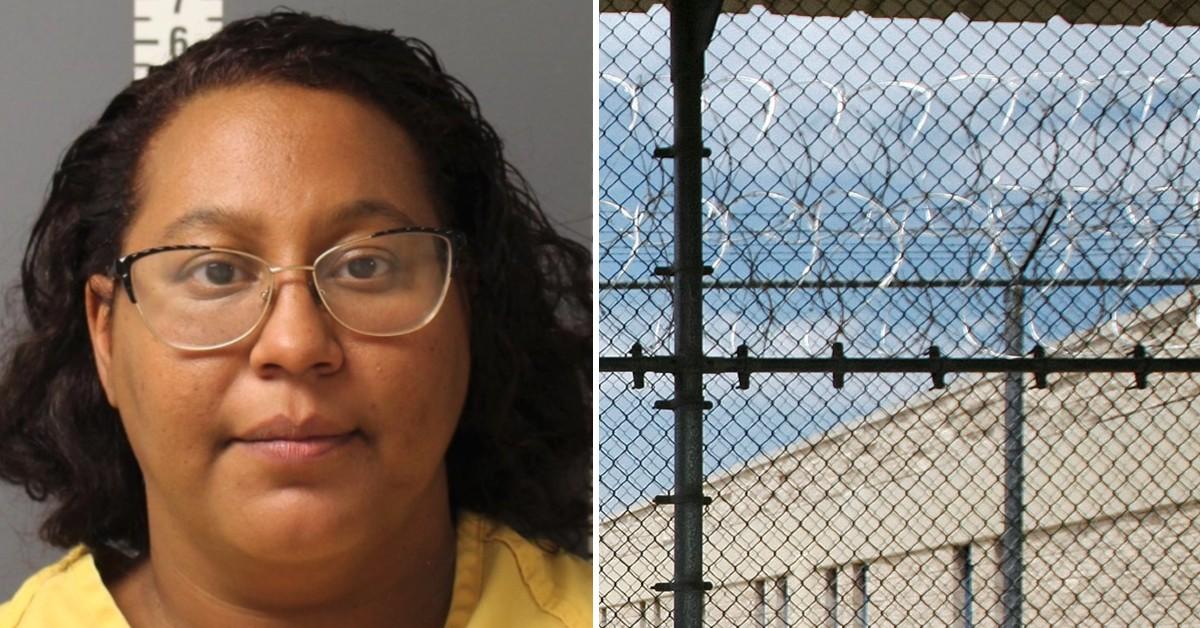 A Harrisburg, Pennsylvania woman involved in a heated argument with her boyfriend ran him over with a van and killed him.
She will now head to prison for the rest of her life.
Article continues below advertisement
Dauphin County Judge Richard A Lewis handed Dolly Hendrickes, 40, a life sentence in prison last month for the murder of her boyfriend. She was convicted by a jury for the first-degree murder of Andres Claudio Sr., 68, after a two-day trial.
On Oct. 10, 2019, Claudio asked Hendrickes for a ride. She picked him up, and an argument soon ensued as they drove along Cameron Street in Harrisburg. Hendrickes claimed the dispute stemmed from family issues and money.
Article continues below advertisement
The duo's argument became contentious while Claudio reached for his pocket to retrieve his keys and exited the van. He crossed a wide concrete median at Cameron Street and Arsenal Boulevard when Hendrickes drove across two lanes of traffic and rammed him from behind.
Claudio was dragged underneath the van for more than 25 feet and later died of his injuries. However, Hendrickes fled the scene and headed to her home in Susquehanna Township, Pennsylvania. She was arrested at the residence a short while later.
On the witness stand during the trial, Hendrickes claimed to have been experiencing psychosis on the way over to pick up Claudio. Hence, she taught her life was in danger when Claudio reached into his pocket and might be drawing a weapon. Furthermore, she told the jury her intention had just been to hit him because she was frustrated and overwhelmed.
Article continues below advertisement
During cross-examination, Prosecutor Stephen Zawisky played the video footage of the crash for the jury, which highlighted Hendrickes' actions contrary to her claim of not realizing what she had been doing. He asked the defendant if she had been in total control of the van and could feel Claudio's body underneath the van. She answered in the affirmative.
"I was upset, frustrated. I felt disrespected and ignored," stated Hendrickes on the stand, according to The Daily Mail.
Later, Zawinsky told the jury Hendrickes ran over her boyfriend intentionally and had not shown any remorse after the incident.
The jury deliberated for just about 45 minutes.
"Your actions in this case were as bizarre as they were horrific. Then you drove home and relaxed on your back porch," said Lewis before he sentenced Hendrickes , according to MEAWW.
Become a Front Page Detective
Sign up to receive breaking
Front Page Detectives
news and exclusive investigations.
More Stories