Husband sets himself ablaze, blows up family home in grisly murder-suicide: police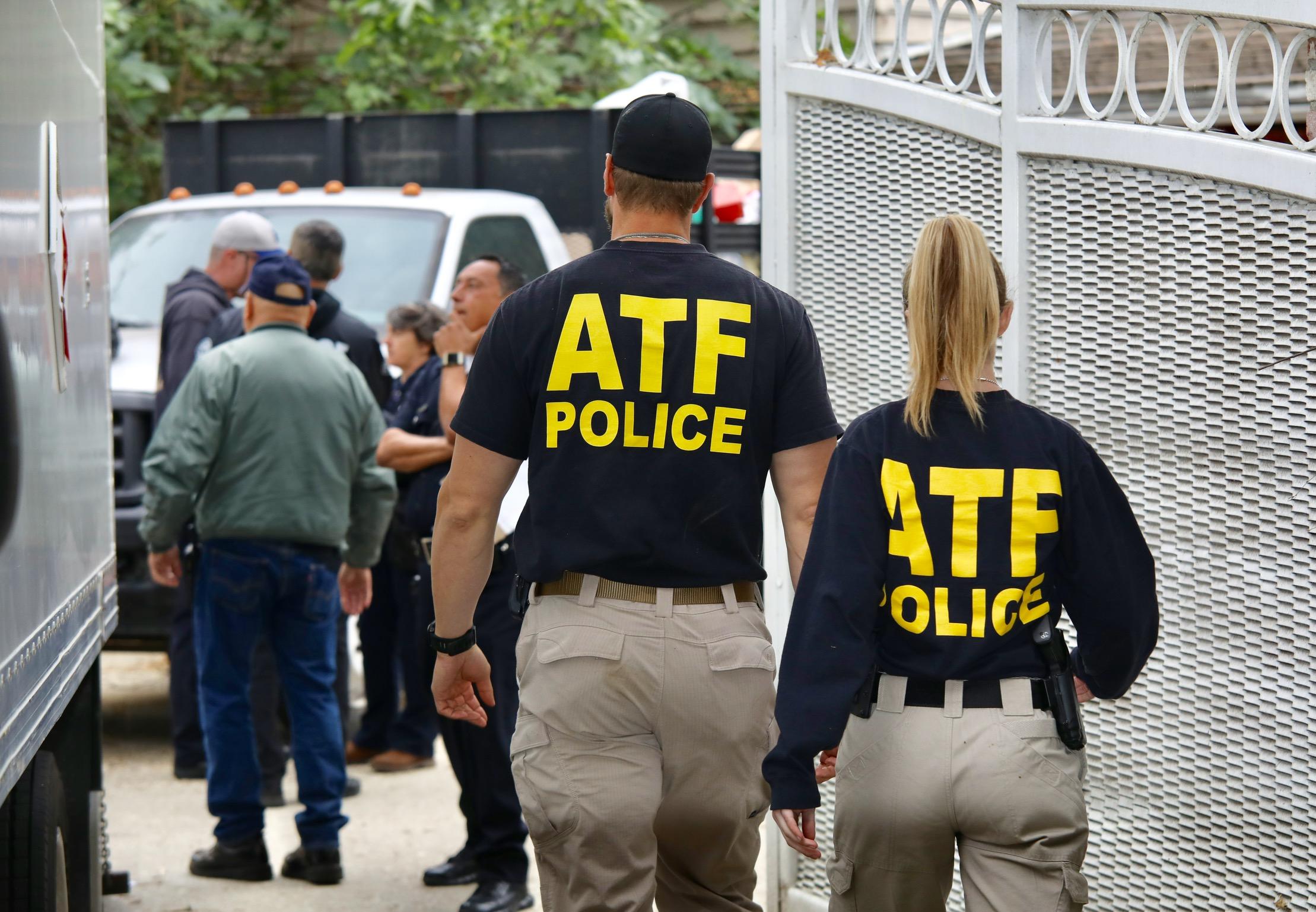 Detectives investigating the scene of a fire and explosion at a Pennsylvania home made the grisly discovery of two sets of human remains.
On June 1, the Northwest Regional Police responded to the destroyed Mount Joy Township residence, which had collapsed in on itself, police said.
Article continues below advertisement
The following day, authorities found the remains — later confirmed as belonging to homeowners Victoria Preston, 60, and 63-year-old David Preston — in the charred debris.
Article continues below advertisement
An investigation and autopsy showed the pair died as "a result of a homicide-suicide incident," police said in an announcement this week.
Victoria Preston allegedly passed away as a result of "toxic levels of fentanyl and other medications" before the fire was set.
"Through the investigation, it was discovered David had control and ability to increase the medication to Victoria," police said.
Article continues below advertisement
The victim's husband, investigators determined, died from "extensive smoke and thermal injuries, both internal and external" believed to be caused from him "intentionally igniting a flammable substance on and around his body and throughout the residence."
Before the investigation had revealed the cause of the couple's deaths, Brittnay Goranson told Penn Live in June her aunt and uncle — who raised her for six years — were, in her opinion, "an example of what a marriage should be."
"This has been just a tragic loss for all family and all friends," she said at the time. "It's nothing but a tragedy."