She Lied To Her Husband About Spending Time With Another Man. She Paid With Her Life.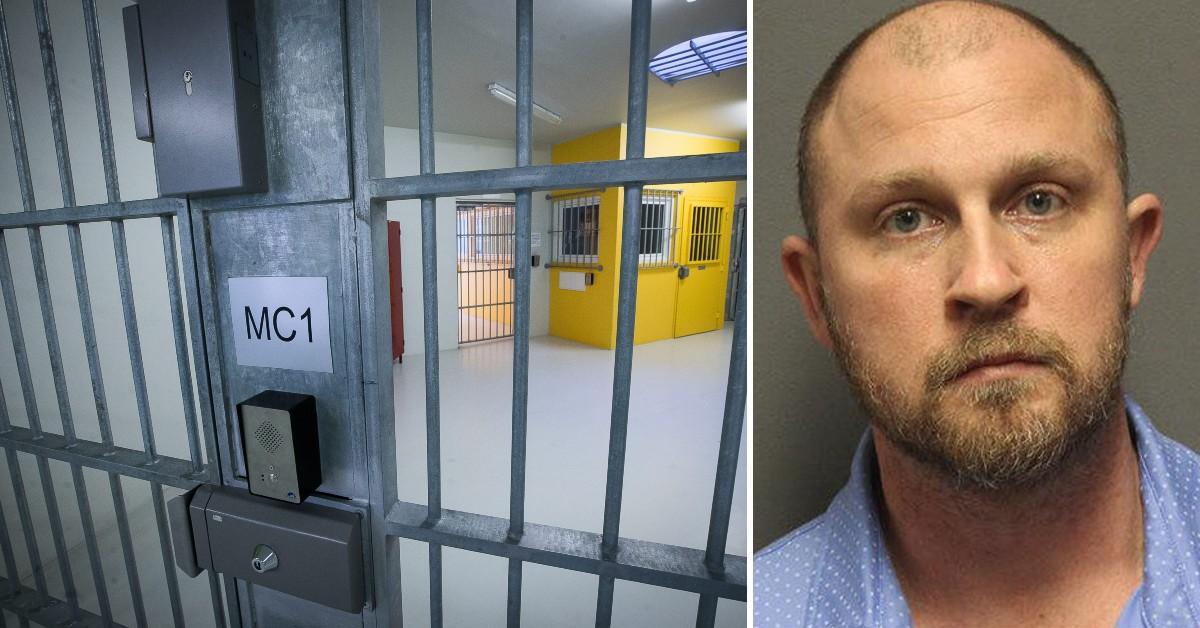 After a Pennsylvania woman told her husband she was spending time with another man, he beat and stabbed her to death.
Now, he will never walk free again.
Article continues below advertisement
Recently, Luzerne County President Judge Michael T. Vough handed Daniel Barrett, 41, a sentence of life in prison without the possibility of parole for the brutal stabbing death of his wife, Mary Barrett, 43. Barrett pleaded guilty to one count of first-degree murder.
Two days after deceiving Mary's friends and family by distorting his voice and using Facebook to pretend his wife was still alive and not missing, Barrett surrendered himself to the Plymouth, Pennsylvania, Police Department.
Article continues below advertisement
On Jan. 11, 2021, the defendant confessed to investigators that he killed his wife. Barrett told investigators the couple had an argument after Barrett had accused his wife of having an affair. Eventually, Mary admitted she had been spending time with another man when Barrett, in a jealous rage, punched her in the face, repeatedly struck the victim with a blunt force object and blacked out.
He claimed to regain consciousness and stood over Mary with a fire poker in his hand. He then beat her with the poker, grabbed a knife and stabbed her multiple times in the back. After washing his face and still hearing his wife moan, Barrett dragged her body down the stairs to the basement of their historic Plymouth home and left her there.
Article continues below advertisement
As a result, a search warrant was immediately issued for the couple's home at the 100 Block of Gaylord Avenue. Mary's body was found in the basement, covered with a sheet and her hair still tangled with the fire poker.
To avoid a jury trial, Barrett opted for the guilty plea. Initially, prosecutors offered the defendant a guilty plea for a third-degree murder charge that would have allowed him to be eligible for parole after serving 35 years in prison. He declined the offer.
Article continues below advertisement
Mary's father and sister described the defendant as narcissistic and a master manipulator.
"Her heart was huge and Daniel took advantage of that," said Mary's mother, Beverly Bradley, as she remembered her daughter being an animal lover who once volunteered at an animal shelter in Florida, according to a media report.
Mary was a retired U.S. Airforce veteran, and she was working as a secretary of the Plymouth Borough at the time of her death.
Article continues below advertisement
The victim's parents read Bible scriptures regarding vengeance and forgiveness to Barrett. Then, they told the defendant their daughter's tombstone would not have his last name.
"I know my words won't mean much, I'm really sorry. I wish I could take it back," said Barrett after listening to his wife's family before he was sentenced, according to Times Leader.
Investigators never found any evidence of infidelity but claimed the motive for the killing stemmed from pure jealousy.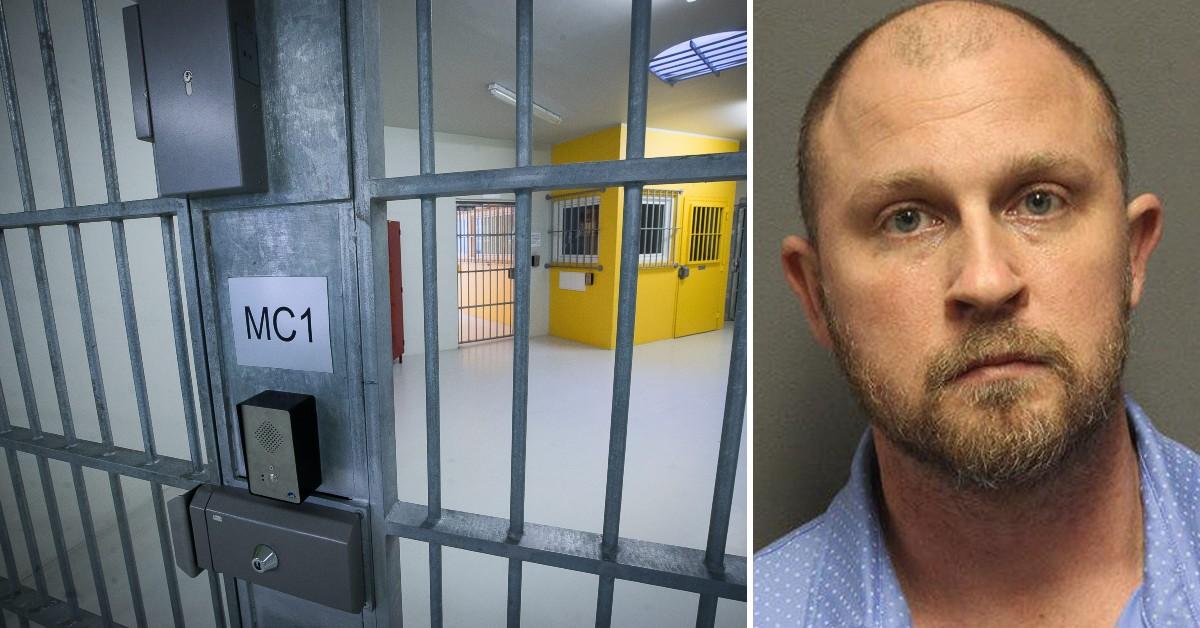 Become a Front Page Detective
Sign up to receive breaking
Front Page Detectives
news and exclusive investigations.
More Stories