97-year-old stabbed to death by burglar as he ransacked her home. Years later, he admitted to his crime.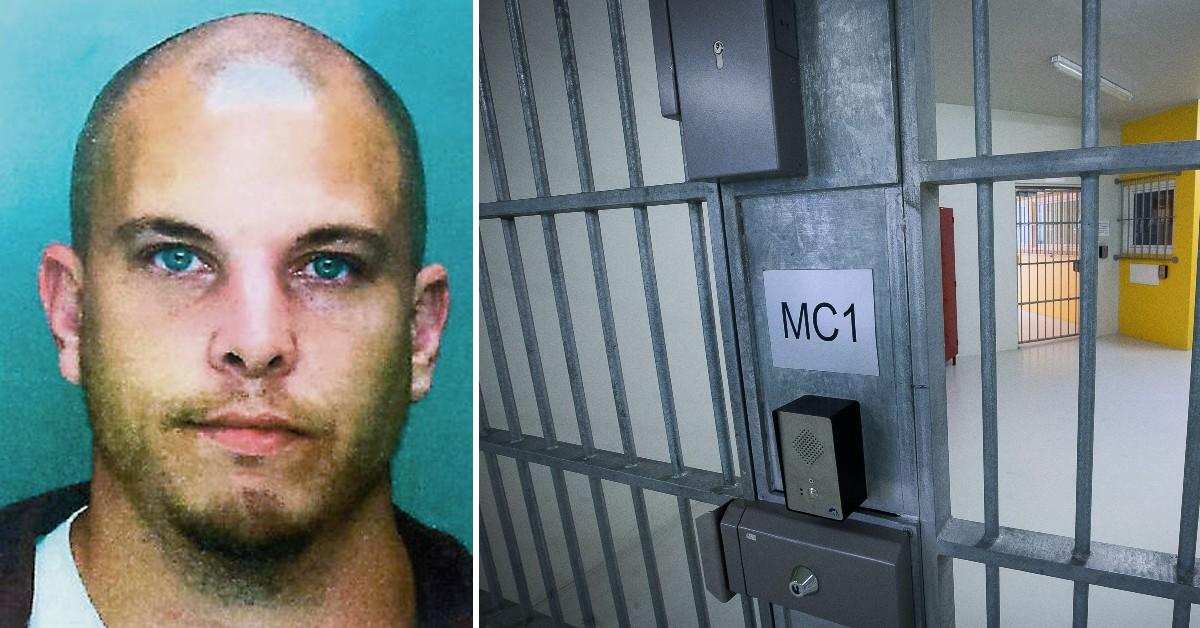 A 97-year-old woman was stabbed to death on Thanksgiving day 2013 when a burglar found her inside her own home.
Now, the murderer faces decades behind bars.
Article continues below advertisement
Anthony Michael Spudis recently pleaded guilty to third-degree murder for the killing of 97-year-old Gertrude Price inside her Nanticoke, Pennsylvania, on Thanksgiving 2013. Her body was found in her bed by a family member the next day.
Investigators said Spudis lived about 800 feet from Price, according to Fox 56.
Spudis found Price during a burglary and killed her, according to Fox 56. Spudis was stabbed to death with a screwdriver. He then continued to ransack the home.
Article continues below advertisement
After the robbery, Spudis hid the ill-gotten goods in the basement of his apartment, according to the Times Leader. He then returned to Price's home with his girlfriend to steal more items.
It wasn't until 2017 that Spudis was changed in connection to the murder.
Spudis was sentenced to prison in 2014 for unrelated burglaries, according to the Times Leader. While incarcerated, police found items taken from Price's home in Spudis' basement.
Article continues below advertisement
"The case really broke wide open four years later when those [officers] decided to go back to what was Anthony's previous residence. But for that visit to the residence, this case would remain unsolved. So thank you to both of my investigators on this case," Luzerne County Deputy District attorney Daniel Zola said, according to the Times Leader.
Prosecutors initially planned to seek the death penalty in the case. But they later decided to allow Spurdis to plea to the lesser charge. Price's family supported the deal and Spurdis now faces 25 to 60 years in prison.
Article continues below advertisement
"They could not have been more supportive with all the trauma they went through and all they had to deal with. It is really thanks to them they really supported us the whole way," Luzerne County District Attorney Samuel Sanguedolce said, the Times Leader reported.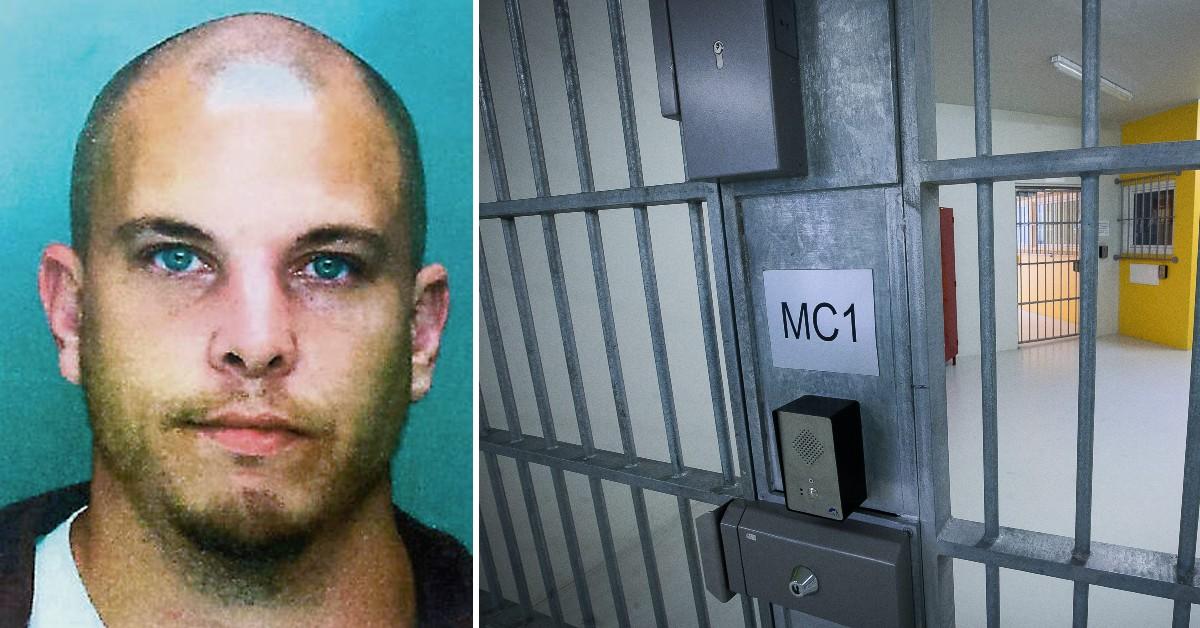 Become a Front Page Detective
Sign up to receive breaking
Front Page Detectives
news and exclusive investigations.
More Stories