Mow-over!: Fight amongst neighbors during grass cutting leads to assault charges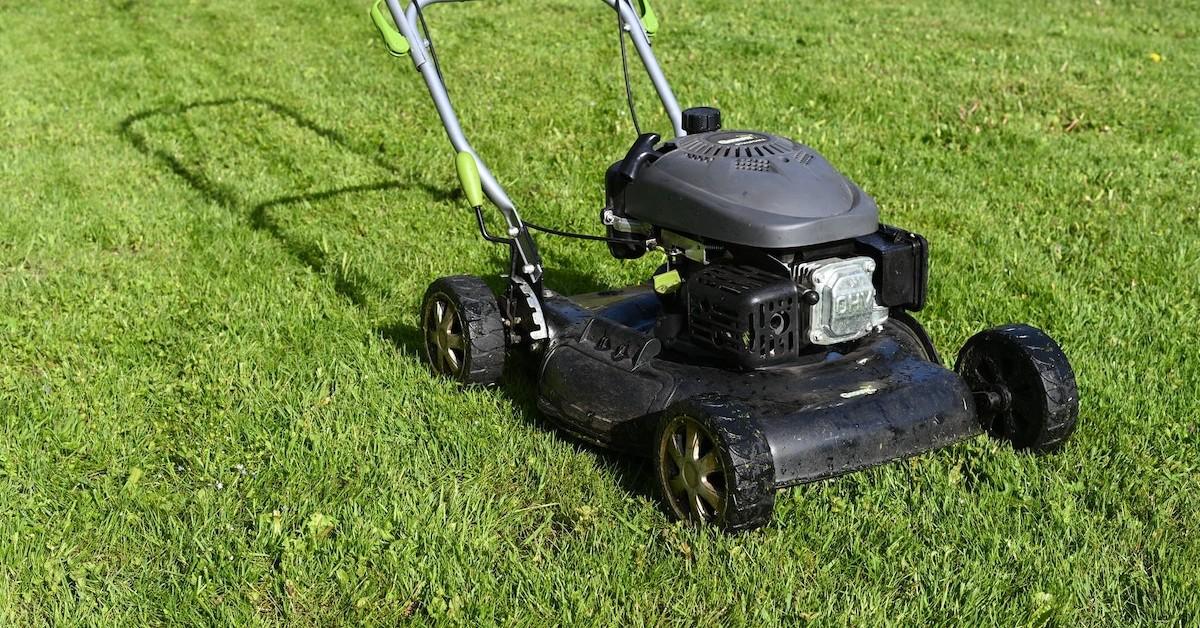 Neighbors in Pennsylvania got into a fight over cutting the grass and now one has been clipped with an assault charge, police said.
Article continues below advertisement
Around 6:45 p.m. June 23, police were called to a dispute between neighbors in Hunker, Pennsylvania, according to authorities.
The incident began when Jason Beal was cutting the grass in his backyard and decided to cut grass along a natural gas line that runs between his and a neighbors' properties, police said and reported by The Pittsburgh Tribune.
Article continues below advertisement
Beal told police he was cutting the grass when his neighbor, Janet Slebodnik, objected and confronted Beal while on his riding lawnmower.
Slebodnik told Beal, "I can cut my own (expletive) grass," Trib Live reported.
Article continues below advertisement
Beal turned his mower around and continued to cut his grass when a little while later, police said Christian Cartia, 28, walked out of Slebodnik's home and over to Beal's property and started yelling at him about his mother, Slebodnik, police said.
Beal turned off the mower and stepped off and told Cartia to get off his property, officials said.
That is when Cartia grabbed Beal by the throat, but Beal was about to hit Cartia in the forehead in self-defense, according to officials. That hit knocked Cartia to the ground, but he got up swinging as he pulled out a knife, police said.
While Beal tried to get out of the way, Carita did cut him in his forehead, police said.
Article continues below advertisement
Authorities said Cartia admitted to walking on to Beal's property and confronting him while having a knife on him, officials said.
Cartia told Trib Live he "regrets" the incident and went over there to talk, but says Beal struck him first and he was just defending himself.
Cartia was arrested and charged with aggravated assault with a deadly weapon, criminal trespass, harassment and simple assault, officials said.
He was released from jail on June 25 after posting $25,000 bail, police said.
Become a Front Page Detective
Sign up to receive breaking
Front Page Detectives
news and exclusive investigations.
More Stories