Pennsylvania man caught dismembering ex-girlfriend with machete by police: report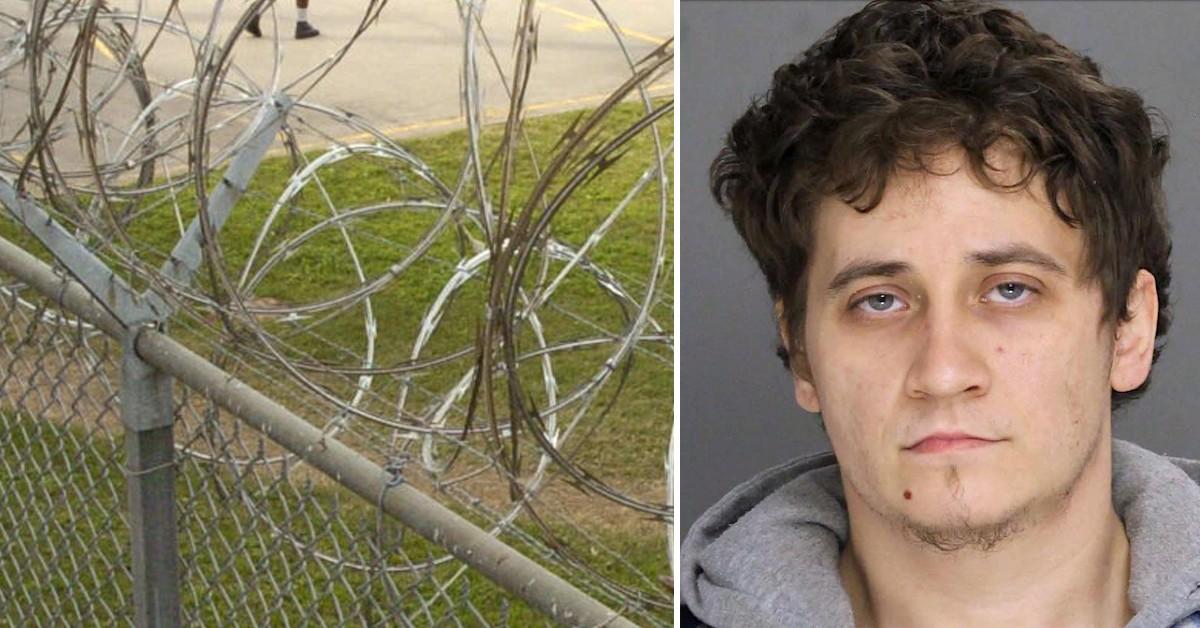 When police responded to a domestic disturbance, they found a man dismembering his decapitated girlfriend, according to a report.
Clifton Heights police responded to reports of a domestic disturbance, police said. A neighbor in a nearby unit had heard screaming, banging, and later "sawing-like sounds," around 4:15 a.m. Feb. 11, according to The Philadelphia Inquirer.
Article continues below advertisement
Authorities said they arrived on the scene and found Nicholas Peter Scurria, 32, allegedly attempting to saw the leg off his decapitated 58-year-old girlfriend with a machete.
"This was a brutal, brutal murder that took place," Delaware County District Attorney Jack Stollsteimer told The Delaware County Daily Times.
"This was a domestic violence situation. He killed his, I think, live-in paramour with the machete, decapitated her, and was in the process, I believe, of chopping her body up when police responded."
Article continues below advertisement
Scurria reportedly admitted to having an argument with the victim, and knocked her unconscious after repeatedly hitting her in the face and head, according to the affidavit. He also reportedly admitted to attempting to get rid of the evidence by dismembering the body.
Officials believe the pair were formerly in a romantic relationship and were living together at the time of the attack. Stollsteimer said Scurria felt "a threat to his masculinity."
Article continues below advertisement
"I've been an officer for 32 years, this is absolutely horrible," Clifton Heights Police Chief Timothy Rockenbach told ABC 6 News.
"I don't even know what words I could describe to you how actually incredibly insane this is, especially in my town."
Article continues below advertisement
Authorities have not released the victim's name as of February 13.
Scurria was charged with first-degree murder, third-degree murder, abuse of corpse and possessing an instrument of crime, according to court records.
Become a Front Page Detective
Sign up to receive breaking
Front Page Detectives
news and exclusive investigations.
More Stories