Pastor Allegedly Told His Church God Wanted Him To Have A Teenage Bride, The Victim Was 14-Years-Old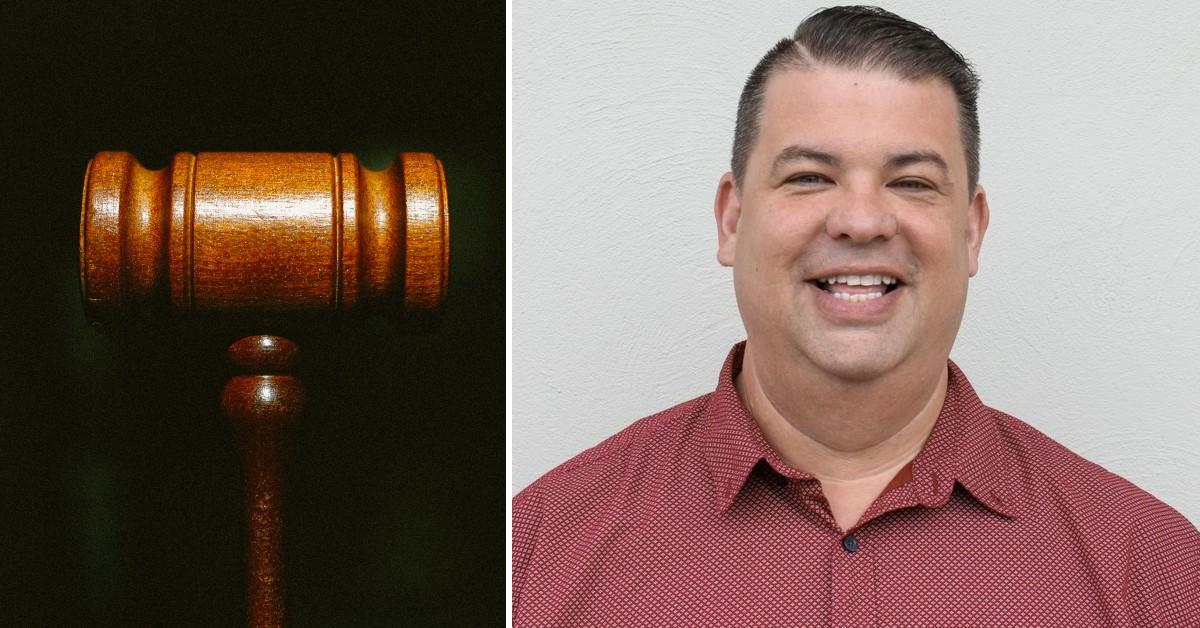 A pastor is accused of sexually assaulting a teen that was part of his religious community, even going as far to dealer God wanted him engaged to the child bride, authorities said.
This week, the Pennsylvania Attorney General's Office announced charges against Robert Fenton.
Article continues below advertisement
Fenton is now believed to be associated with a church in Australia as a pastor, according to prosecutors. The Attorney General's office is now working to extradite him back to the U.S. to face charges.
He faces counts of statutory sexual assault, involuntary deviate sexual intercourse, indecent assault and other charges.
Article continues below advertisement
His alleged victim is now in her 40s reported to Pennsylvania State Police the alleged abuse happened from 1996 to 1998 when she was 14 and Fenton was 26.
Fenton was a youth pastor in Bradford County, Pennsylvania, and declared that "God wanted the victim to be his spouse," according to prosecutors.
Article continues below advertisement
He received approval from church leaders to "betroth" the victim with the understanding there would be no sex, prosecutors said. But, between 1996 and 1998 the victim sustained frequent sexual abuse.
"The defendant used his power and authority in his religious community to lie, manipulate and regularly abuse a young girl in his community. I promised we would hold anyone who was abusing children accountable – and Robert Fenton is no exception," said Attorney General Josh Shapiro. "Survivors experience a lifetime of anguish and trauma trying to overcome the impact of abuse. I want survivors to know – we believe you, and we will not let predators get away with the sexual assault of children."