Gunfire outside football game kills an 8-year-old dead. Two people charged, but not the cops who fired the fatal round.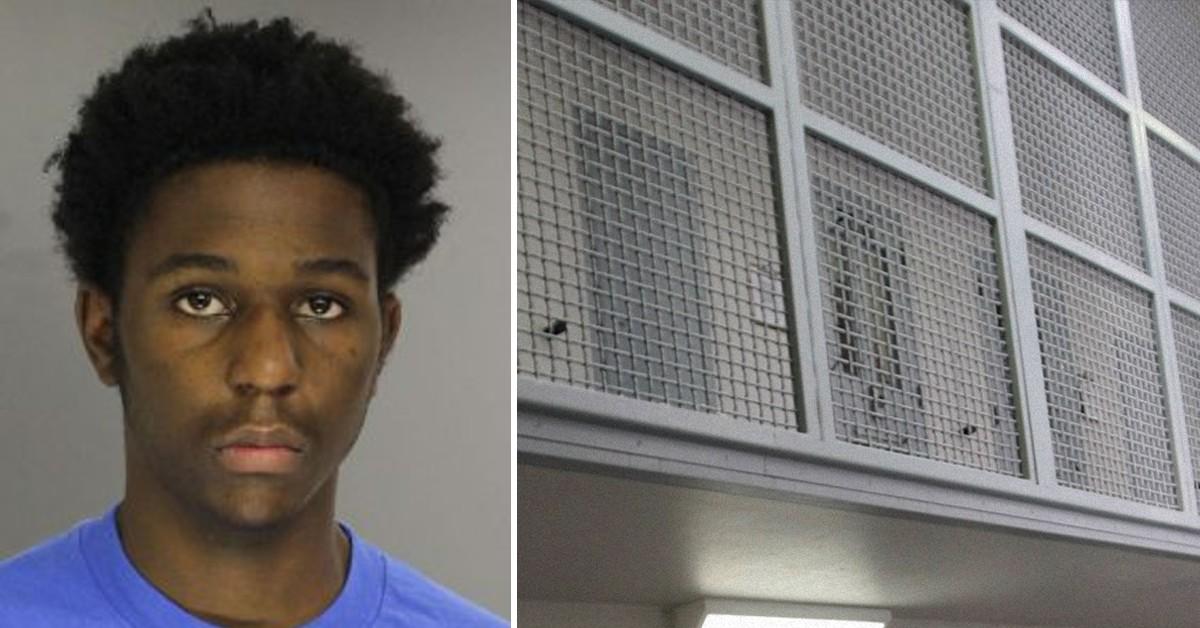 Gunfire erupted in a dispute at a high school football game, including police firing at suspects. An 8-year-old girl was killed in the crossfire and now two men face charges.
However, officers who likely fried the fatal round are still having their case heard.
Article continues below advertisement
Fanta Billity was killed on Aug. 27 during a shooting at an Academy Park High School football came in Delaware County, Pennsylvania. On Nov. 10, the Delaware County District Attorney's Office announced charges against Angelo "AJ" Ford and Hasein Strand in the case.
Ford was arrested and Strand remains free.
Witnesses said during the game there were issues between Ford's and Strand's groups of friends, according to prosecutors.
Article continues below advertisement
Outside the stadium, Ford flashed a gun and Strand went back to a car to get his gun, prosecutors noted. Ford then shot at Strand, who returned fire.
An innocent victim in a car that pulled up to the group was shot, prosecutors said.
Police were nearby, and when they heard the shooting, they exchanged gunfire with the suspects. During that shooting, four other people were hit. Billity was one of the people shot and she was taken to the hospital, where she was pronounced dead. The other victims had minor injuries.
Article continues below advertisement
Ford was charged with first-degree murder. There were no charges announced against the police who fired.
"Under the laws of this Commonwealth, my office has determined that Ford and Strand should both be held criminally liable for the murder of Fanta Bility, as well as for the wounding of all of the bystanders," Delaware County District Attorney Jack Stollsteimer said.
"Still, the pursuit of justice for Fanta demands that my office continue its comprehensive review of the actions of all parties involved in the tragic chain of events. On Nov.18, a Grand Jury composed of Delaware County residents will be seated to review the entire case, so that it may be determined whether the police officers' use of deadly force was justified."
Become a Front Page Detective
Sign up to receive breaking
Front Page Detectives
news and exclusive investigations.
More Stories