Woman jumps out window to avoid assault by her boyfriend. Here's why both ended in cuffs.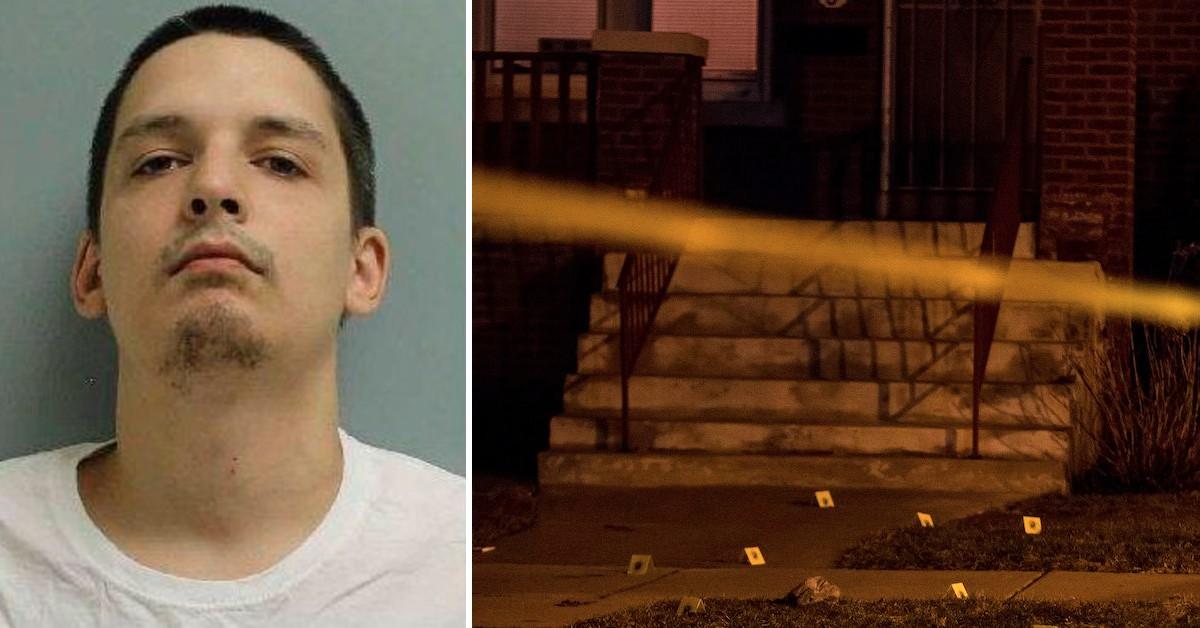 A Pennsylvania woman jumped out a second-story window trying to get away from her boyfriend she was fighting, but both found themselves under arrest when police arrived at the scene.
Article continues below advertisement
Around 11:30 a.m. on Aug. 5, police responded to a neighbor's report of hearing banging and a person asking for help.
At first the woman told officers she was fine and would not speak to police about her injured back.
However, when she was on her way to jail, she started complaining about severe back pain, police said.
Article continues below advertisement
Court records show the woman stated she and Jerome Michael Dussia, Jr., 34, were fighting and she locked herself in the bedroom because she was afraid of him and he had abused her in the past.
Dussia then kicked the door and began cutting a hole into the door with a knife, which is when the women popped out a window screen and jumped out, the Pittsburgh Tribune reported.
On the scene, police said they found the bedroom door was severely damaged and kicked apart.
Article continues below advertisement
After jumping out the window, the woman told police Dussia ran outside and dragged her back into the apartment, which is when police arrived.
Dussia answered the door and was out of breath and sweating badly, but he claimed to be alright and stated he was just arguing with his girlfriend, officials said.
After checking Dussia and the woman for outstanding warrants, police learned that they had multiple active warrants for their arrest.
Dussia was wanted on drug-related offenses in multiple counties, but police did not detail why the woman was wanted and no charges were filed in this incident against her, officials said.
Dussia was charged with simple assault and sent to the Westmoreland County Prison after he could not post $10,000 bail, authorities said.
Become a Front Page Detective
Sign up to receive breaking
Front Page Detectives
news and exclusive investigations.
More Stories