Pennsylvania woman, 76, accused of poisoning her third husband, giving his money to online lovers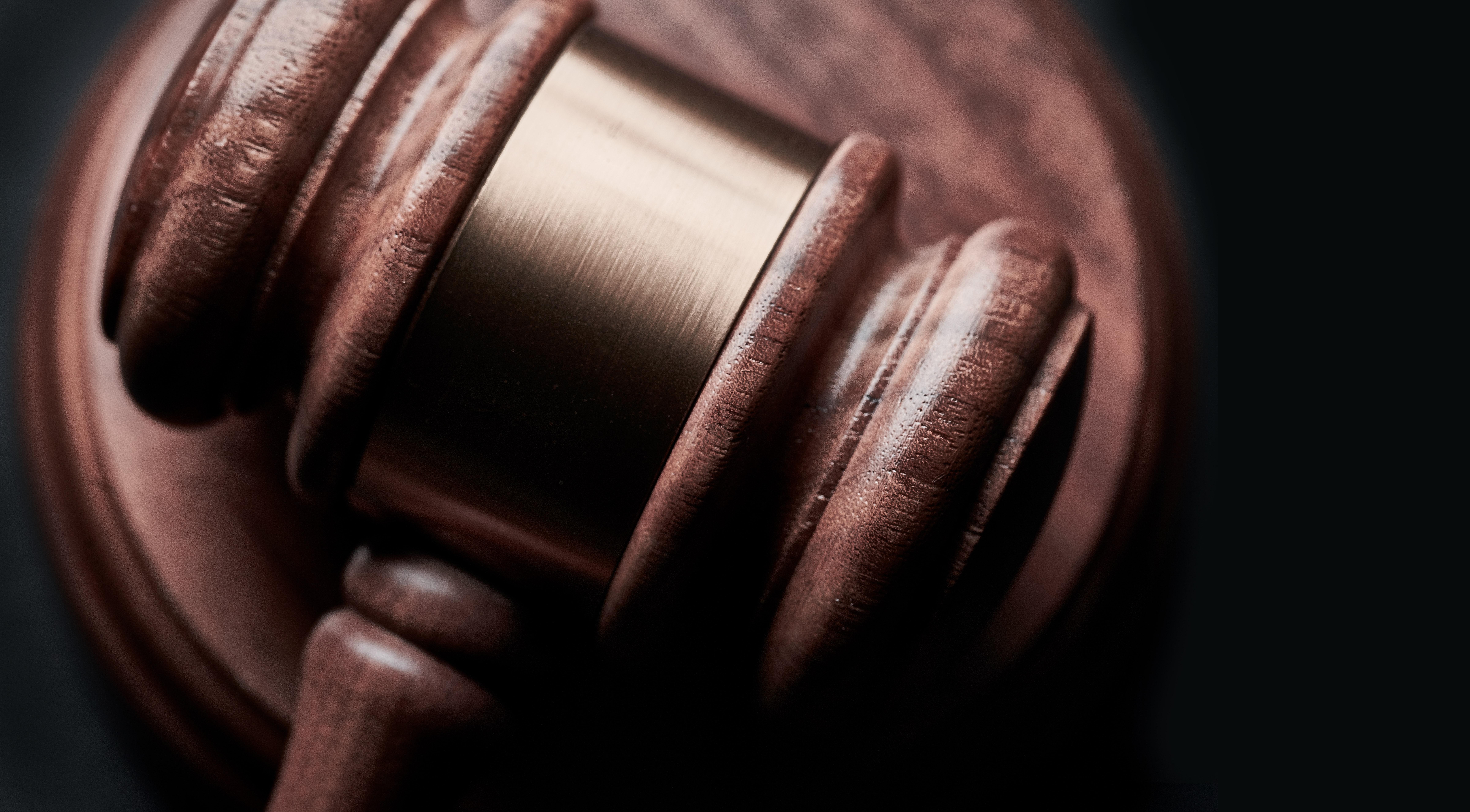 An elderly Pennsylvania woman allegedly poisoned her husband to death three years ago and has been indicted by a grand jury.
Article continues below advertisement
On April 14, 2018, Myrle E. Miller, 76, allegedly used her verapamil medication, which treats high blood pressure, to poison her third husband, John W. Nichols, 77. The lethal dose of verapamil caused Nichols to die from heart failure at their home in Millmont, authorities said.
According to the grand jury report, witnesses testified "that during her marriage to Mr. Nichols, Miller gave away [Nichols'] money to her family and friends without his knowledge," The Daily Item reported.
Article continues below advertisement
The report states: "She bragged that Mr. Nichols had well over $300,000.00 in investments and that if something happened to him, she would be 'sitting pretty' and would not have to 'worry about anything,'" one unidentified former friend told the grand jury.
One of Nichols' accounts, which he believed was flush before he died, was later discovered to be depleted of funds, according to the report.
Relatives complained to authorities that Miller was squandering her husband's savings, and an investigator visited Nichols on April 5, three days prior to his passing.
Article continues below advertisement
And pharmacy records allegedly show that two days before Nichols' death, Miller — who was once acquitted of the poisoning murder of her first husband, the grand jury report states — picked up a prescription for the medication that killed Nichols, investigators said.
Law enforcement officials, citing archived social media messages, also alleged Miller had romantic conversations with other men while Nichols was still alive. Court paperwork obtained by WNEP shows that the day Miller called 911 to report her husband had suffered a heart attack, she wrote on Facebook Messenger to one man: "Alex, I'm in love with you."
Article continues below advertisement
However, the profiles, the grand jury report notes, were fakes and whoever was behind them was attempting to scam money from Miller.
"She was, I guess, basically giving John's money away," Troy Freed, who knew both Miller and Nichols, told WNEP. "I feel bad for John's family. Whoever she gave the money to and what she was doing with it, it's a crime. I mean, thankfully, she's paying for it."
Additionally, Miller was accused of fraudulently obtaining two life insurance accounts in Nichols' name, taking out loans and forging checks.
She remarried after Nichols passed away.
Miller, who has denied the claims against her, faces charges of first-degree murder, insurance fraud, theft by deception, forgery, perjury and dealing in proceeds of unlawful dealings. She is currently being held without bail at the Northumberland County Jail in Coal Township.
Become a Front Page Detective
Sign up to receive breaking
Front Page Detectives
news and exclusive investigations.
More Stories