Off-duty Pentagon policeman accused of murder after fatally shooting two men in his condo's parking lot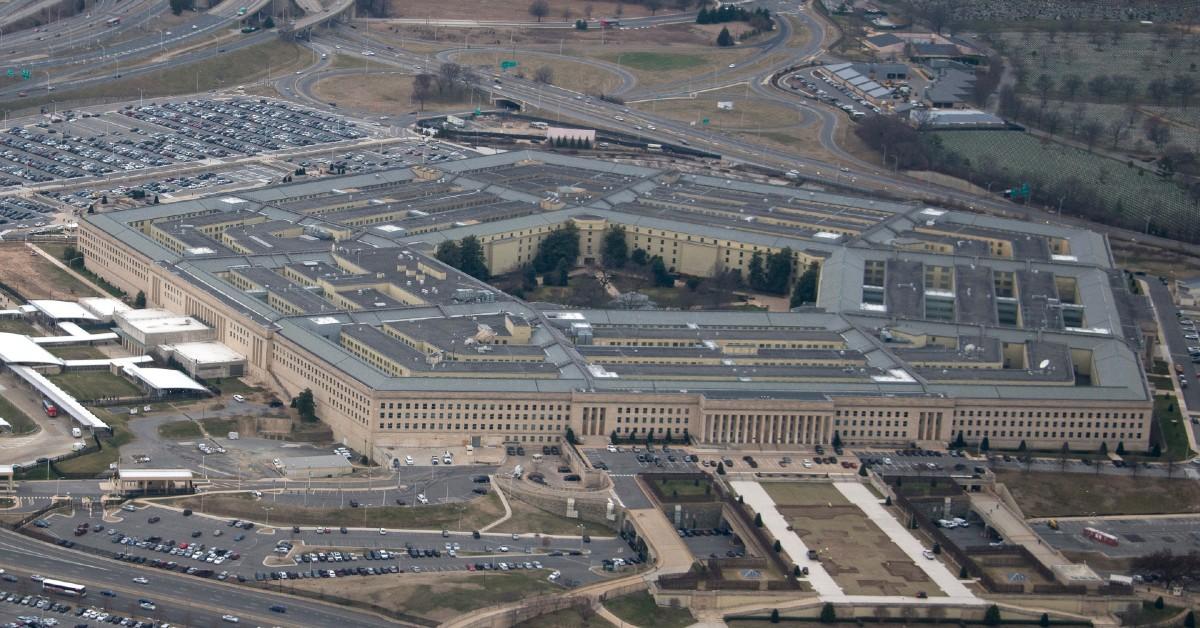 An off-duty policeman in Maryland accused of fatally gunning down two men is now under arrest.
Around 5 a.m. April 7, Pentagon Force Protection Agency officer David Hall Dixon allegedly killed Dominique Williams, 32, and James Lionel Johnson, 38, in his Takoma Park condominium's parking lot.
Article continues below advertisement
Dixon allegedly told police he suspected the men were breaking into a car and he shot them while they "attempted to flee in a vehicle," officials said, according to The Washington Post.
The men died at an area hospital, and authorities took Dixon into custody Friday morning.
"Our investigation revealed that Mr. Dixon's overview of events was inconsistent with the evidence and facts in the case," Takoma Park Police Chief Antonio DeVaul said.
Article continues below advertisement
DeVaul also noted the suspect "had no lawful or justifiable reason to shoot and kill Mr. Williams and Mr. Johnson."
Montgomery County Executive Marc Elrich pointed out that Dixon had no authority in the county.
"You can't shoot people for property crimes. You can't shoot them. That's just flat-out true," he said. "The idea that he drew his gun as opposed to pick up his phone and call the local police — this should not have happened."
Dixon faces two counts each of second-degree murder, use of a handgun in the commission of a felony and reckless endangerment.
"It's wrong how he got killed," Johnson's aunt, Denise Johnson, told The Post. "I'm just heartbroken about what happened."