From fashion mogul to accused rapist in a jail cell: The rise and fall of Peter Nygard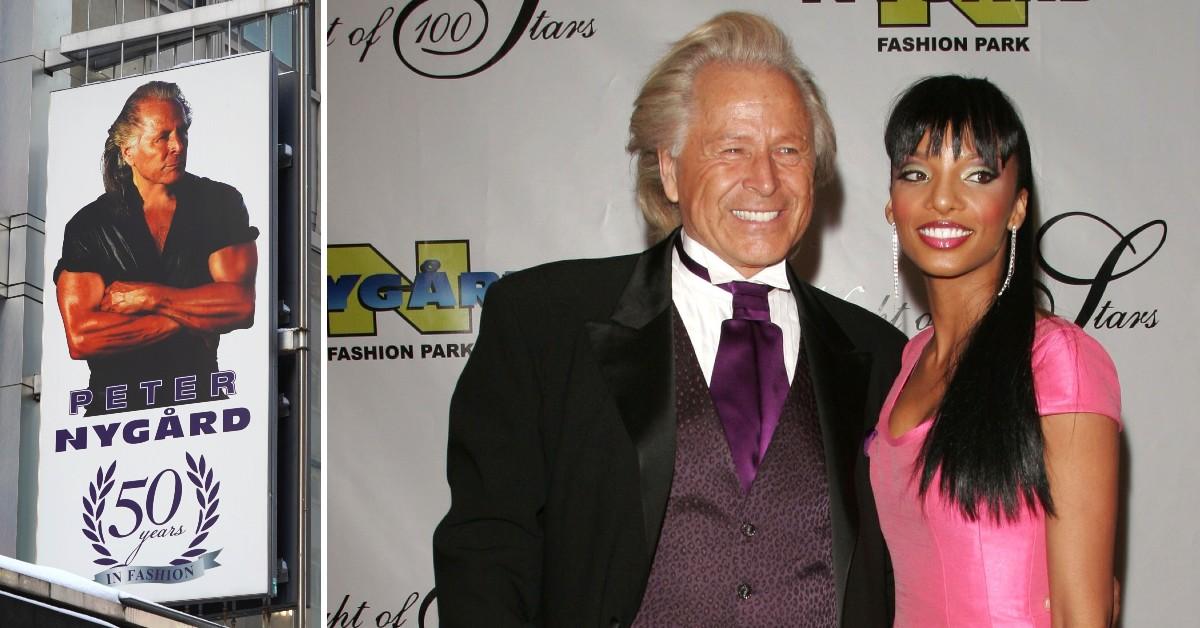 Allegations of sexual assault and sex trafficking have been piling up against Peter Nygard, the Finnish-Canadian clothing impresario who's made billions as a fashion designer over the last 50 years. Nygard rose from an ordinary upbringing to become one of Canada's 100 richest men, establishing dozens of stores across the U.S.
Article continues below advertisement
On March 18, 2020, he filed for bankruptcy. Nygard International headquarters in New York and Toronto are shuttered now, graffiti covering his former storefronts.
More than 50 women have accused him of sex trafficking and rape in a class-action lawsuit filed in February 2020. Despite a stay, the lawsuit remains viable.
Nygard is currently sitting in a jail cell in Canada, denied bail, and awaiting a separate criminal trial.
Article continues below advertisement
His fashion empire crumbled. His reputation shattered.
The former fashion titan, whose net worth once topped $900 million, has denied all charges, but in the era of "#MeToo" more evidence is coming to light. Former employees have gone on record to describe longstanding abuse, aggressive and punishing behavior, and a threatening workplace. Evidence from an FBI raid, and prosecution by the Southern District of New York, has put him behind bars since December 2020.
Article continues below advertisement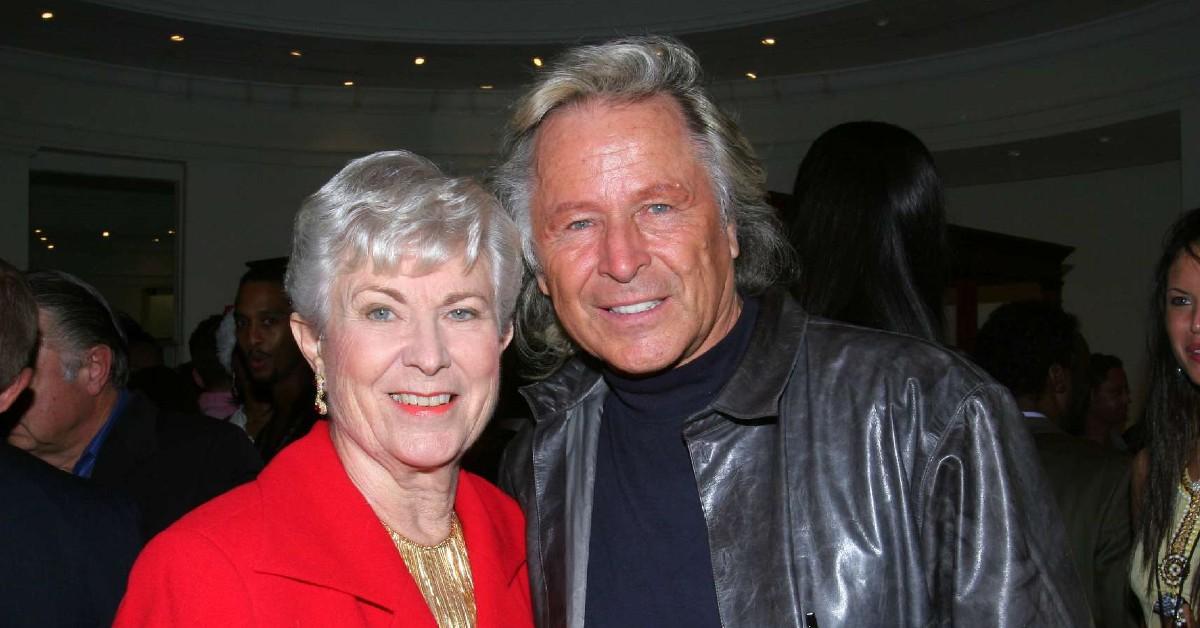 At the age of 79, the billionaire jet-setter could soon face trial for nine counts that include sex trafficking, rape, racketeering and conspiracy. He is also involved in a separate lawsuit brought by his two grown sons, who have accused him of facilitating rape.
A four-part documentary called "Unseamly"examines all the evidence. For Nygard, the clock is ticking. At his age, almost any conviction would mean a life sentence and a 180-degree turn from plush island living to a cold jail cell.
Article continues below advertisement