He Shot An Innocent Man Walking His Dog. Then The Judge Told Him, 'You Will Die In Prison.'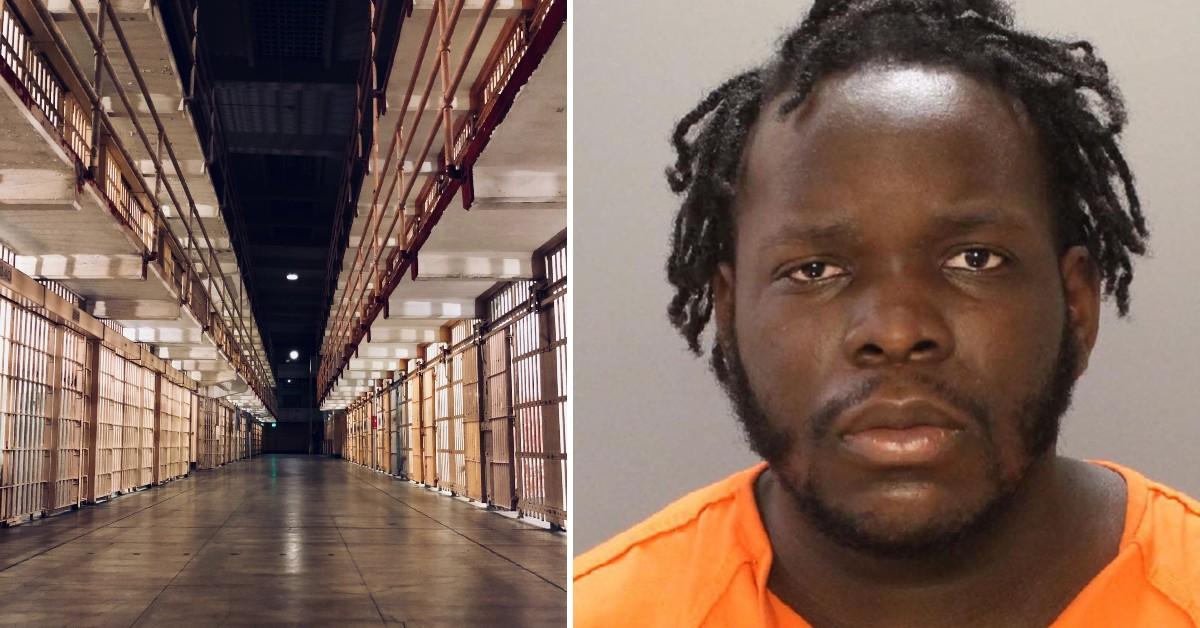 A Philadelphia man shot and killed a man walking his dog. Now, he will remain behind bars for the rest of his life.
Article continues below advertisement
Recently, Common Pleas Court Judge Barbara A. McDermott sentenced Josephus Davis to life in prison without the possibility of parole for the shooting death of Milan Loncar, 25. Davis was found guilty and convicted of second-degree murder, robbery, and other charges.
On Jan. 13, 2021, Philadelphia police officers responded along 31st and Jefferson streets in Brewerytown after a shooting report. The victim made the 911 call as he bled on the sidewalk close to his home.
Upon arrival, first responders rushed Loncar to Temple University Hospital, where he was later declared dead.
Article continues below advertisement
According to prosecutors, Loncar had been walking his dog when the defendant and another man ambushed him. After the duo searched his pockets, Davis fatally shot Loncar in the chest before fleeing the scene. Ninety minutes later, officers arrested the defendant after Davis was pulled over in Kensington for driving a stolen vehicle with four other occupants.
Investigators later identified the defendant through video footage from Loncar's shooting crime scene, which corroborated what Davis was wearing on the officer's body cam during his arrest. In addition, authorities also found gunpowder residue in Davis' pocket.
Article continues below advertisement
The case had drawn a public outcry after authorities announced Davis had previous convictions and recently posted bail on a reduced bail before Loncar's demise. Two weeks prior, the defendant's bail of $100,000 and $200,000 was drastically reduced to $20,000 and $12,000 on charges that included kidnapping and aggravated assault of a correctional officer.
"So we are clear, the District Attorney's Office does not set bail. The judiciary sets bail, after hearing arguments from the prosecution and the defense," said Philadelphia District Attorney Larry Krasner, according to Philly Voice.
Article continues below advertisement
Loncar's family and friends described the victim as the best person they had ever met. He was a graduate of Temple University.
Meanwhile, Davis maintained his claim of innocence and believed he was convicted based solely on his clothes and because he was black.
"It's a shame that another Black male, young male, is losing his life to the system. It's another white judge, white family, white DA, and another Black male," said Davis during the sentencing hearing, reported The Philadelphia Inquirer.
In addition, Davis' defense team argued the state had not met the burden of proof, and they would be filing an appeal.
McDermott was unmoved and told the defendant he would "die in prison."
Become a Front Page Detective
Sign up to receive breaking
Front Page Detectives
news and exclusive investigations.
More Stories