FBI manhunt underway for suspect accused of killing his pregnant girlfriend, unborn child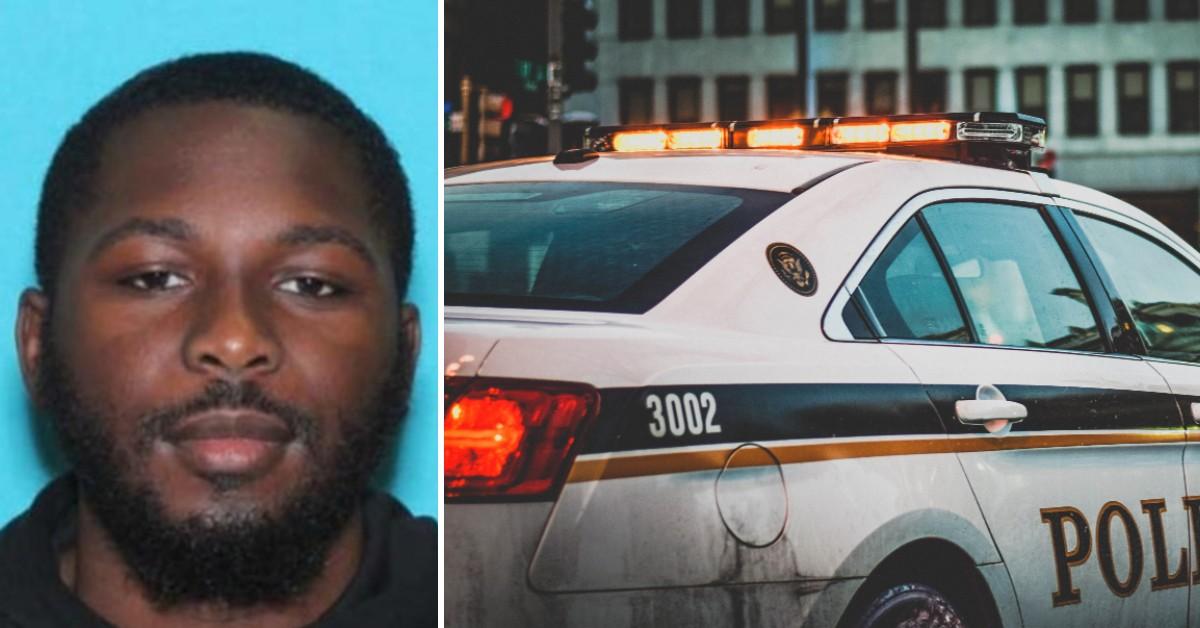 Authorities are entering the third week of a manhunt for the suspect now on the Federal Bureau of Investigation's most wanted list for allegedly killing his pregnant girlfriend in Pennsylvania.
According to the FBI, Justin Smith, 23, has connections to Greensboro, North Carolina, and New Castle, Delaware, and he has been spotted in Atlanta, and the Little Haiti neighborhood of Miami.
Article continues below advertisement
As FrontPageDetectives reported, Dianna Brice, 21, was three to four months pregnant when she disappeared in Philadelphia on March 30.
That evening, her boyfriend's Ford Fusion was discovered on fire and he hasn't been seen since. Brice's body was found on April 5 in a debris pile about a mile away.
Article continues below advertisement
Brice, who was the mother to a 4-year-old child, was shot multiple times in the head, the FBI said.
On April 10, Philadelphia's Homicide Fugitive Unit took Tylydia Garnett, 21, into custody in connection with the case and charged her with arson, abuse of a corpse, criminal conspiracy, and use of communication facility, among other offenses.
The FBI said Smith should be considered armed and dangerous and urges anyone with information concerning him or his whereabouts to contact their local FBI office or nearest American Embassy or Consulate.
He faces charges of murder, first-degree murder of an unborn child, arson, gun violations, abuse of corpse, tampering with evidence and conspiracy.