Report: Video shows security guard assault SEPTA rider, investigation opened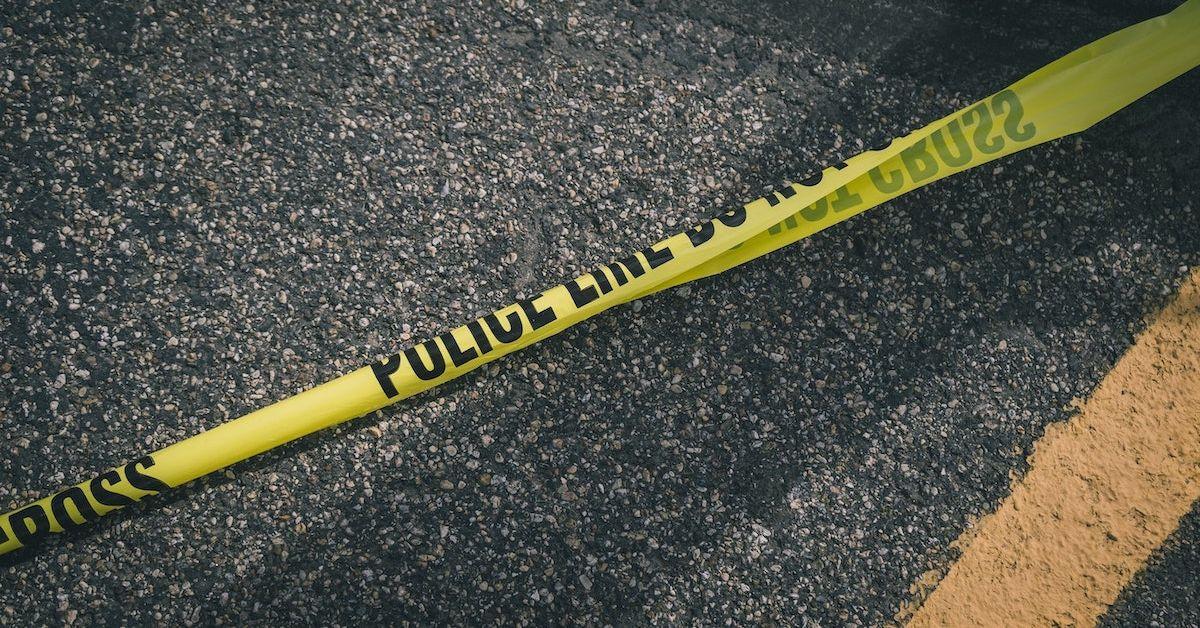 A mass-transit security guard was caught on camera allegedly hitting a man in the head with a blunt object and now police are investigating the alleged attack.
Article continues below advertisement
Around 1:30 p.m. on Aug. 21, police say the alleged assault happened at the Allegheny Market-Frankford Line station in Philadelphia.
Article continues below advertisement
FOX 29 reported that a SEPTA source said the guard initiated contact by first punching the victim, which can be seen in another angle of the video footage of the incident.
After being hit with the blunt object, the victim fled the scene and remains unidentified, officials said.
This is the second incident this month, as an Allied Universal security guard was arrested after he was caught on camera hitting a 51-year-old rider during an argument., authorities said.
That guard was fired and arrested after an investigation took place regarding the assault on July 27, officials said.