Philadelphia teen accused of four murders in months. One shooting was directly outside a prison.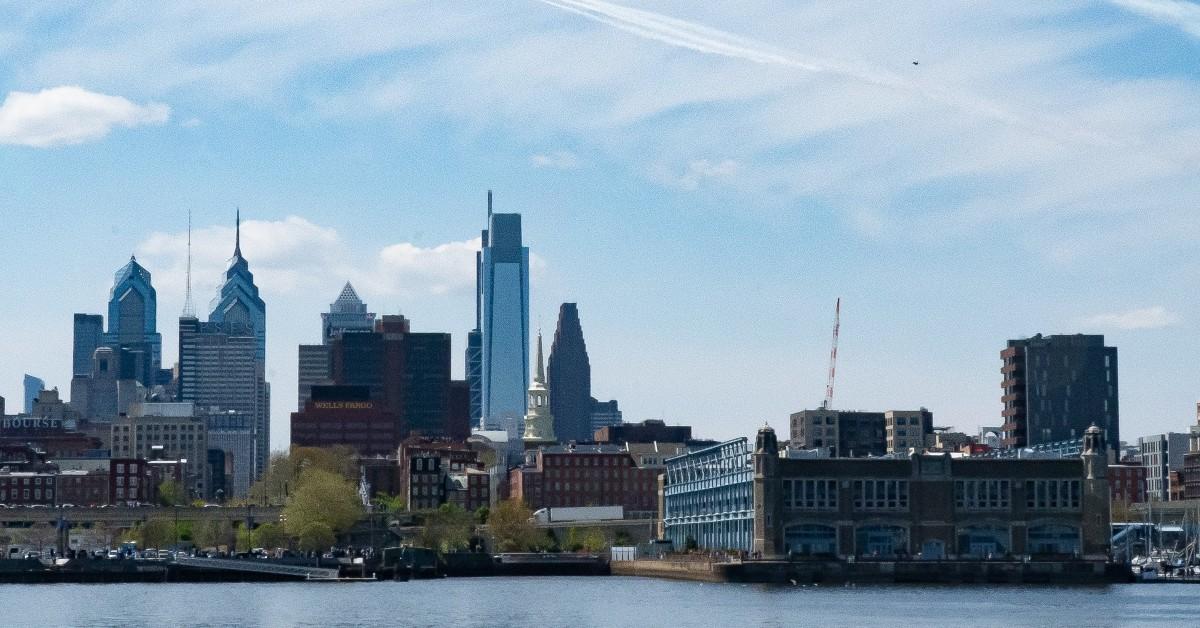 A 16-year-old boy is accused of murdering four people in the Philadelphia area in mere months — including one victim who was shot moments after walking out of prison.
Article continues below advertisement
Police believe that Ameen Hurst, 16, is responsible for four homicides, which happened between Christmas Eve and March 18.
On Dec. 24, police responded to a report of a person with a gun, according to NBC Philadelphia. When they arrived, they found Dyewou Scruggs, 20, on the ground, suffering from several gunshot wounds to the torso. He was taken to the hospital and pronounced dead.
Article continues below advertisement
On March 11, before police arrived at the scene of a shooting, four victims were taken by private vehicles to a local hospital, NBC Philadelphia reported.
Naquon Smith, 24, was shot in the chest, arm and shoulder. He died at the hospital. Tamir Brown, 16, was also shot multiple times, and died in the hospital.
Article continues below advertisement
Two more shooting victims, both 19 years old, went to the hospital in critical condition.
On March 18, Rodney Hargrove, 20 was released from the Curran Fromhold Correctional Facility, according to NBC Philadelphia. While he was waiting for transportation shortly after release, he ran back onto the grounds of the facility while being chased by a vehicle and was shot several times and killed, ABC 6 reported.
Article continues below advertisement
Police believe Hargrove's murder was a case of mistaken identity.
On March 20, Hurst was arrested and charged Scruggs' murder. He was released from custody and a month later charged with murder in connection to the deaths of Smith and Brown.
Now, he faces murder charges for Hargrove's alleged homicide.
Hurst has been charged as an adult in all four murders. Police have not said what the motive was in the different killings.