West Virginia Man With No Memory Of Allegedly Killing Man Says He's 'An Example Of How Far Addiction Can Ruin A Life'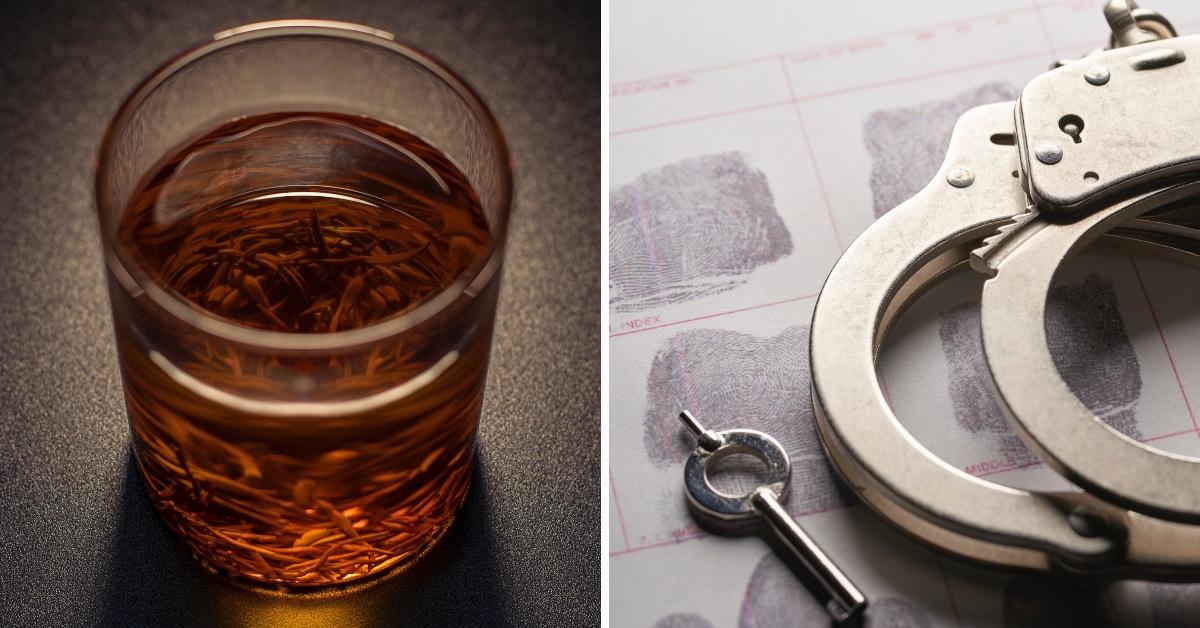 A West Virginia man is headed to prison after he took a plea and admitted he would likely be found guilty at trial of killing a man while he was drunk even though he had no memory of the incident.
Jeffrey A. White, 29, of Weirton, received a 40-year sentence in connection with the murder of Daniel K. Gilchrist, 69, over two years ago, The Weirton Daily Times reported.
Article continues below advertisement
According to prosecutors, on the evening of Feb. 20, 2021, White had been drinking at a friend's home but was later walking around and sending texts to find a ride.
At some point during the night, the prosecution contended, White removed an air-conditioning unit and broke into Gilchrist's home in Wellsburg. He is accused of then striking the victim multiple times, killing him.
Officers responding to the scene reportedly discovered White covered in Gilchrist's blood. The defendant's handprint in blood as well as his shoe were found at the man's home, authorities said.
The prosecutor noted the suspect and victim did not appear to know each other.
Jack Wood, the defendant's attorney, told the court his client had no memory of the slaying.
"He doesn't know if in fact, he's the one who took Mr. Gilchrist's life," Wood said, blaming White's uncertainty on an addiction to alcohol. "He knows he was there. He has small memories of being there."
Wood added: "He's poured himself into the bottle to the extent he has no contact with the real world… He understands the ingredient that's ruined his life is something that he's chosen to inject in his body."
Article continues below advertisement
White's defense lawyers entered a Kennedy plea on his behalf. The plea allows the defendant to not admit guilt but rather acknowledge he would likely be found guilty of the charge against him if he went to trial.
Though the defense asked for a 15-year sentence, the judge approved the prosecution's request he serve 40 years behind bars.
At his sentencing hearing, White apologized to the victim's family. "I don't have any answers for you as to what occurred that night," he said. "I wish I could take back that whole night."
White explained "had trouble sleeping, thinking about all of the pain I've caused everyone."
He added: "I hope people will look at me as an example of how far addiction can ruin a life."
The victim's friend Jamie Berardi told the court: "Many individuals suffer from addiction, but it doesn't lead them to kill."
"No mercy should be shown [for White] because he showed no mercy to Danny," Berardi said.
Become a Front Page Detective
Sign up to receive breaking
Front Page Detectives
news and exclusive investigations.
More Stories