Former Police Officer Demanded A $50,000 Bribe From A Suspect. When He Didn't Pay, He Killed Him.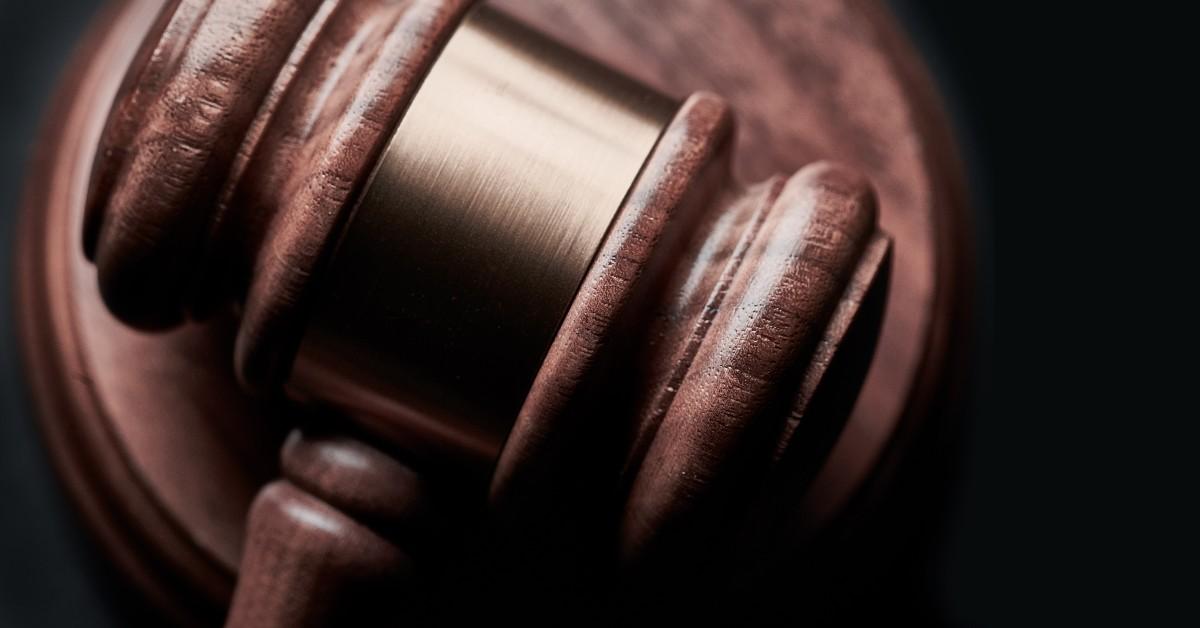 A former Thai police officer demanded a bribe of $50,000 from a suspect. When he refused, he killed him.
Now, the cop turned murderer will remain behind bars for life.
Article continues below advertisement
Recently, a Thai judge sentenced former Col. Thitisan Utthanaphon, aka "Jo Ferrari," to life in prison for the assault and suffocating death of a drug suspect Jirapong Thanapat, 24.
On Aug. 5, 2021, Jirapong was rushed to the hospital after his body went limp during an interrogation at a police station in Sawan province, north of Bangkok. He had been arrested with a female accomplice in possession of 100,000 tablets of methamphetamine.
Initially, the victim had agreed to pay one million baht ($29,000) in exchange for their release. However, the defendant insisted that Jirapong must pay two million baht ($57,000).
Article continues below advertisement
After the victim refused, Thitisan and five other officers threw Jirapong on the floor of an interrogation room to torture him. First, Jirapong was handcuffed while several plastic bags were placed on his head. Then, another officer knelt on his back before the victim stopped breathing. Life-saving measures were implemented to revive him but were unsuccessful. The entire assault was captured on the station's security camera.
As a result, a low-ranking officer turned whistleblower released the footage on social media, leading to an uproar across the nation. After the victim was declared dead, Thisitan abandoned his post and fled. Then, he made a payment to Jirapong's father, Jakkrit Klundee, in exchange for his silence.
Upon Thisitan's arrest, he claimed the victim's death was accidental.
MORE ON:
police misconduct
Article continues below advertisement
"I did not intend to kill him... I intended to get the information so I can destroy the drug business," said Thitisan at a press conference, according to BBC News.
Authorities executed search warrants on Thitisan's property. The defendant was known to have a collection of extravagant luxury cars. Hence, why he was nicknamed "Jo Ferrari." Twenty-four cars with a total value of $2 million were later seized, including a rare Lamborghini Aventador Anniversario.
In addition, his luxury mansion valued at $1.7 million was also seized.
Article continues below advertisement
Initially, the men were sentenced to death, but the court later considered the mitigating factor regarding their effort to revive Jirapong. As a result, their sentences were commuted to life in prison.
"It was hard to hear the details, the number of bags used, how they tightened them up until my son couldn't breathe. When we heard all of this, my wife was crying. I hope that they learned their lessons and will pay for what they did," said Jakkrit, according to ABC News.
Thisitan's six co-defendants were also convicted and sentenced to life, except one that was not present in the room during the assault. He was convicted of abuse of power and extortion, then sentenced to five years and four months in prison.
Become a Front Page Detective
Sign up to receive breaking
Front Page Detectives
news and exclusive investigations.
More Stories