Three suspects accused of murdering security guard while attempting to rob news crew covering robbery story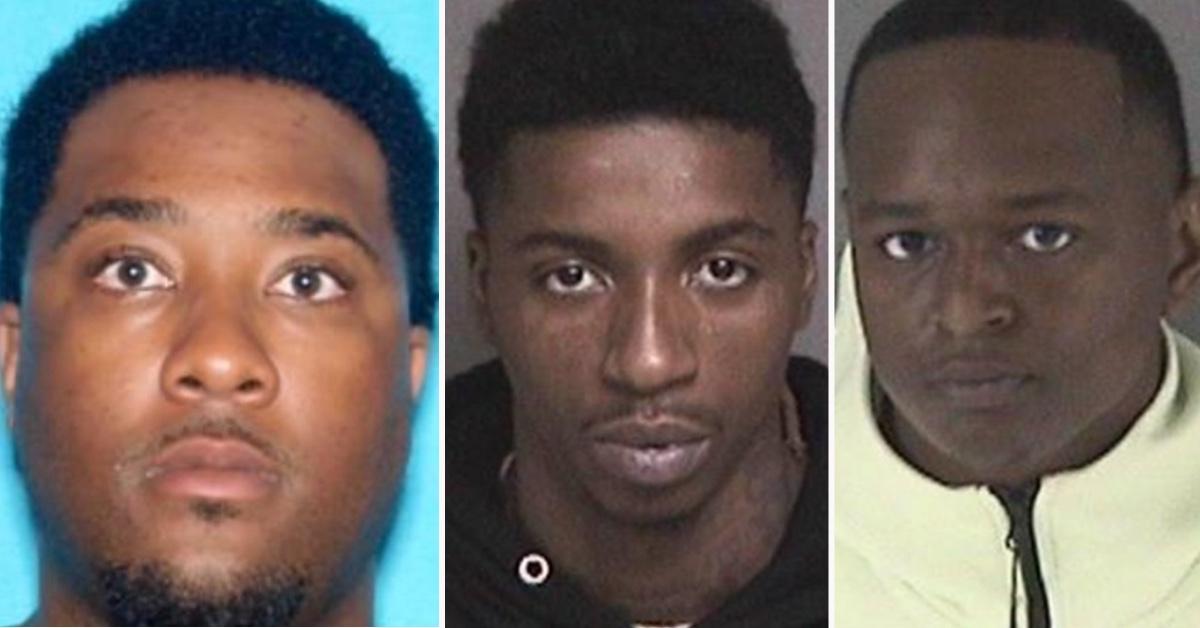 Police have charged three alleged San Francisco street gang members with murdering a police officer in Oakland who was protecting a news crew reporting a story about smash-and-grab robberies, authorities said.
Article continues below advertisement
Laron Marques Gilbert, Hershel Hale, and Shadihia Mitchell each face counts of murder, attempted robbery, and assault with a firearm, according to the Alameda County District Attorney's Office.
Last November, Kevin Nishita, a 56-year-old former San Jose police office, was working as a security guard in Oakland for a KRON4 news crew covering area robberies when the three suspects attempted to rob the journalists of their camera equipment, police said.
Article continues below advertisement
Mitchell, 25, and Hale, 24, were taken into custody in December.
"Obviously this has been a very difficult time. He is loved by those who knew him. Nothing brings back your loved one, but people can feel some sense of justice with these arrests," Oakland Police Chief LeRonne Armstrong said.
Article continues below advertisement
Police are still trying to find 27-year-old Gilbert.
Nishita's wife, Gina Nishita, recently said her husband "went above and beyond" while working with the Bay Area news crews.
"He developed true friendships with the teams of the newscasters of each network," she recalled, noting he once "drove two hours outside of his way to make sure that the news reporter would reach her home safely that night."