Man shot at police but did less than 4 years behind bars. Now that's he has done it again, he will spend decades in prison.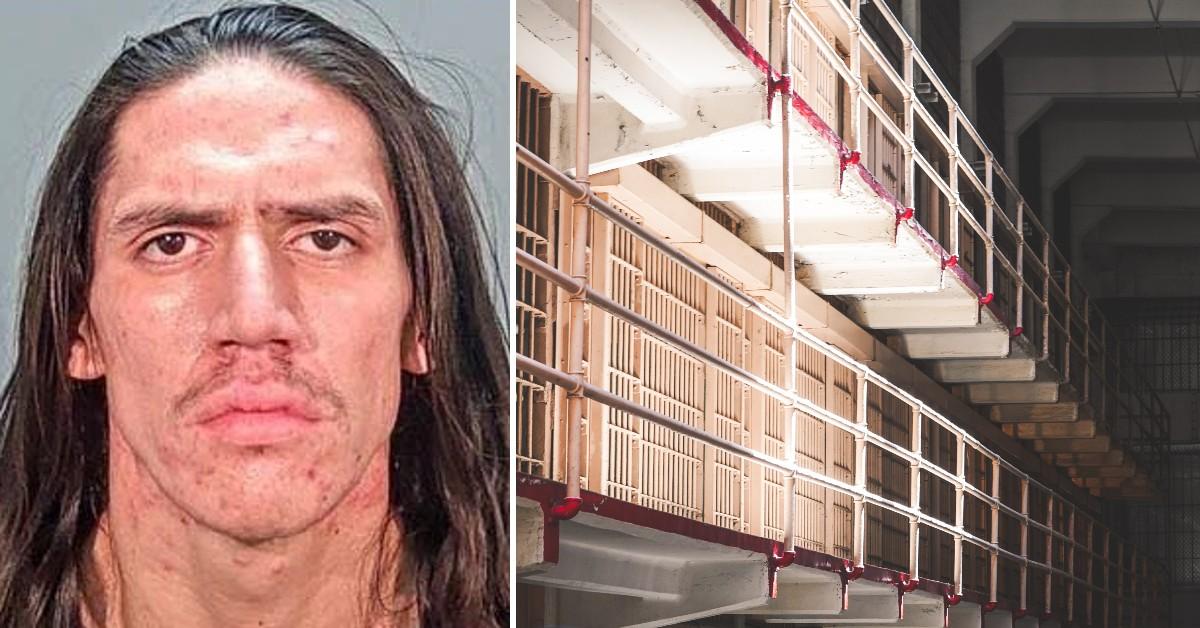 A California man shot a sheriff's deputy two years ago but served less than his four-year sentence. Within months of being let out, he did the same thing again.
Now, he will remain behind bars for six decades.
Article continues below advertisement
A Nevada judge handed Nicholas Berreman a total of 61 years in prison after he pleaded guilty to the attempted murder of Douglas County Sheriff's Office Sgt. John Lenz.Berreman also pleaded to being a prohibited person in possession of a gun and battery with a deadly weapon causing substantial bodily harm.
According to Reno Gazette Journal, on Dec. 20, 2021, sheriff's deputies pulled over Kaela May Horse-Berreman, 31, during a traffic stop couple of miles south of Carson City, Nevada. Nicholas Berreman was identified as a fugitive and passenger in the vehicle. The 23-year-old parolee was wanted for parole violations by the California State Department of Corrections. In an attempt to arrest him, Berreman shot Lenz twice in the chest, which had been deflected by his body armor.
However, he was also shot once in the face.
Article continues below advertisement
Soon, a shootout ensued between deputies and Berreman, and the defendant was shot in his right hand.Both men were taken to Carson Valley Medical Center for medical treatment.
Before sentencing, Lenz told the court about the harrowing experience he suffered due to his injuries. In detail, he explained how the bullet penetrated his left cheek, with bone fragments from his jaw lodged in his vertebrae. Also, Lenz told the court his jaw had been wired shut for six weeks, and he had to endure surgery to remove additional bone fragments, with some still lodged in his body, according to the Nevada Appeal.
Article continues below advertisement
"While Sergeant Lenz's injuries were significantly critical, a horrific tragedy was averted when his fellow Deputies rescued him and transported him to receive immediate medical care. His return home before we close out the year is a great gift," said Carson City Sheriff Ken Furlong, according to 2 News.
Berreman's defense lawyer asked the court for leniency based on the defendant's young age and challenging upbringing due to poverty.
In light of the defendant's history of assaulting a police officer with a deadly weapon and the impact statement by Lenz, the judge threw the book at Berremen and sentenced him to the maximum term allowed on all three counts. In addition, the defendant was fined $15,000.
Lenz is currently back on duty and had returned performing as a cellist with the Reno Philharmonic.
Become a Front Page Detective
Sign up to receive breaking
Front Page Detectives
news and exclusive investigations.
More Stories