Viral video shows attack on postal worker in Michigan, one suspect now charged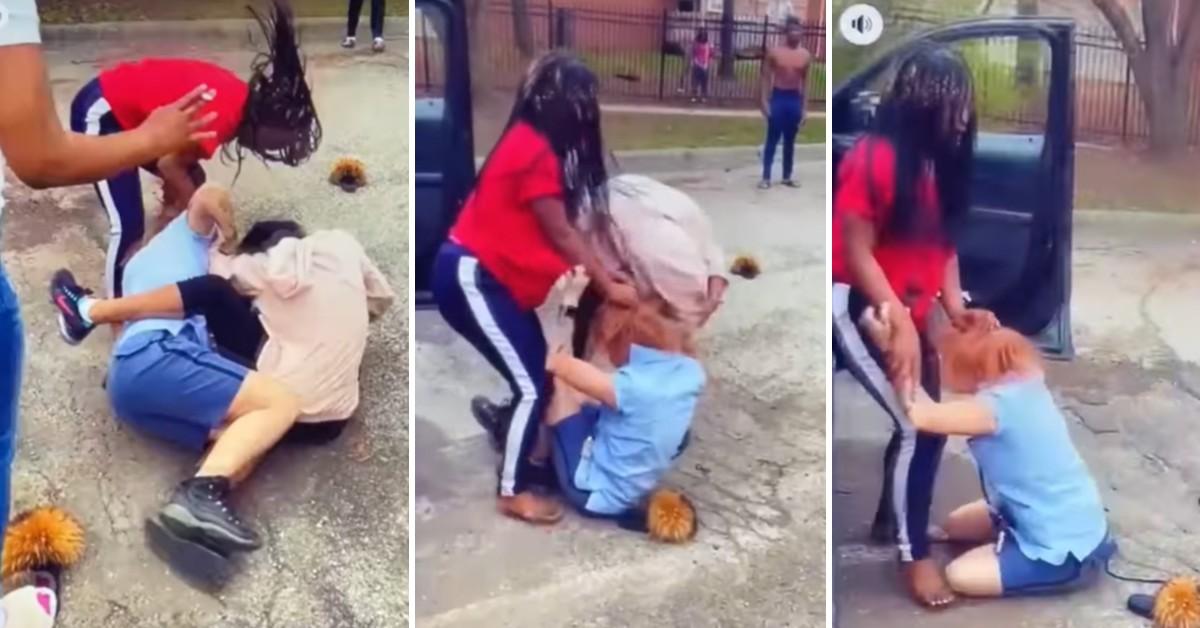 Article continues below advertisement
According to the Flint Police Department, two women allegedly attacked the postal worker in Flint, accosting her outside her mail truck at the River Village Apartments.
The video showed the attack on the postal worker as a person trying to step in to help the postal worker. Two women held the victim down as they punched her and pulled her hair. They then sped away in their own car.
One of the suspects was arrested on April 8, with another person still under investigation, and a third person no longer being investigated because they were a "peacemaker" during the beating Genesee County Prosecutor David Leyton told local media.
Article continues below advertisement
"We are communicating with the United States Postal Inspector and will be working with the inspector throughout the investigation," a joint statement from Mayor Sheldon Neeley and Chief of Police Terence Green read. The statement was provided to local media.
Article continues below advertisement
Arrest warrants on two individuals will be presented to the Genesee County Prosecutor's office today. The postal employee is in good condition. This in an open / ongoing investigation. We are asking anyone with information regarding the assault to contact Flint Police Department or Crime Stoppers."
Police have yet to release the names of the suspects in the attack.