Murder Charges Proposed Against Utah Man Accused Of Doing Meth, Crashing Out-Of-Control Car Into Preschoolers Playing With Toy Trucks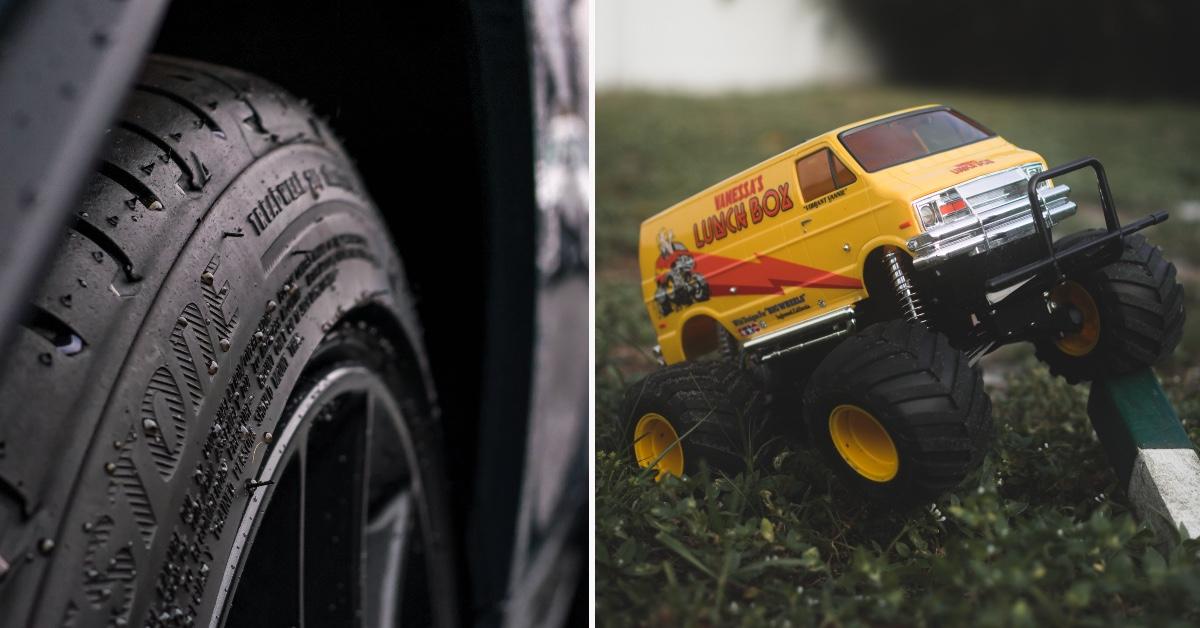 A Utah man could face murder charges after allegedly crashing his car into a horse corral and hitting two three-year-old boys, according to authorities.
Kent Barlow, 25 originally was charged with manslaughter for the crash on Monday, May 2, 2022. The new charges, proposed in court Thursday, reflect a change in prosecutors after last year's elections.
The new court documents claim Barlow possessed drugs when the crash occurred. His blood reportedly showed "methamphetamine and amphetamines at a very high level," the documents read.
Article continues below advertisement
Authorities say Barlow was traveling as fast as 100 miles per hour in Eagle Mountain when his car hit a bump and went wildly out of control.
The Utah County Sheriff's Office reports Barlow left a 115-yard trail of damage – driving through several fences, two horse stables and two corrals.
In the car's path were toddlers Hunter Jackson and Odin Ratliff, who were playing with toy trucks in one of the corrals. They were pushed 75 feet after the car flipped onto them. Both were declared dead at the scene.
The Deseret News reports former county attorney David Leavitt accused Barlow of manslaughter, based on reckless conduct.
But Utah County Attorney Jeff Gray filed documents accusing Barlow of "acting under circumstances evidencing a depraved indifference to human life" and creating "a grave risk of death to another and thereby caused the death of another."
Article continues below advertisement
The mother of one victim said Thursday that while she's still in grief, she's pleased with the upgraded murder charges.
"It's the nightmare you wish would end that you can never wake up from," Brooke Jackson told KUTV.
Jackson has created a home memorial, including blue ribbons hanging from a tree and paintings in the victims' honor.
"With murder, he has the possibility of serving two life sentences and that's what he should get," Jackson said.
A Utah judge now must decide whether there's enough evidence to support the murder charges.
Become a Front Page Detective
Sign up to receive breaking
Front Page Detectives
news and exclusive investigations.
More Stories