Catholic School principal stole money to pay for his rent, DoorDash orders, prosecutors say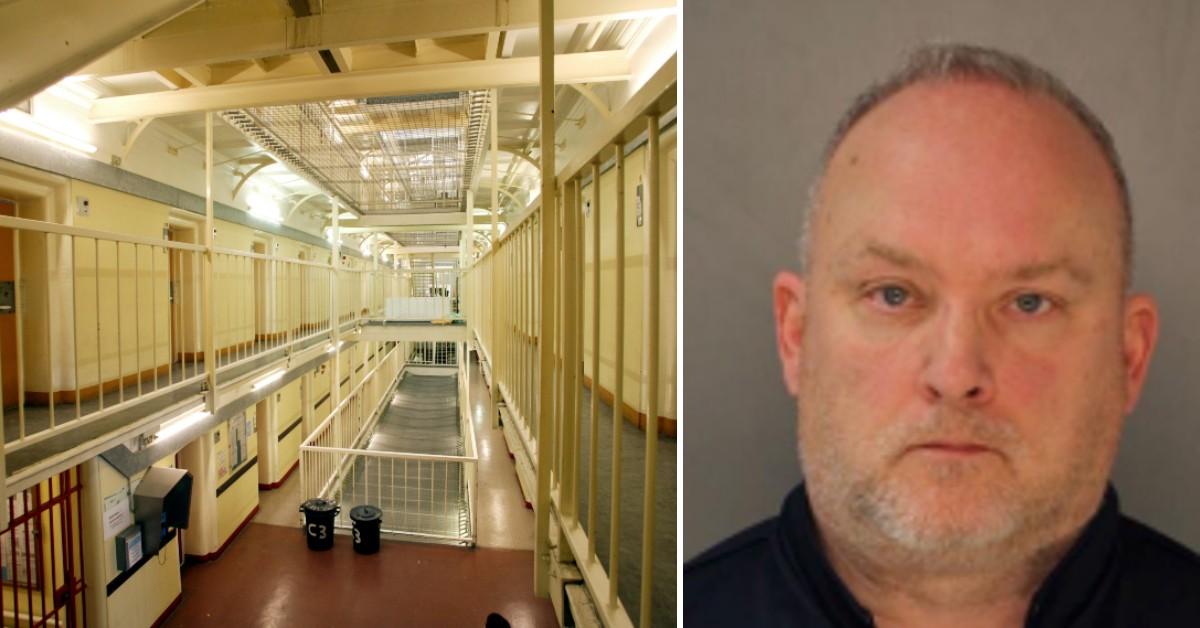 A Catholic school principal in Pennsylvania stole $25,000 to pay rent, DoorDash and a hotel stay, officials said.
Article continues below advertisement
On March 23, the Montgomery County District Attorney's Office announced it charged John C. McGrath, 56, with multiple felonies. He is the principal of Our Lady of Mercy Regional Catholic School in Maple Glen, Pennsylvania.
Police were contacted in November by the Archdiocese of Philadelphia after an internal investigation of the alleged theft, according to prosecutors. Police found that McGrath made unauthorized payments for personal expenses totaling about $25,000.
Article continues below advertisement
McGrath had a school issues credit card, Venmo and Amazon accounts.
He used the money to make five rent purchases, pay for Uber, DoorDash, restaurants, hotels and vacation. The vacation was taken by McGrath, his brother and a teacher, according to prosecutors.
Article continues below advertisement
He faces several felonies, including theft by unlawful taking and receiving stolen property. His bond was set at $50,000 unsecured and he was released pending his next court date.