Judge Says 'Unqualified Menace To Society' Used 'Demonic Level Of Violence And Terror' To Kill Father, Son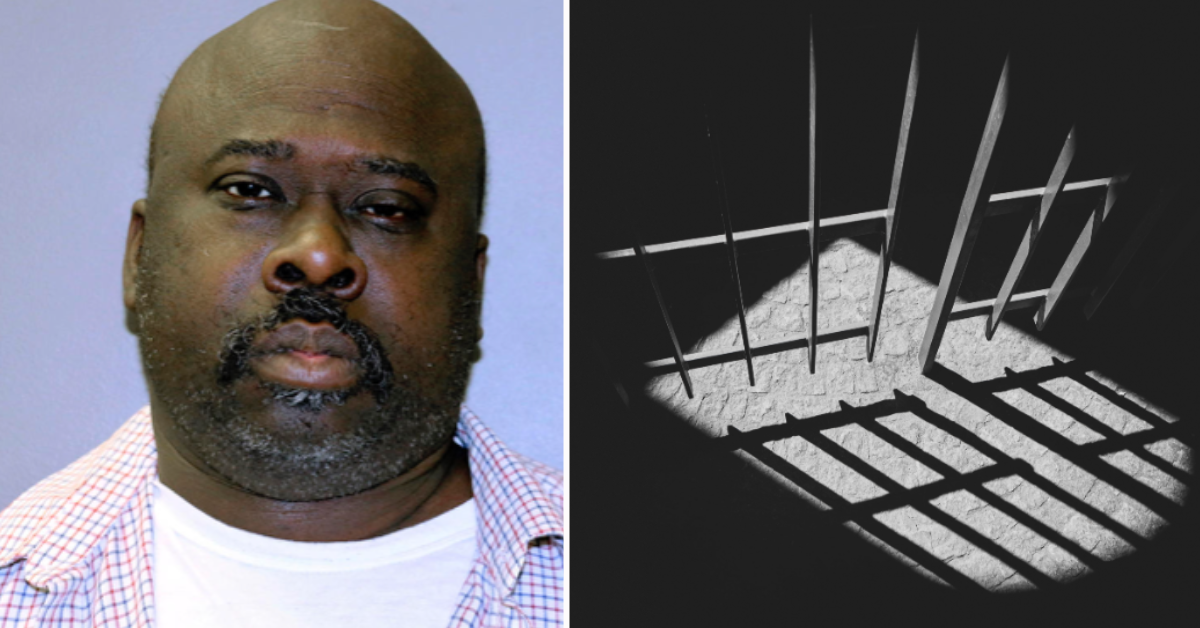 A Connecticut man was sentenced to a total of 120 years behind bars in connection with the violent deaths of a father and son at their residence over 35 years ago.
In a New Haven courtroom on Jan. 31, Judge Elpedio N. Vitale ordered Willie McFarland, 55, to serve two consecutive 60-year sentences for the double slaying of Fred Harris, 59, and his 23-year-old son, Greg Harris in their Hamden home, the Hartford Courant reported.
Article continues below advertisement
During the hearing, Judge Vitale called McFarland an "an unqualified menace to society" and he noted the defendant's heinous attack on the pair was carried out with "a demonic level of violence and terror."
On Aug. 27, 1987, Fred and Greg Harris were found nearly decapitated with their throat slits. Both suffered stab wounds and were bound with telephone wire.
According to the Hartford Courant, Greg Harris was also sexually assaulted.
Over 20 years ago, McFarland was incarcerated on an unrelated sexual assault charge when he reportedly confessed to carrying out the brutal murders. At the time, however, prosecutors were unable to bring charges against him due to a lack of evidence in the case.
In 2019, investigators used improved DNA testing to finally show McFarland was in the victim's home decades earlier, police said.
McFarland was convicted of the father and son's murders in November 2022.
Article continues below advertisement
"In utilizing innovative investigative techniques, advances in forensic science, and the determination to hold perpetrators of horrendous crimes accountable, today's jury verdict is the result of a 35-year quest by dedicated investigators and prosecutors who never gave up their search for justice for the victims of these horrendous crimes," State's Attorney John P. Doyle, Jr. said in a statement after the verdict, the Hartford Courant reported.
Become a Front Page Detective
Sign up to receive breaking
Front Page Detectives
news and exclusive investigations.
More Stories