He was contracted to transport female prisoners. Instead, he raped them and threatened their lives.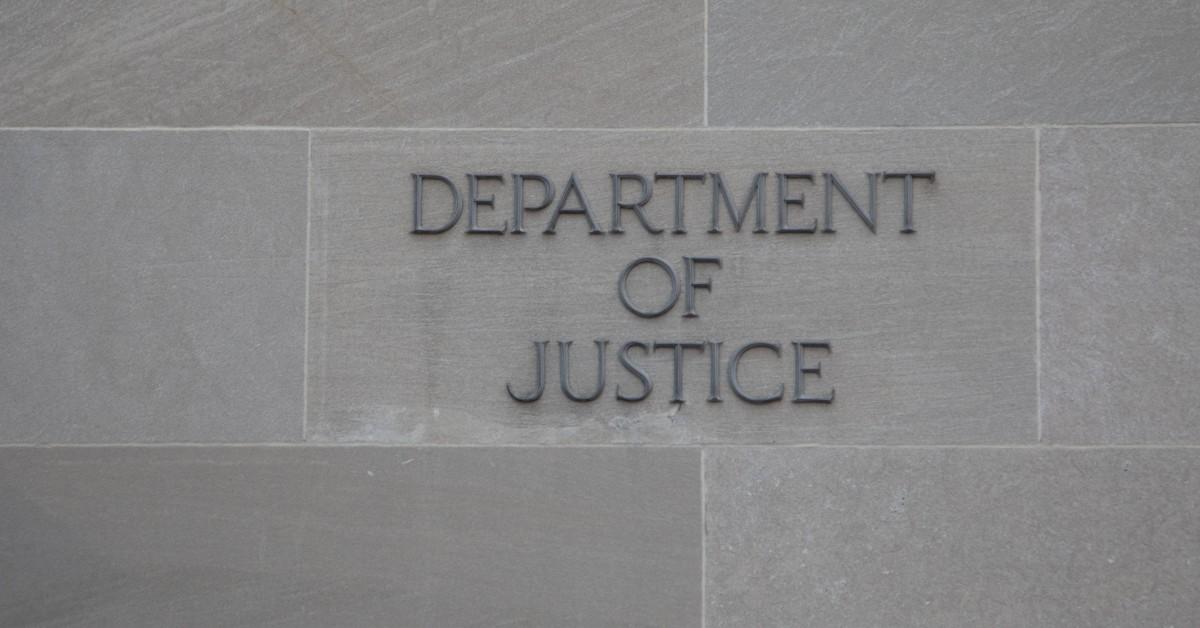 A contracted officer was tasked with transporting female prisoners with out-of-state warrants. Instead, he sexually assaulted them and threatened their lives.
Now, he will never assault another woman again.
Article continues below advertisement
Last week, Chief U.S. District Judge D.P. Marshall sentenced Eric Scott Kindley, 53, to life in prison plus five years for the sexual assault of two female inmates. In March, Kindley was found guilty and convicted by a jury for counts of sexual assault and possession of a firearm in furtherance of one of the assaults.
During the trial, it was established that the defendant, whose private transport company was contracted by local jails across the country, had assaulted two women in Arkansas, who were arrested on out-of-state warrants in 2014 and 2017.However, six other women transported by Kindley also testified in court of the defendant's atrocities between 2012 and 2017.
Article continues below advertisement
However, six other women transported by Kindley also testified in court of the defendant's atrocities between 2012 and 2017.
Kindley showed up on the radar of federal investigators in January 2017 after two women who were housed together in an Arizona local jail reported the defendant sexually assaulted them during separate transport, prosecutors said
MORE ON:
police misconduct
Article continues below advertisement
Some years later, investigators found 16 other women whom the defendant had subjected to various forms of sexual misconduct and forceful sexual assault. During their testimonies, jurors heard of Kindley's sexual exploits, who was notorious for driving his victims to isolated locations in the pretense of being lost while in transit.
On other occasions, he pretended to allow the female inmates to urinate and assaulted them in deserted hiking area park bathrooms and dark roadsides while they were still handcuffed and shackled. Furthermore, the women testified Kindley threatened their lives if they told anyone while making intense and depraved explicit comments.
Article continues below advertisement
"Those who act under color of law and commit sexual assault cannot rely on their position of power or their victims' vulnerabilities to escape accountability. While these crimes may be difficult to detect, a survivor's account is evidence, will be taken seriously, an investigation will ensue, and, where appropriate, punishment will follow. We thank the survivors of these sexual assaults for having the courage to come forward despite the defendant's repeated attempts to silence them. The Civil Rights Division will continue to vigorously hold accountable those who abuse their authority by committing sexual assault," said Assistant Attorney General Kristen Clarke.
Some of the women addressed the court during the victim impact statement before Kindley was sentenced.
"I'm wary of government officials because of what Eric Kindley had said and [did] during my transport...The offender, in this case, used his so-called 'position of power' to cause [me] to endure undue stress, grief, and loss of self-worth," said one of the victims, according to Newsweek.
In addition to the life sentence, Marshall ordered Kindley to pay $20,275 in restitution to both victims on the indictment for their mental health treatments and counseling sessions for the trauma they endured.
Become a Front Page Detective
Sign up to receive breaking
Front Page Detectives
news and exclusive investigations.
More Stories