Prisoner allegedly tells correctional officers he's responsible for unsolved 2020 Louisiana murder: Sheriff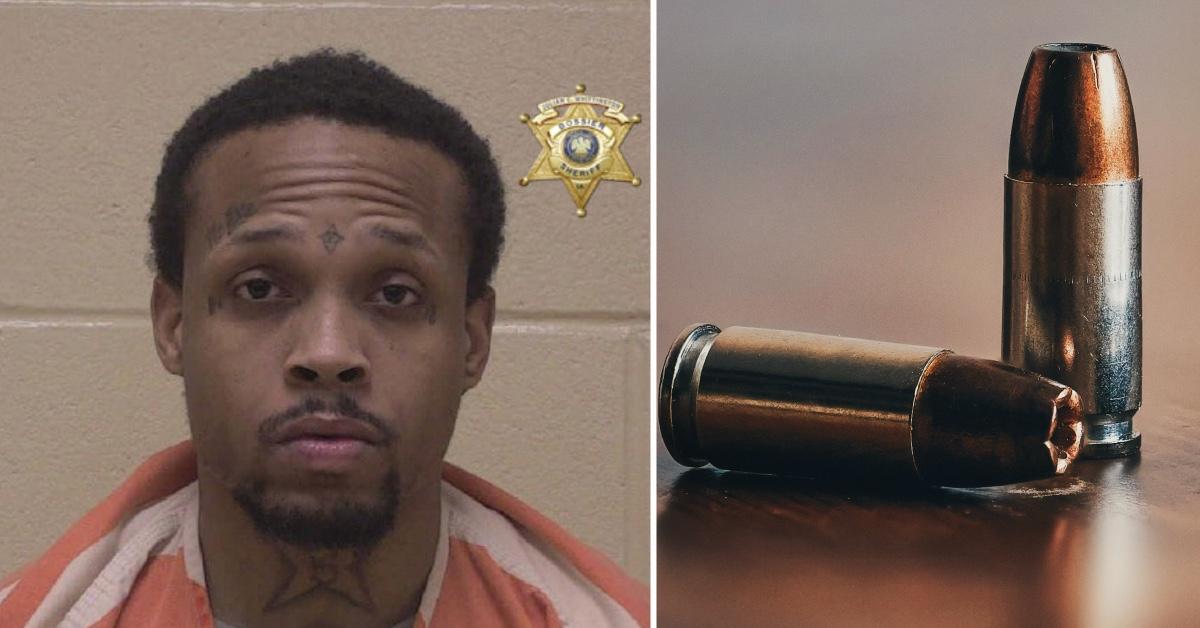 A man serving time in a Louisiana prison was arrested after he allegedly admitted he was responsible for the unsolved fatal shooting of a man nearly two years ago, authorities said.
According to the Bossier Parish Sheriff's Office, detectives have been "aggressively investigating" the murder of Roderick Shamichael Dewayne Coleman, a 19-year-old from Shreveport who was fatally shot around 1 a.m. on Aug. 23, 2020, while at a large gathering at a home in Plain Dealing.
Article continues below advertisement
Detectives were unable to come up with any substantial leads in the case, but they got a big break when Carttavious Qualls, 27, who was incarcerated in the Bayou Dorcheat Correctional Center for an unrelated crime, "told correctional officers that he was the killer in the 2020 murder of Coleman," Sheriff Julian Whittington said.
Qualls was transported from the prison to the Bossier Sheriff's Detective's Office and in an interview "he confessed to detectives that he killed Coleman," Whittington said.
Qualls was arrested, charged with one count of second-degree murder, and booked into the Bossier Maximum-Security Facility, according to the sheriff.
His bond was set at $500,000.
The Bossier Parish Sheriff's Office said the investigation into Coleman's shooting is ongoing and also includes the arrests of three other men late last year in connection to the case.
Article continues below advertisement
KenMonte Gilmore, 24, was booked on a charge of illegal use of a weapon and released on a $15,000 bond.
Russell Heard, 25, and Johnterrius Gilbert, 28, were each also taken into custody on the same charge and both are being held at Bossier Max in lieu of $15,000 bond.