PROCLAIMED 'RADICAL JEW SLAYER' FACING FEDERAL GUN CHARGES AFTER UNDERCOVER STING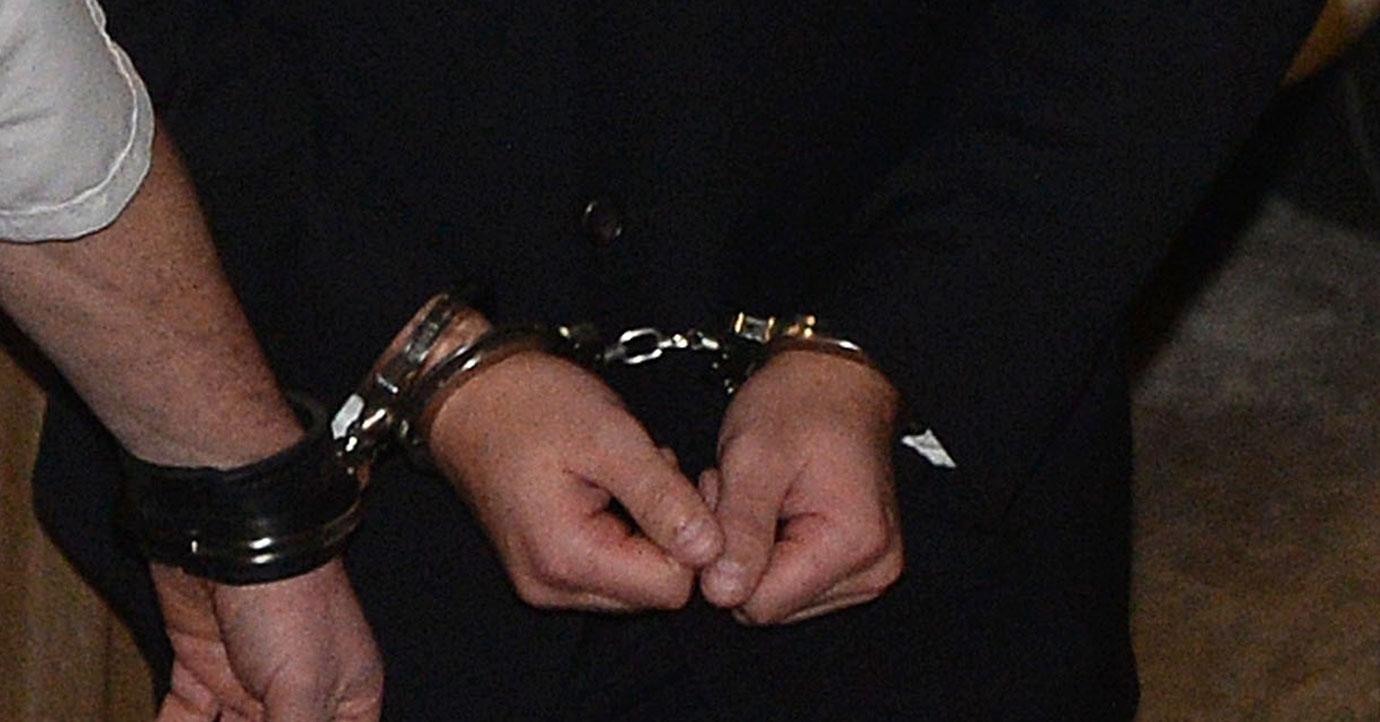 A man who described himself as a "Radical Jew Slayer" now faces federal charges after an undercover investigation.
Christian Michael Mackey was charged with a federal firearm offense on Feb. 8.
Article continues below advertisement
In posts on his Instagram, Mackey, 20, called himself a "radical Jew slayer" and vowed he would "die attacking the sustem [sic]," according to federal investigators.
He regularly posted in chats organized by the Iron Youth, a Neo-Nazi group. The group advocates for "siege" ideology, which calls its members to commit a series of anti-government terrorist attacks, their end goal to instigate a race war.
Mackey was charged for attempting to sell a rifle to an undercover FBI source, according to an affidavit by investigators. He sold the gun to make money to purchase a "ghost gun," a homemade pistol without a serial number.
Article continues below advertisement
He met the buyer at a gas station in Grand Prairie, Texas. When selling the gun, feds say, Mackey asked if the undercover individual was "based," which is a term white supremacists use to signal their ideology to others in the group.
He wanted a gun that "can stop a hoard of you know what," and told the source that he was considering purchasing another rifle, according to investigators. During the encounter, he said of the deal, "I don't care if they're a felon as long as they're cool with it… I don't care who comes."
Mackey later expanded on that statement, saying he didn't care if "Santa Claus or the Devil comes," according to the affidavit.
"Although adherence to a repugnant ideology is not a crime in and of itself, unlawful sale is – and we are determined to hold Mr. Mackey accountable," Acting U.S. Attorney Prerak Shah said in a news release.
Mackey faces up to 10 years in federal prison and being prohibited from owning a gun in the future.
Become a Front Page Detective
Sign up to receive breaking
Front Page Detectives
news and exclusive investigations.
More Stories