Puerto Rican boxer tossed a woman off a bridge, shot her to get rid of unborn child, FBI says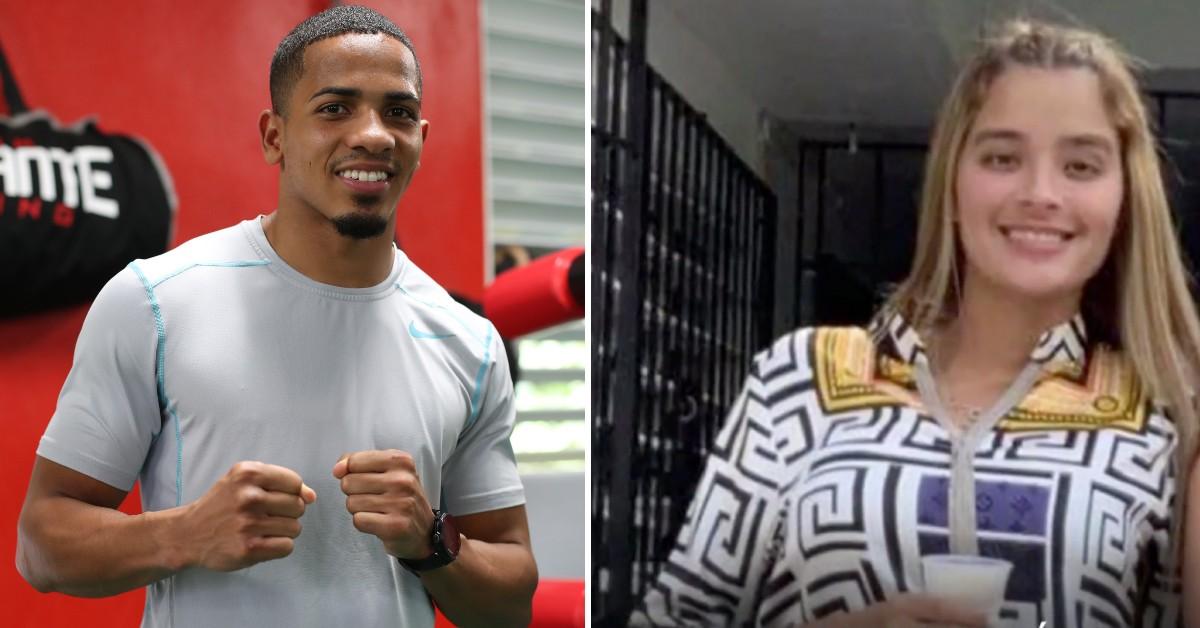 A professional boxer tossed a pregnant woman off a bridge and shot her because he wanted to get of his unborn child, according to investigators.
Article continues below advertisement
The incident happened in Puerto Rico and now Felix Verdejo-Sanchez faces several federal charges in connection to the case. He was arrested over the weekend and accused of killing Keishla Rodríguez.
Rodríguez was reported missing on April 29 and found dead on May 1.
A witness told FBI investigators that Verdejo contacted him and asked for help terminating Rodríguez's pregnancy, according to a FBI affidavit filed in federal court. Rodríguez told Verdejo she was pregnant with his child.
Article continues below advertisement
Verdejo arranged to meet Rodríguez on April 29. When they met, Rodríguez got into Verdejo's car, according to investigators.
The suspect punched Rodríguez in the face and then she was injected with a syringe filled with various drugs, investigators claim.
The witness and Verdejo restrained Rodríguez's arms and feet with wire, the filing notes.
Article continues below advertisement
Verdejo drove his car and the witness drove Rodríguez's car to Teodoro Moscoso Bridge, which spans the San Jose Lagoon, according to investigators. There, Rodríguez was taken from the car and tossed off the side of the bridge.
Verdejo then shot the victim with a pistol from the bridge, the filing reads.
Article continues below advertisement
The next day, police found Rodríguez's abandoned car. Officers also tracked the cell phones of the people in the case and saw they were in the same location near the bridge. Video surveillance showed a vehicle similar to Verdejo's parking near the side of the bridge.
Federal prosecutors charged Verdejo with kidnapping resulting in death, carjacking resulting in death and intentionally killing an unborn child. He could face the death penalty in the case.
Article continues below advertisement
"Puerto Rico mourns Keishla Rodríguez's death. Our deepest condolences to her family and friends. The Puerto Rico Police Bureau and the federal agencies have worked long hours collaborating as a team to solve this cold murder expeditiously. Our police officers' dedication, passion and experience were essential in solving this murder in 48 hours. It demonstrates how the collaboration of efforts is essential for our public safety. We'll keep on working together and we will seek justice for Keishla," said Alexis Torres, Secretary of the Department of Public Safety.
Verdejo was a boxer for Puerto Rico in the 2012 Olympics but did not earn a medal. He turned professional and holds a 27-2 record. His most recent fight was in December, where he lost a title bout.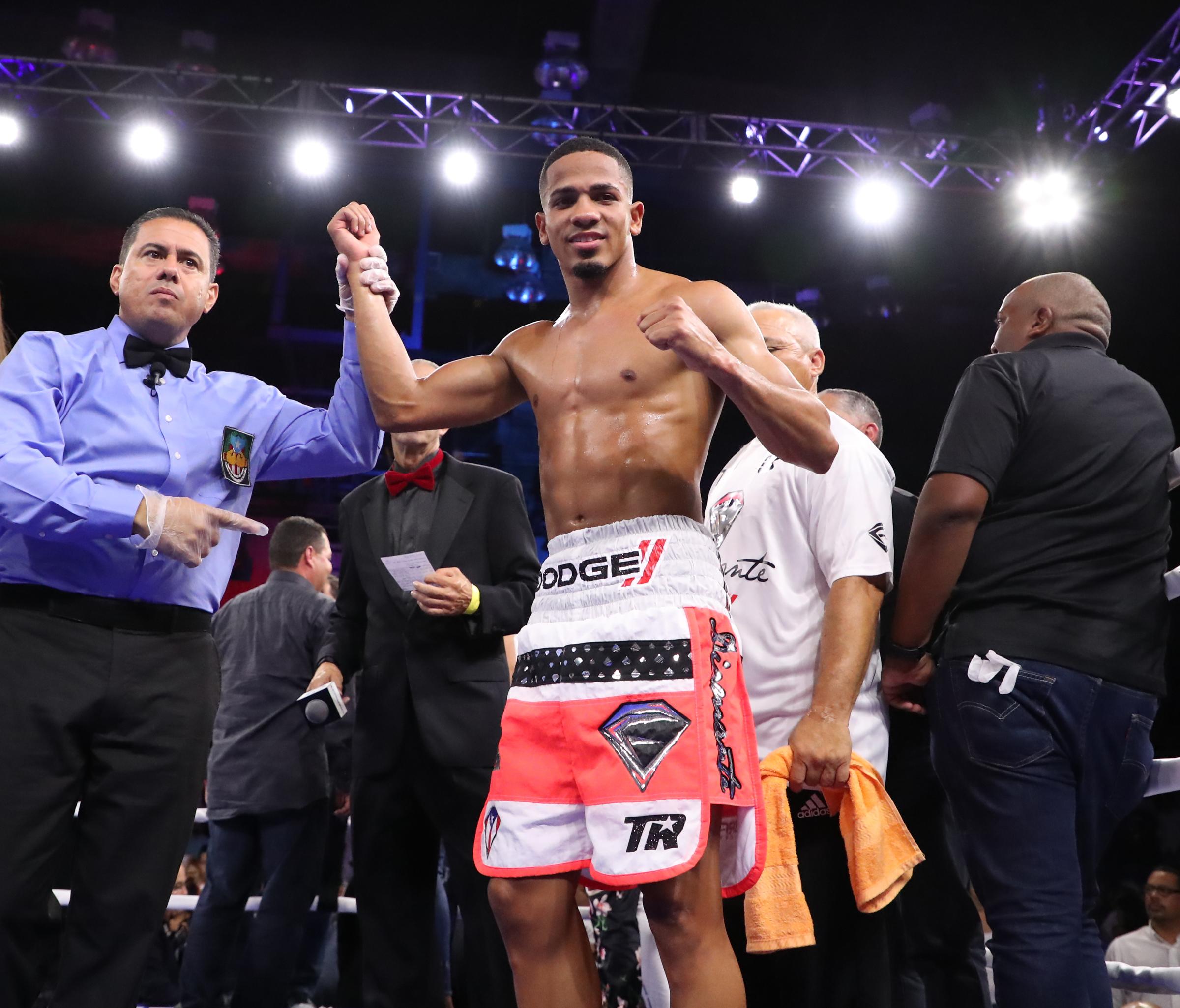 Become a Front Page Detective
Sign up to receive breaking
Front Page Detectives
news and exclusive investigations.
More Stories