Corrupt cop committed murder, helped pushed drugs that were sold out of a daycare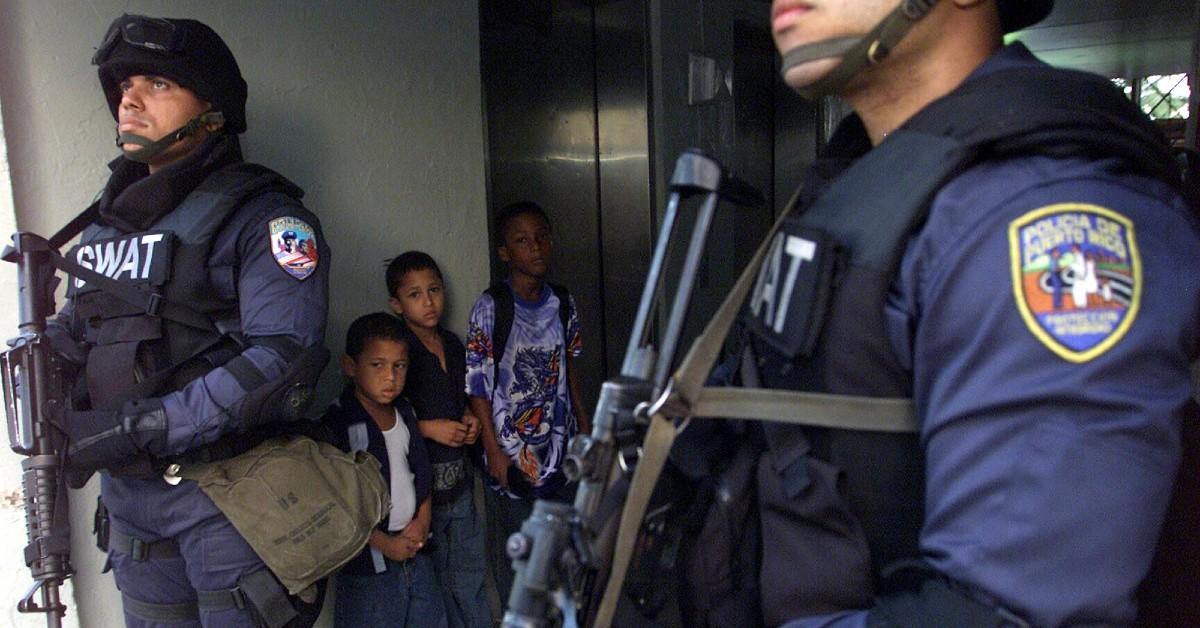 A corrupt cop admitted to helping move drugs through a New York daycare and participating in three murders from people who tried to slow the narcotics operation.
Article continues below advertisement
William Vazquez-Baez was a former member of the Puerto Rico police and he pleaded guilty this week in New York federal court, according to prosecutors. He pleaded to conspiracy to commit murder-for-hire and one count of racketeering conspiracy.
He will be sentenced at a later date and faces up to 30 years in prison.
Vazquez-Baez helped the criminal gang known as La Organizatcion de Narcotraficantes.
Article continues below advertisement
From 1994 through 2017, Vazquez-Baez served with the police and from 2004 to 2016, members of the gang shipped thousands of kilograms of cocaine from Puerto Rico to New York. Some of the drugs were distributed out of a daycare center in the Bronx, according to prosecutors.
The gang paid Vazquez-Baez to provide them with intelligence and information from the police narcotics used. They also contacted the officer to help them avoid police when moving large shipments of drugs, prosecutors noted.
The officer also gave payments to other corrupt cops.
Article continues below advertisement
In 2006 or 2007, Vazquez-Baez told gang members that Freddy Mendez-Rivera complained to police about drug dealing in his neighborhood.
Gang members then kidnapped and killed the victim. When updated about what happened, Vazquez-Baez laughed and said the victim would not be giving police further information, according to prosecutors.
Vazquez-Baez and other gang members also raided that home of Anthony Castro-Carrillo in Puerto Rico acting as police officers. There, they shot and killed Castro-Carrillo.
In 2017, Vazquez-Baez also turned over a police informant to the gang, as they pretended to be police officers. The gang then shot and killed the informant.
Become a Front Page Detective
Sign up to receive breaking
Front Page Detectives
news and exclusive investigations.
More Stories