Texas Man Accused Of Torturing Elderly Man With Push Pins Before Murdering Him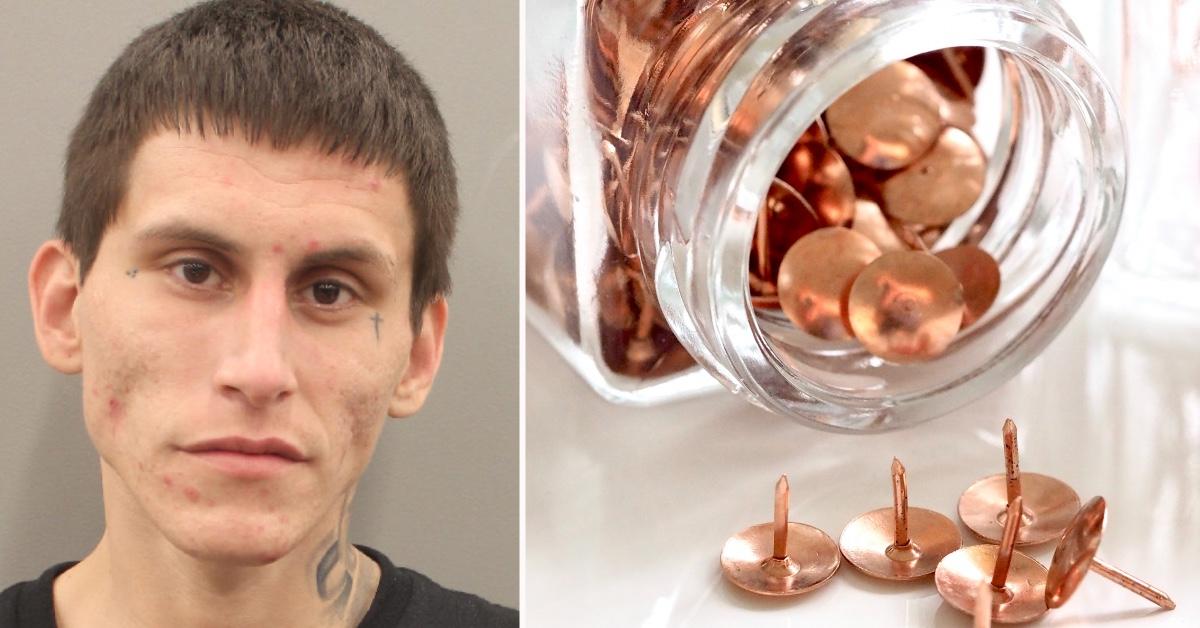 A suspect in Texas allegedly used push pins to torture an elderly man who was found dead in an abandoned home in July, police said.
Article continues below advertisement
According to court records, Plata tied up Davis and then tormented the victim by using push pins to repeatedly stab the bottoms of his feet, the Houston Chronicle reported.
Article continues below advertisement
Police said Davis also suffered blunt force trauma and was stabbed with an unknown object.
Investigators did not say how the suspect knew the victim. They also did not release a possible motive in the alleged murder.
Plata is scheduled to appear in court at the end of the month.