Arkansas Quadruple Murder Suspect Accused Of Fatally Shooting His Elderly Parents, Two Others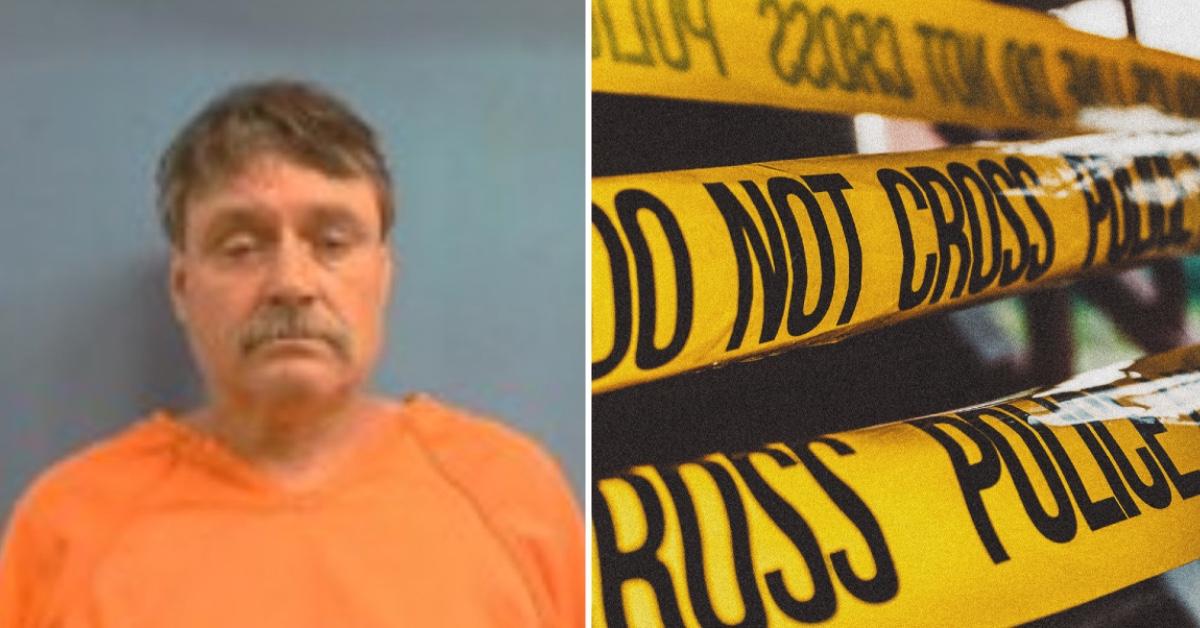 An Arkansas man was named as a suspect in a quadruple killing that took the lives of a couple as well as a mother and her son, authorities announced.
Article continues below advertisement
Trammel, who was already in custody at the Stone County Detention Center since late April on unrelated probation violations, is now being held in lieu of a $4 million bond.
On April 21, authorities found the bodies of Shirley Watters, 77, and her 55-year-old son, James Watters, at a home. The two were fatally shot, according to KTHV.
Article continues below advertisement
Police then discovered two more victims several hours later — William Trammell, 75, and his wife, 72-year-old Shirley Trammell — who also had been shot to death at a home a quarter of a mile away from the first crime scene. The couple were the suspect's elderly parents, authorities confirmed, according to KTHV.
The Stone County Sheriff Office said the quadruple murder investigation is ongoing and officials declined to release further information about the shootings, including a possible motive.