A 13-Year-Old Girl Vanished Mysteriously After Staying Home Sick. More than 25 Years Later, No One Knows Where She Went.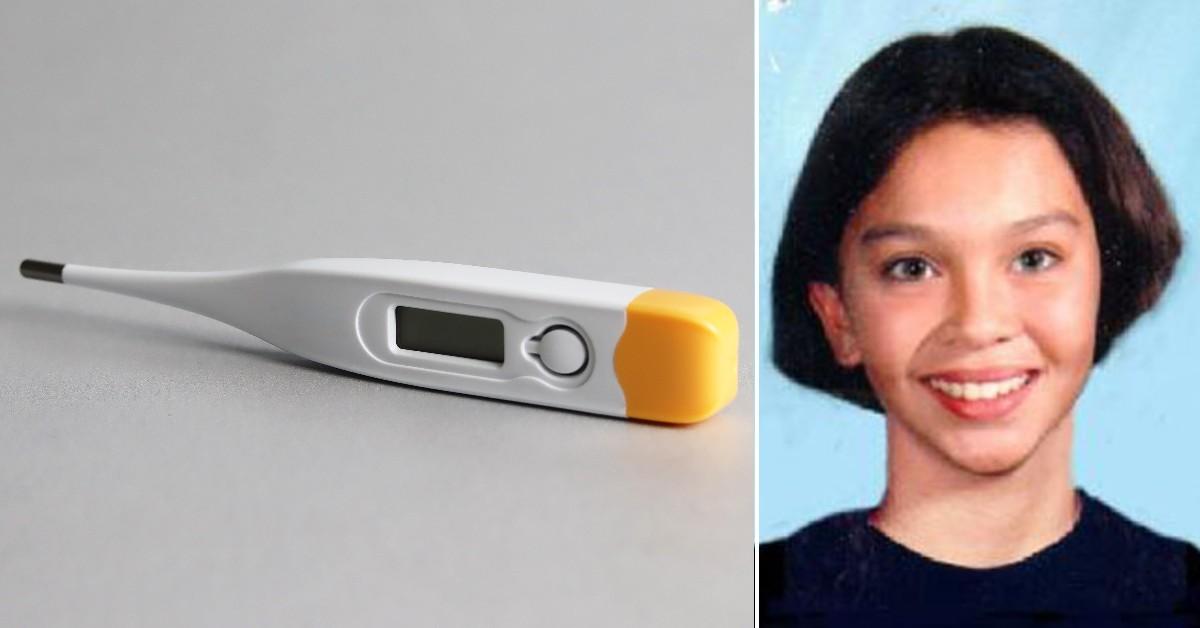 A 13-year-old girl was sick and stayed home from school one bitterly cold day in 1996. Somehow, she vanished without a trace and is still missing more than 25 years later.
Article continues below advertisement
Rachel Mellon, who would be 39 years old now, was last seen wearing yellow sweatpants, a pink shirt and red house slippers and was wrapped in a blue blanket when she was last seen Jan. 31, 1996, at her home in Bolingbrook, Illinois.
No one has been charged in connection to her disappearance and she has not been found. However, her father believes she is dead.
Article continues below advertisement
"I know she's in a better place," Jeff Skemp told ABC 7 Chicago in 2021. "And she's not suffering."
Skemp and his former wife, Amy Mellon, have a tense relationship these days, according to WGN 9 Chicago. Vince Mellon, Amy's second husband, was the last person to see Rachel alive, and Skemp believes he knows more than what he told authorities.
Article continues below advertisement
WGN reported that Vince Mellon "had a past" and Rachel's diary revealed that she had accused her stepfather of sexual abuse.
Amy Mellon previously told WGN that she was feeling "devastation" and "frustration" over not knowing what happened to her daughter.
Article continues below advertisement
"We had asked to have them put it out as a missing report as opposed to a runaway without no coat and shoes in the wintertime," Vince Mellon told WGN.
Still, Skemp is unconvinced that the stepfather wasn't involved.
Article continues below advertisement
"To me it looks suspicious," he told WGN.
"Whoever did this, and I have my suspicions about what happened, did a really good job of covering up," Skemp told ABC 7. "And that's the problem."
Article continues below advertisement
According to ABC 7, Vince Mellon told police he took the dog for a walk, and it was hours later when he realized Rachel was gone. He was considered a prime suspect, especially after failing parts of a lie detector test.
"I didn't really look around the neighborhood as far as thinking you know something might be suspicious," Mellon said in 1996 interview with ABC 7. "So, I didn't know what to say other than I didn't notice anything out of the ordinary at that point."
Article continues below advertisement
Des Plaines police chief Bill Kushner told ABC 7 that he hopes the case, which remains active, is solved one day.
"Sooner or later, time and guilt catch up with people. Maybe it's a family member that knew something and decided not to tell because they were trying to protect someone," Kushner said. "Maybe it's the individual who's responsible for the disappearance themselves finally realizes that they're getting down near the end of the road and they want to make peace, somewhere there's a break."
Become a Front Page Detective
Sign up to receive breaking
Front Page Detectives
news and exclusive investigations.
More Stories