He was supposed to spend his life in federal prison but was recently released. Nobody knows why.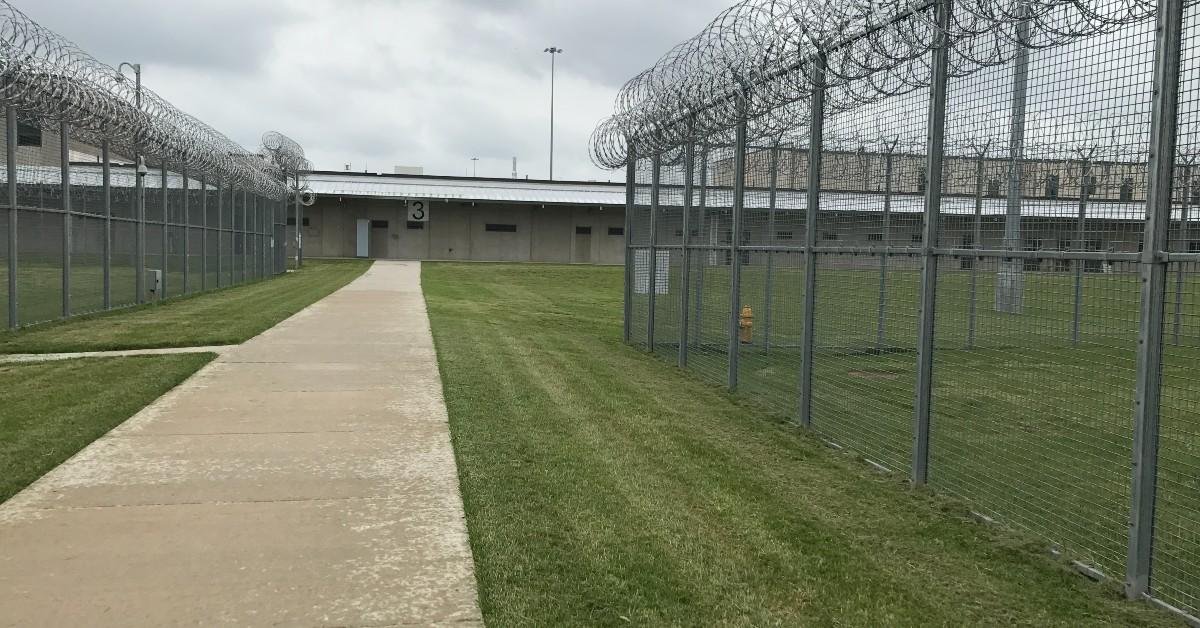 The brother of a famous rapper was supposed to remain in prison for life, but he recently walked out of jail.
But nobody in the public knows why.
Article continues below advertisement
Terrance "Gangsta" Williams was recently released after spending over two decades in prison. The Louisiana native is the half-brother of the rap-group Cash Money co-founders Bryan "Birdman" Williams and Ronald "Slim" Williams. Terrance Williams had pleaded guilty in federal court to engaging in continuing criminal enterprise and solicitation for murder.
He was sentenced to life in prison plus 20 years.
The former "Hot Boys" street gang member was reported to have bankrolled the Cash Money record label that produced platinum the selling group which featured Lil Wayne, Turk, Christopher "B.G." Dorsey, and Juvenile.
Article continues below advertisement
In 1998, Terrance Williams was arrested by the FBI after the defendant was caught in a plot to murder some members of a New York drug gang in New Orleans in exchange for heroin mailed for payment. As a result, FBI agents intercepted the package while Terrance Williams was wiretapped and on record planning the murder reported Rap-Up.
Recently, the 47-year-old Williams was resentenced by U.S. District Judge Ivan Lemelle to 27-and-a-half years. Though judges are not bound to disclose the reason for their actions when inmates' safety is a concern, the motive for the sentence reduction remains unclear. The New Orleans Advocate first reported on his release and noted the reason for the reduction hasn't been made public.
Article continues below advertisement
At the onset of Williams' arrest, he was reported to have assisted the FBI in securing several guilty pleas from other defendants. However, it is unknown if that was the deciding factor for the sentence reduction. Lemelle ordered the records to be sealed.
"The defendant also provided information to the state authorities regarding a number of murders and urged persons who had witnessed murders to come forward as witnesses and contact the others," prosecutors stated in court records, according to Complex.
Williams' release on Jan. 3 was also confirmed by his defense lawyer, Townsend Myers, but he declined to discuss the reasons why with local media.
Become a Front Page Detective
Sign up to receive breaking
Front Page Detectives
news and exclusive investigations.
More Stories