84-year-old who 'didn't look right' fatally shoots realtor, kills himself because he was unhappy with new home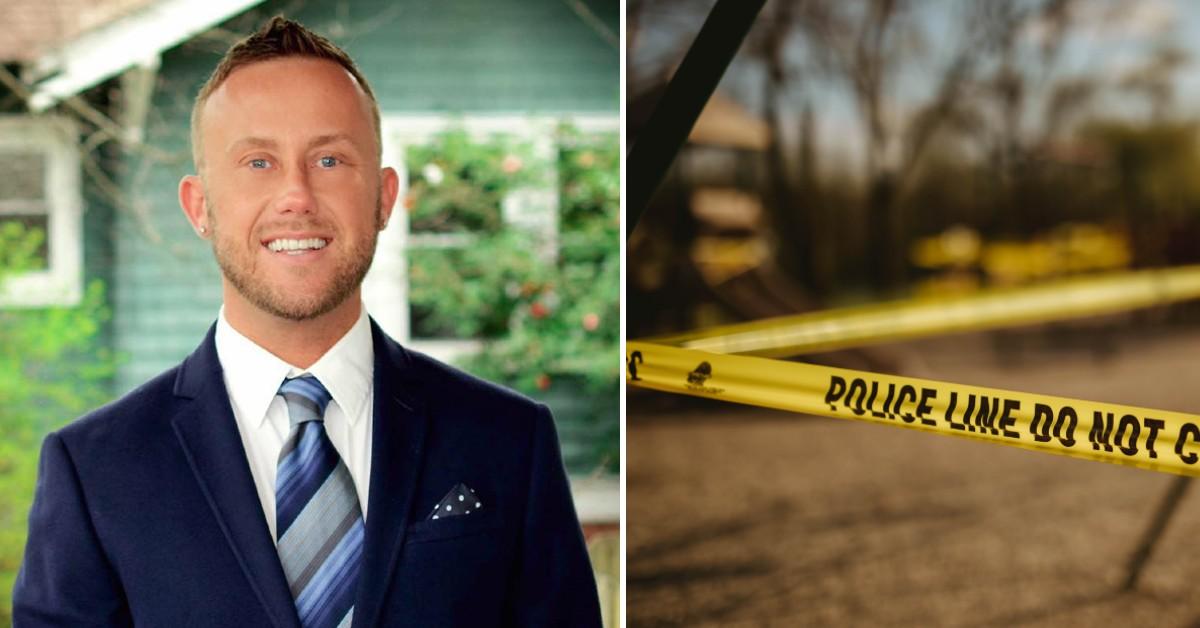 An elderly man in Virginia reportedly unhappy with his new home killed a real estate agent and then took his own life in a murder-suicide, police said.
On Oct. 8, Albert Baglione, 84, confessed to police he shot his 41-year-old Norfolk-based realtor Soren Arn-Oelschlegel, according to WTKR.
Article continues below advertisement
When police responded to the senior citizen's Portsmouth, Virginia, home just before 6 p.m., Baglione shut the door on officers and then fatally shot himself.
WAVY-TV reported Baglione was allegedly unhappy after he recently closed on his home, which he had purchased sight-unseen and moved into days before the shooting.
Article continues below advertisement
"He just looked like maybe he had a mental breakdown or something. He didn't look right at all. He kept driving up and down the street all day," one neighbor told WTKR.
Russell Bryant said his friend, victim Arn-Oelschlegel, "just had a magnetic personality that drew everybody to him."
"We feel sad for [Arn-Oelschlegel] and his entire family for what happened. Everything comes with risk," local realtor Wendy Carbaugh told WAVY-TV. "You are working with people you don't know. You don't know their families and their backgrounds."
Carbaugh shared several tips she relies on when showing homes to clients, including putting house keys in the front door lock and letting the client enter first since, she explained, "if you're walking in front of them they can close the door and lock it behind you, and then you're trapped."
She also tells colleagues exactly where she will be, allows clients to look around bedrooms while she remains in the hallway, and keeps her car keys out so she can trigger the vehicle's alarm if there's an issue.
Become a Front Page Detective
Sign up to receive breaking
Front Page Detectives
news and exclusive investigations.
More Stories