These 10 reality stars found themselves in headlines for the wrong reasons — because they were arrested!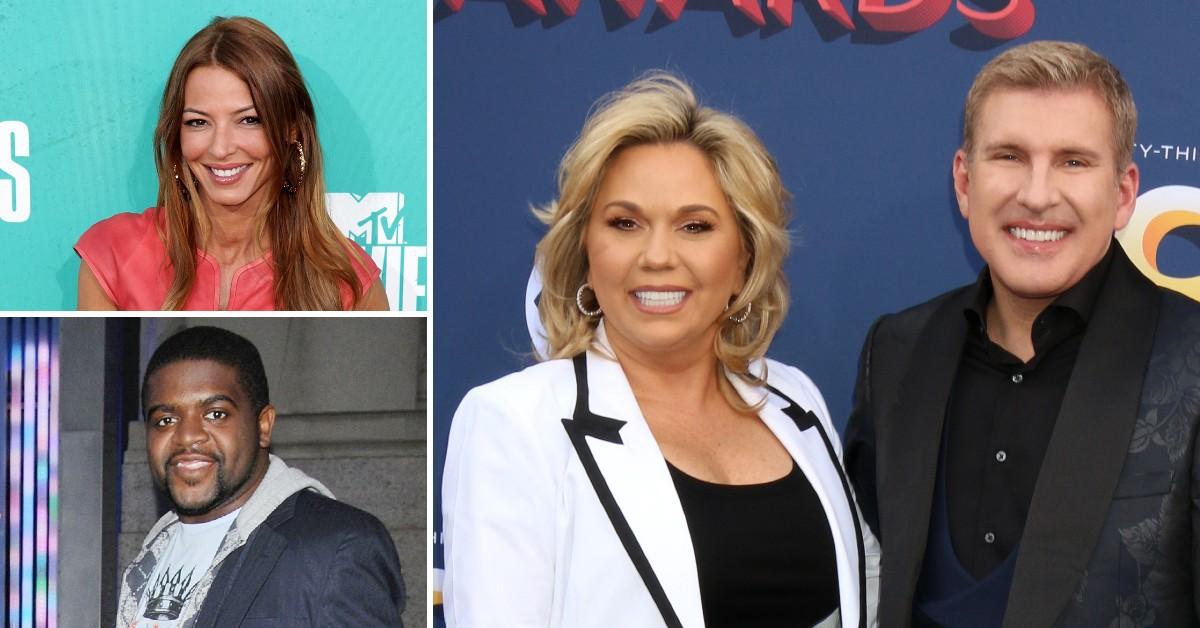 Reality TV is a guilty pleasure for some.
Watching lives play out in front of the cameras provides an escape from their own life. It provides endless entertainment and there are plenty of different versions of reality TV on programming schedules.
Article continues below advertisement
But sometimes, the reality stars end up in front of the cameras for the wrong reasons. It's because they are in cuffs. Here are the stories of 10 reality stars who were arrested.
GEOFFREY PASCHEL
The former "90 Day Fiancé" star Geoffrey Paschel, was convicted on Oct. 8, 2021, for abusing his former fiancée in 2019 after attacking her and refusing to leave her house. According to10News, the ex-fiancee claimed Paschel grabbed her by the neck, slammed her head against the wall and took her cellphone. After police got to the victim's home, they saw a large bruise on her head with other bruises along her body.
Paschel faces 12 to 20 years in prison without parole for the convictions, including aggravated kidnapping, domestic assault and interference with emergency calls.
Article continues below advertisement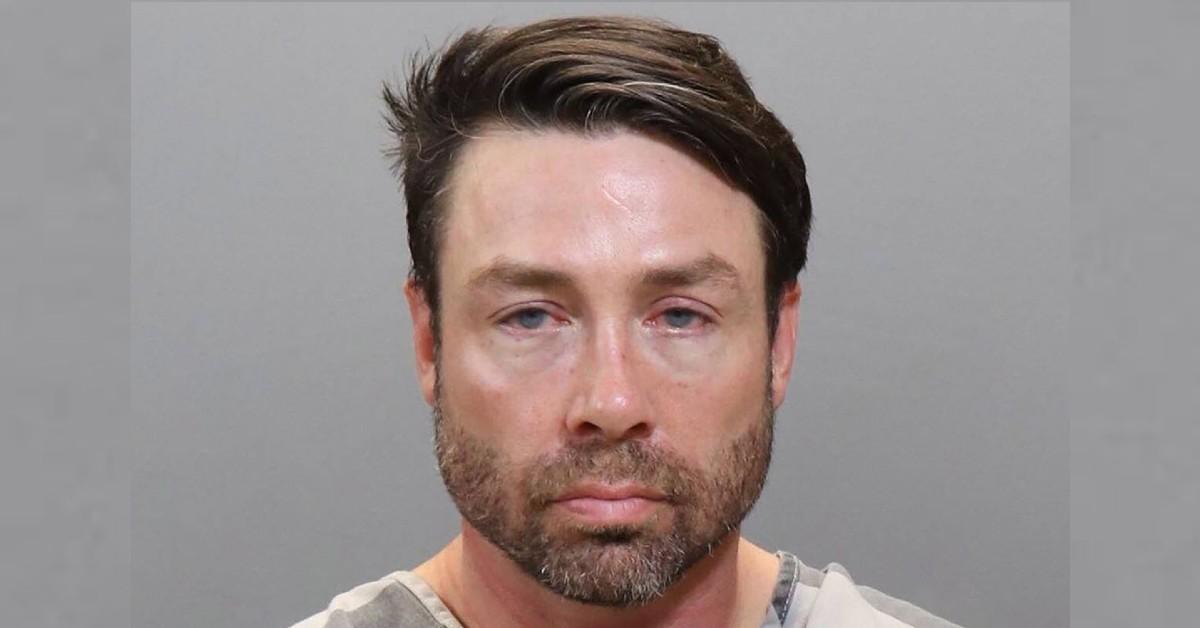 CHRIS SOULES
On April 25, 2017, police arrested "The Bachelor" star Chris Soules after a deadly car crash in Iowa. The fatal car crash, which Soules was held responsible for, led to the death of one victim, 66-year-old Kenneth Mosher. Soules was charged with leaving the scene of an accident resulting in serious injury. He pleaded not guilty in November 2018. According to People, Soules accepted a deal to suspend a two-year sentence to serve two years of probation. In addition, Soules had to pay a $625 fine, a 35 percent surcharge, and any other court fees.
Article continues below advertisement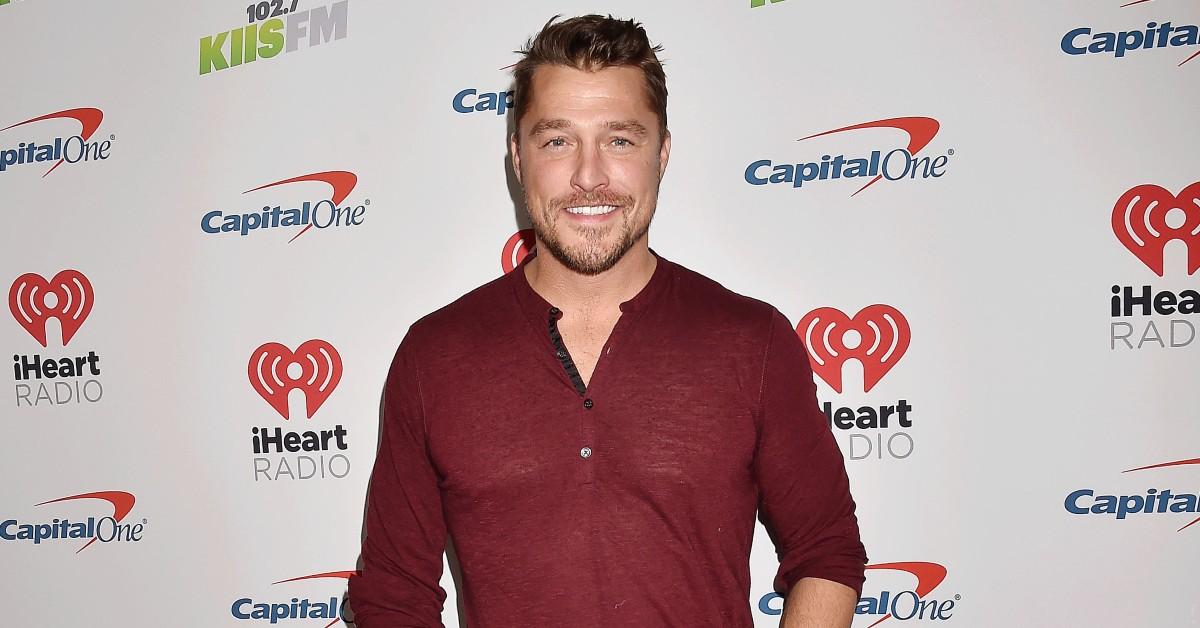 SHANNADE CLERMONT
One half of the notorious twin duo from the show "Bad Girls Club," Shannade Clermont, was arrested in July 2018 for debit card theft. As reported by the New York Post, police charged the former reality TV star after she committed identity theft on a man who was later found dead in his apartment from an apparent drug overdose. Around his death, Clermont met the man as part of her escort services.
She spent upwards of $20,000 on the man's debit card months after he died. Clermont was charged with one count of access device fraud and aggravated fraud and one count of conspiracy to commit fraud. She was not charged with any involvement in the man's death.
On April 4, 2019, a court sentenced Clermont to prison time, plus three years of supervised release. She was also ordered to pay about $10,000 in restitution fees, as reported by PIX 11. On March 5, 2020, she was released from prison.
Article continues below advertisement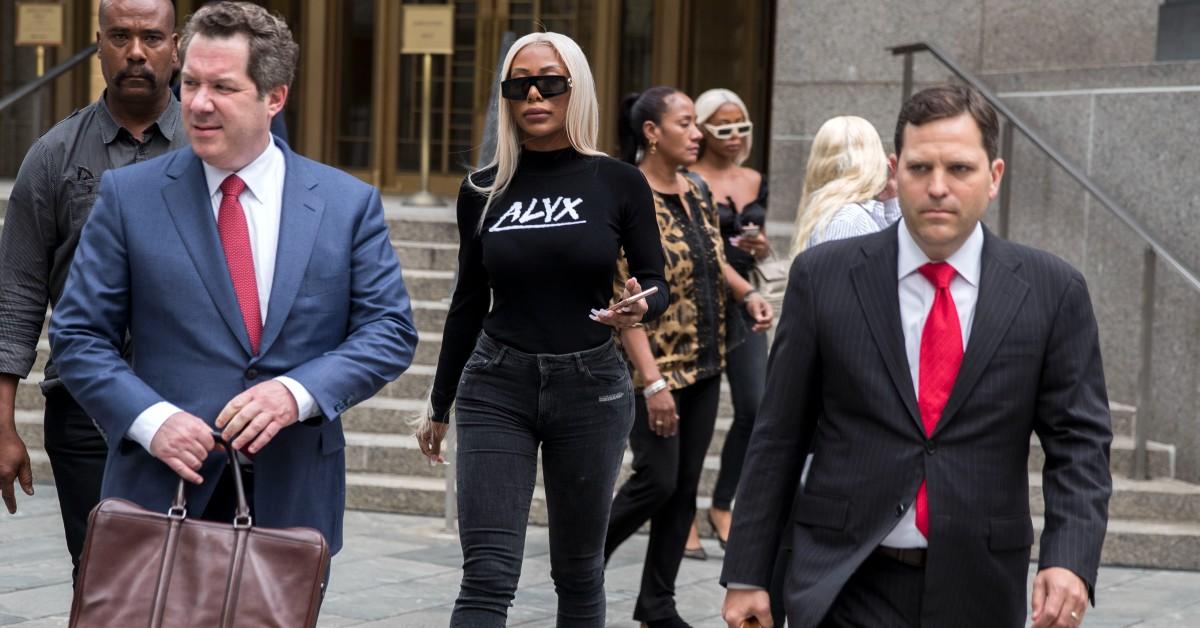 AUSTIN LEE "CHUMLEE" RUSSELL
Austin Lee "Chumlee" Russell of "Pawn Stars" found himself in some serious legal trouble after Las Vegas police officers allegedly found an abundance of guns and drugs during a search of his home. The raid, which happened on March 9, 2016, was due to an ongoing investigation in which sexual assault allegations were made against the reality TV star, as reported byUSA Today. As a result, Russell was held on a $62,000 bond while he awaited his first court appearances on a total of 20 charges on drug and weapon possession.
Article continues below advertisement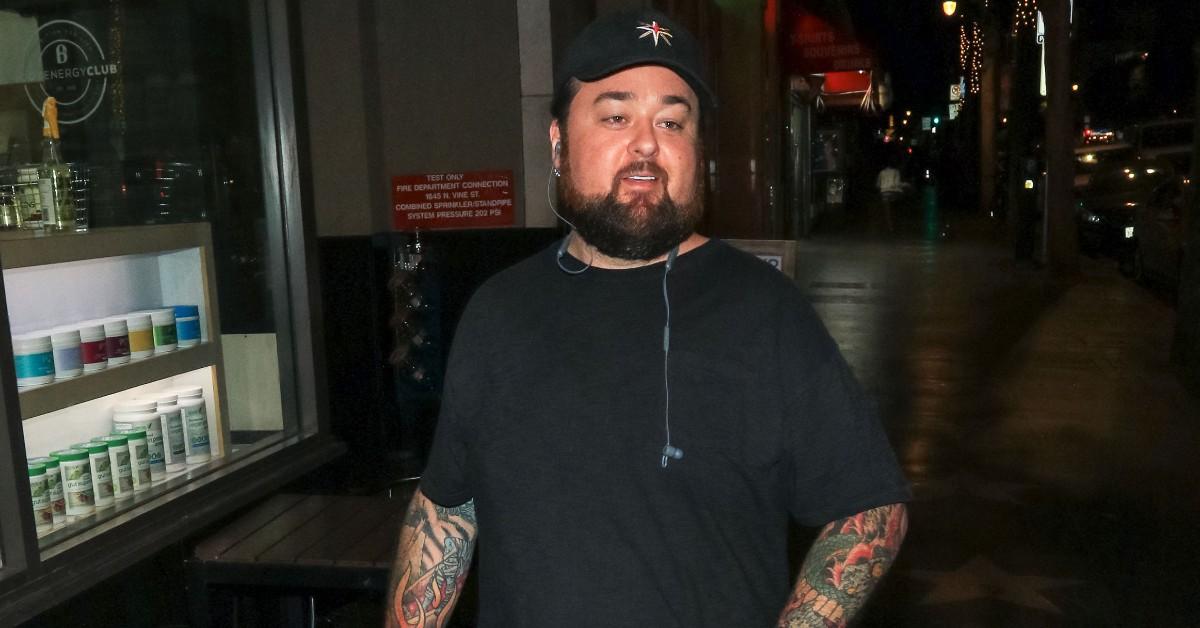 TODD CHRISLEY AND JULIE CHRISLEY
Stars of the "Chrisley Knows Best" show, Todd Chrisley and his wife, Julie Chrisley, were arrested after being accused of tax evasion between 2008 and 2016, totaling $2 million. The couple initially pleaded not guilty to tax evasion and other federal charges in their first court appearance, according to FOX News. However, the couple came to a settlement in which they agreed to pay $77,000 they owed in state taxes between 2008 and 2016.
The couple later sued the Georgia Department of Revenue's director, alleging he used their estranged daughter to disclose the couple's finances.
Article continues below advertisement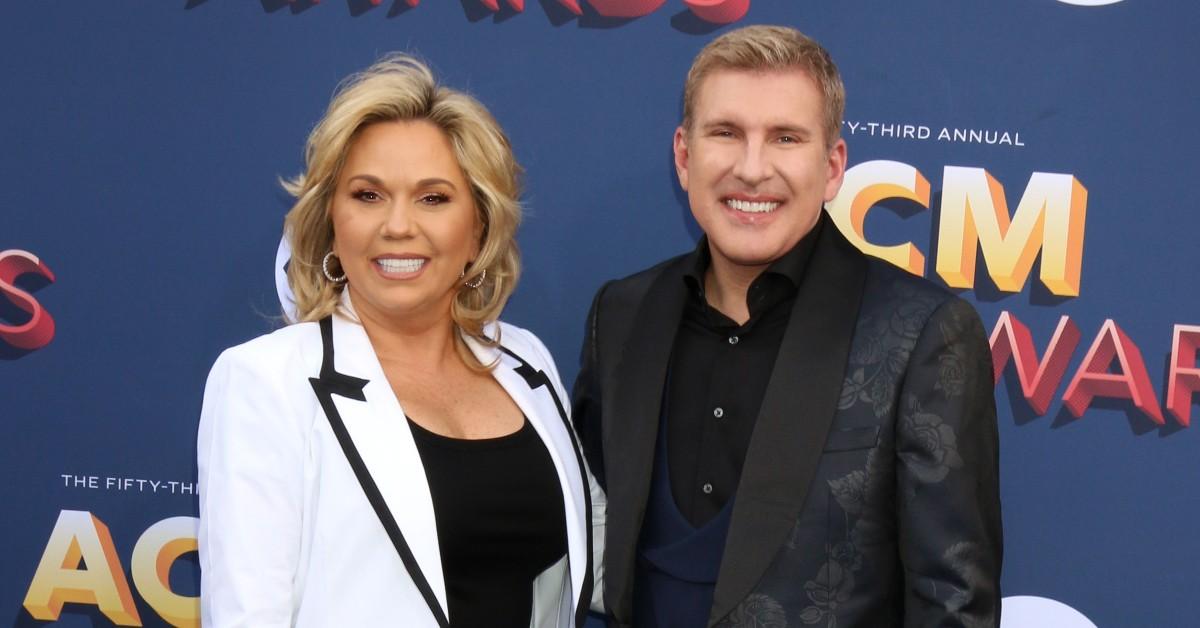 DRITA D'AVANZO
"Mob Wives" star Drita D'Avanzo was arrested in 2019 alongside her husband, Lee D'Avanzo, after a police raid on their home, in which handguns, a pound of marijuana and large amounts of hydrocodone and Xanax pills were allegedly seized. The couple was charged with several counts of gun and drug possession, according toThe New York Times. However, in February 2020, the charges related to the raid were dropped for the reality TV star, though the charges were kept against her husband.
Article continues below advertisement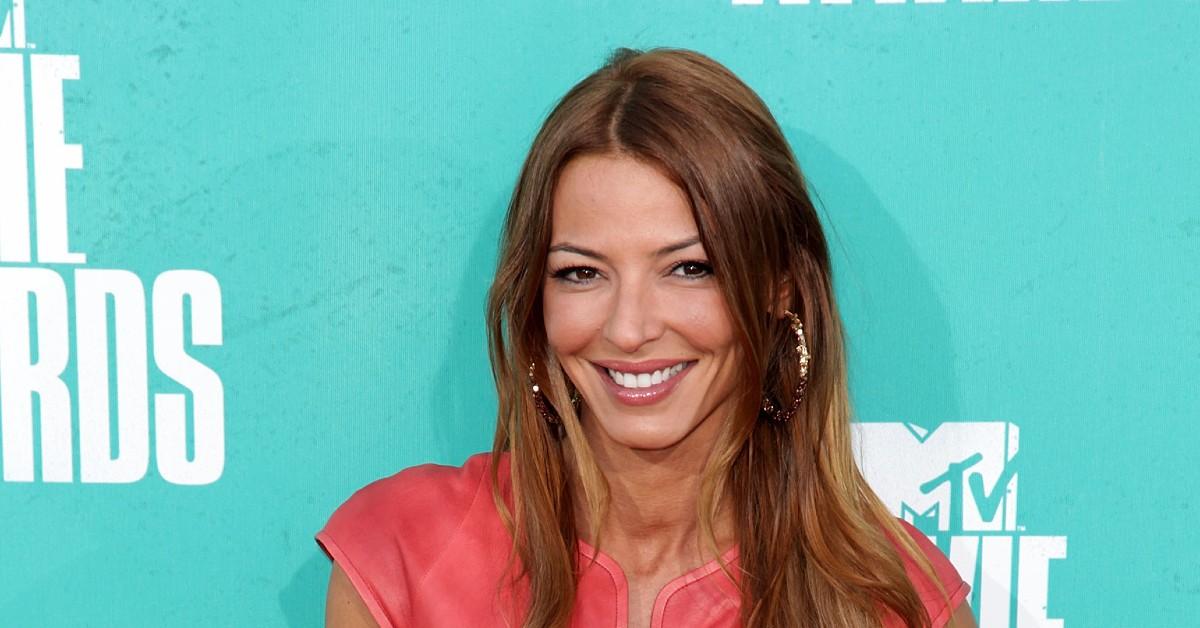 CHIKEZIE EZE
Former "American Idol" contestant, Chikezie Eze, was arrested for felony identity theft at a Neiman Marcus store on Feb. 25, 2010. As reported by MTV, Eze was caught by a retail employee after the "Idol" star attempted to use "fraudulent means" to pay for $1,200 cologne. Eze was promptly arrested by Beverly Hills police officers who held him on a $50,000 bond, though he was released the following morning. In August 2010, a court sentenced Eze to three years of probation for the incident.
Article continues below advertisement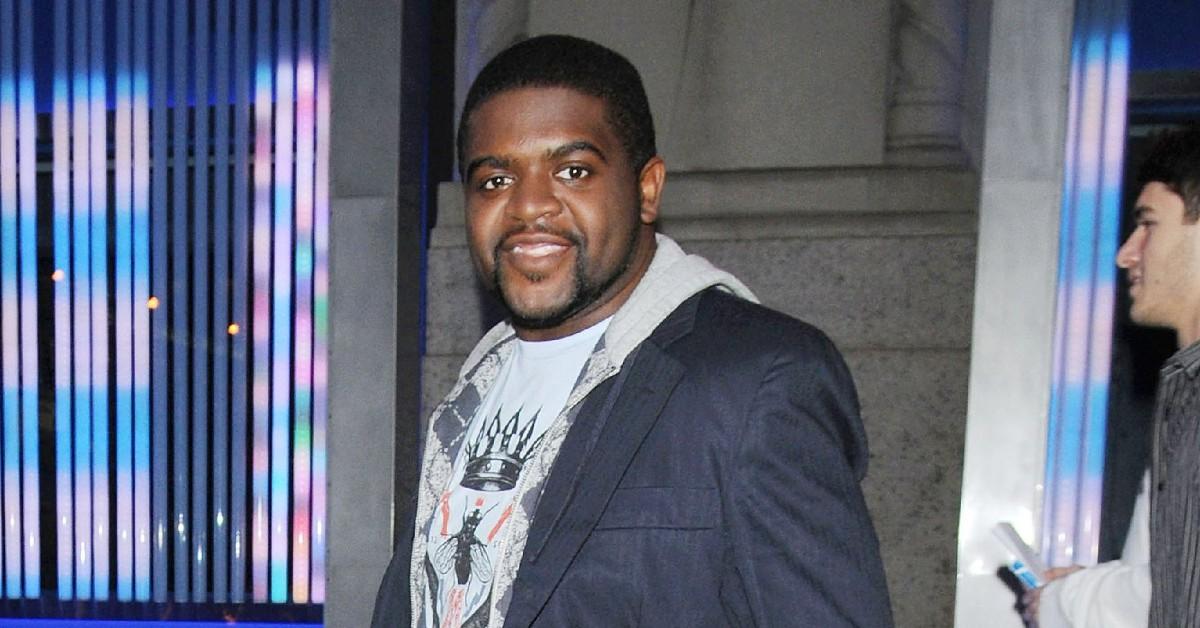 MICHAEL SKUPIN
The two-time contestant on the hit show "Survivor," Michael Skupin, was convicted on Nov. 18, 2016, on four of six counts of possession of child pornography. In addition, he received larceny charges for his Ponzi-style scheme, "Pay It Forward." A court sentenced the reality TV star to four years of probation on the larceny and child pornography charges plus $31,800 in restitution, as reported byThe Detroit News. In addition, he received eight days in jail, had to register as a sex offender, participate in alcohol and drug treatment plans and use the internet solely for work purposes.
Article continues below advertisement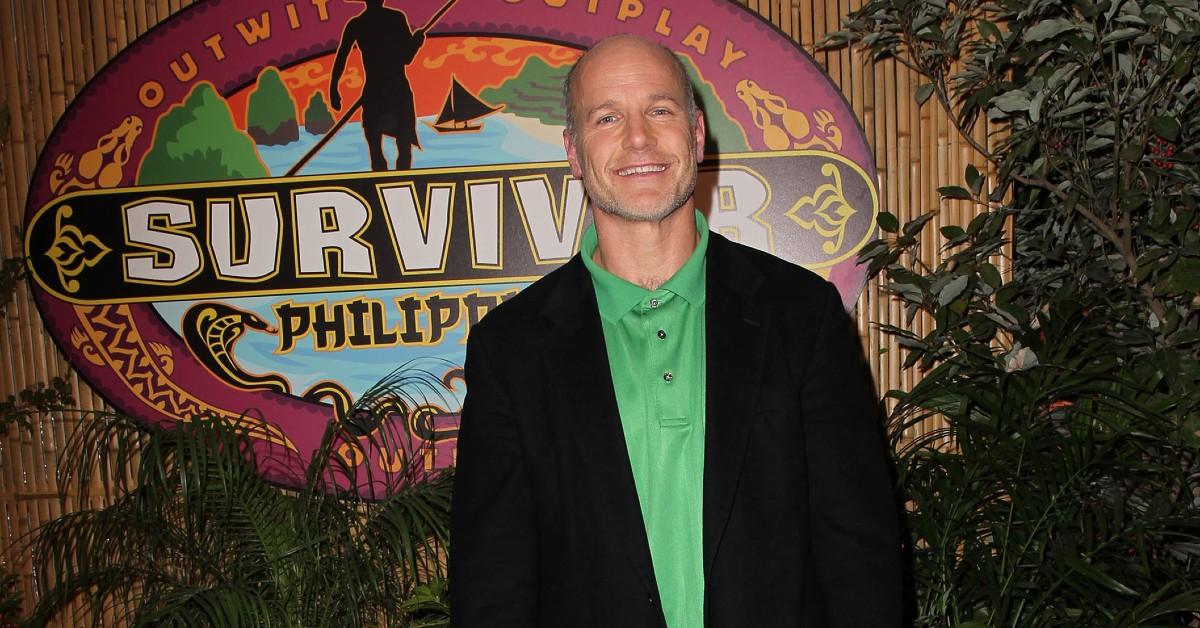 RENEE ALWAYS
Renee Always, the former finalist on the hit 2000s show "America's Next Top Model," was arrested for the second time in September 2019 and accused of domestic violence. In Palm Springs, California, police arrested the model on charges relating to assault with a deadly weapon, two counts of infliction of corporal injury on a spouse or cohabitant, parole violation. For an earlier felony conviction, according toTMZ. In 2018, Renee was released after serving five years of a 12-year prison sentence in connection to a stand-off with police.
Article continues below advertisement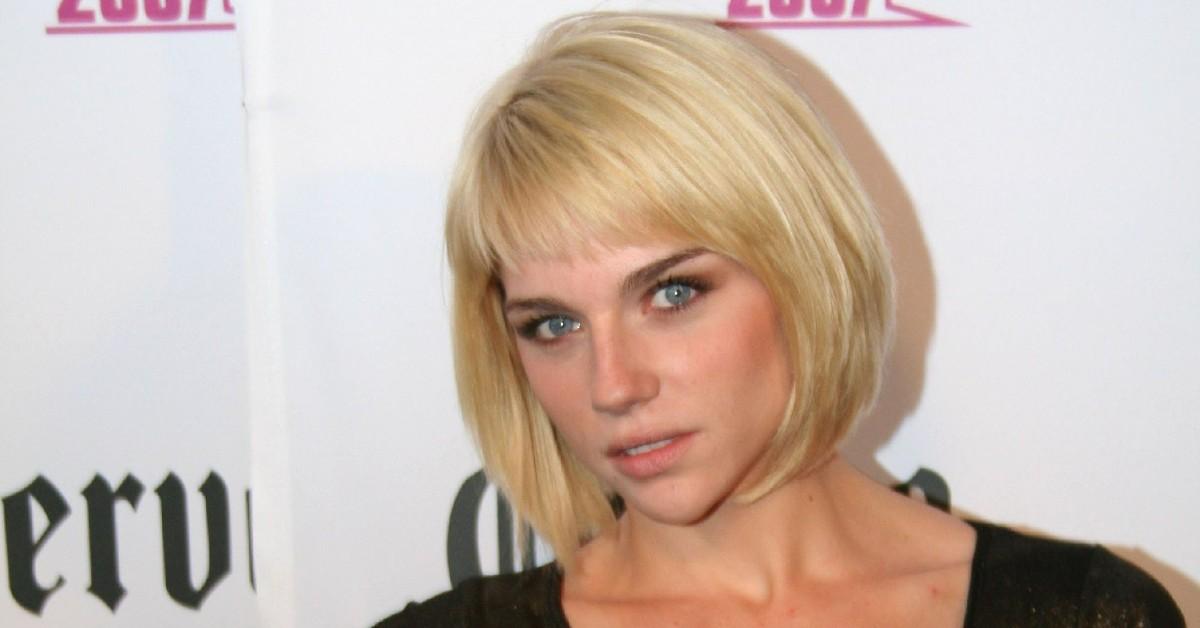 JENNIFER SHAR
"Real Housewives of Salt Lake City" Jennifer Shar was charged by federal prosecutors in connection to a telemarketing scam, FrontPageDetectives previously reported. Officials say the scam included fraud and money laundering.
She now faces up to 50 years in prison.
The charges against Shar are pending and her arrest has been a focus on the most recent season of the reality show.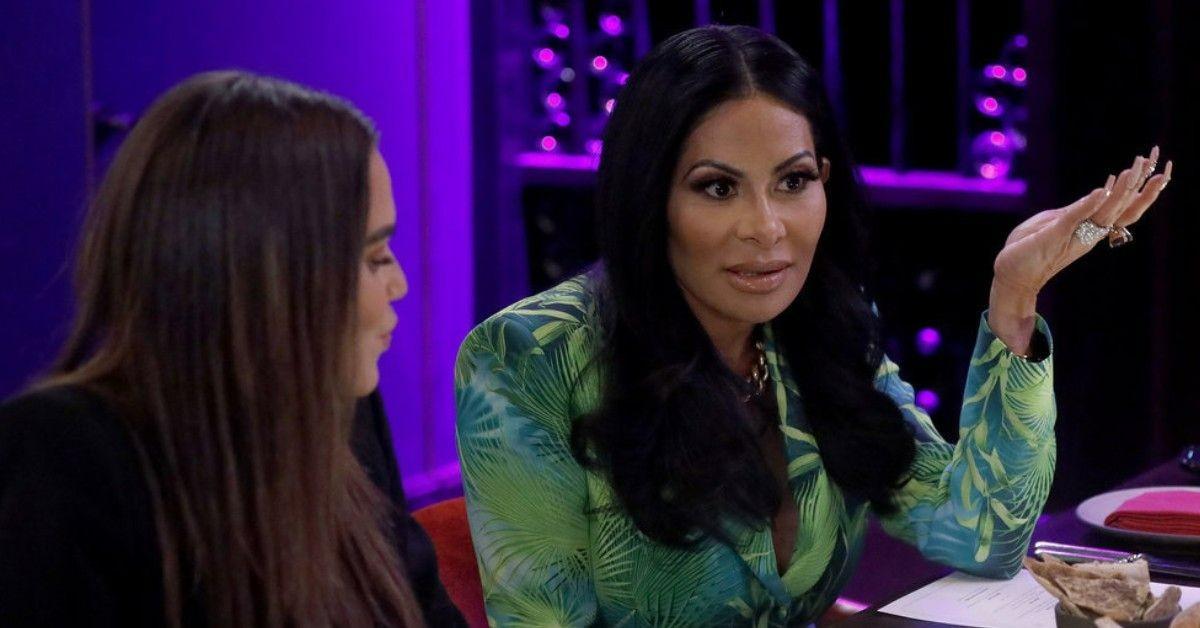 Become a Front Page Detective
Sign up to receive breaking
Front Page Detectives
news and exclusive investigations.
More Stories