'COPS Reloaded' back on TV and REELZ set to show real-life police action
TV audiences were hooked on "COPS" when it debuted in 1989, and thanks to REELZ, the show is coming back.
The documentary-style crime program, set to the reggae hit "Bad Boys," offering an unscripted look at the daily lives of law enforcement officers with tense chases, prostitution stings and drug-busts.
Article continues below advertisement
REELZ announced back-to-back episodes of "COPS Reloaded" are coming to the network on Friday nights with the most memorable suspects, arrests, car chases and action-packed moments from the long-running series. The show is aimed at series fans as well as newcomers who want to see for themselves what COPS is all about.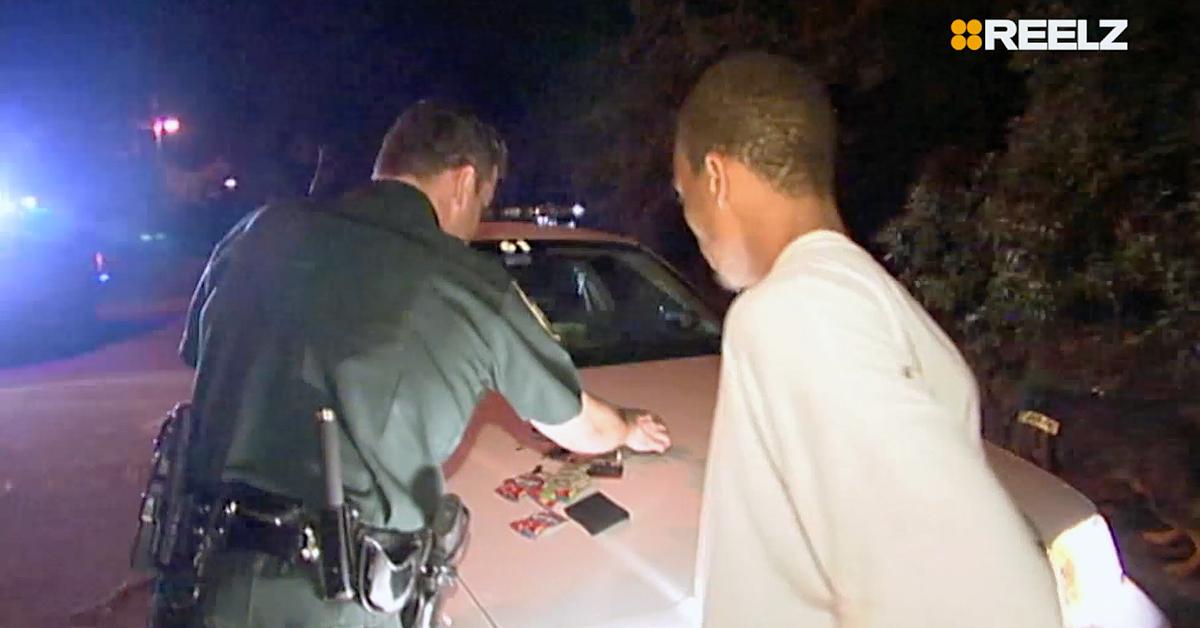 Article continues below advertisement
"COPS" ran for 32 successful seasons until June of last year when it was cancelled amid protests against police brutality and racism sparked by the death of 46 year-old George Floyd while in police custody.
COMING UP THIS WEEK:
The Pellet Gunman follows Deputies who confront a man suspected of shooting a gun in his front yard; Leon County, Florida Deputies follow a stolen vehicle to capture a suspect with help from a police dog; police handle a domestic disturbance at a restaurant.
Article continues below advertisement
"COPS: Reloaded" comes to REELZ with back-to-back episodes Friday nights beginning April 2 at 7 p.m. ET / 4 p.m. PT. You will also be able to see episodes every weekday from Noon to 2 p.m. ET, and from 5 p.m. to 7 p.m. ET beginning April 5.
Watch REELZ on DIRECTV 238, Dish Network 299, Verizon FiOS 692, AT&T U-verse 1799 and in HD on cable systems and streaming services nationwide. Find REELZ on your local cable or satellite provider at www.reelz.com.