EXCLUSIVE: sons of Chicago mob's murder victim speak out In REELZ crime documentary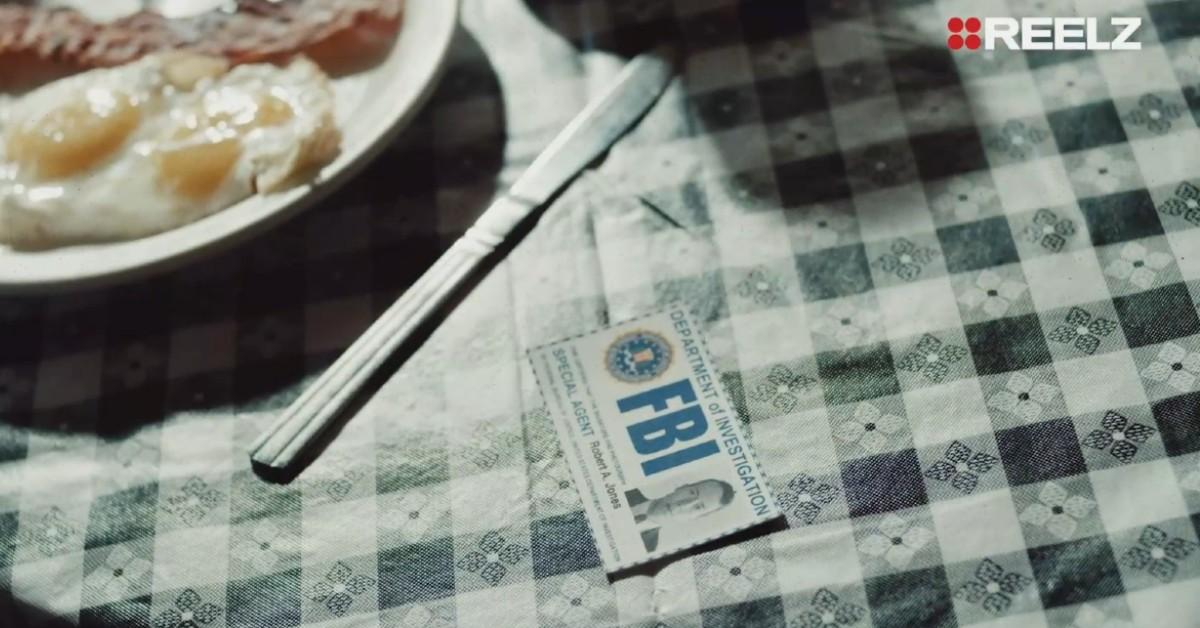 The smoldering murder case of a Chicago dad who got mixed up with the Mafia is profiled in the new crime documentary, "The Chicago Mob: Deadly Associates" on Jan. 29 at 8 et/pt on REELZ.
Article continues below advertisement
Experts, family and former Chicago Outfit insiders open up on why it happened, who pulled the trigger and who covered it up for more than 30 years.
"You never opened your mouth. You would never talk to an outsider and say you don't believe what's going on here," said former mobster and Chicago outfit associate, Frank Coconate who was interviewed for the program.
Article continues below advertisement
The documentary recounts that on Sept. 27, 1974, Chicago businessman Danny Seifert was gunned down in broad daylight. This in itself wasn't so surprising. It was Chicago, after all, and Seifert was in deep with the Mob.
"He was a street kid from Chicago he knew what the Outfit was. Danny just took to the hustle and basically looked the other way as they started running the money scheme through the company," said Matthias McCarn, a mob expert and author.
Article continues below advertisement
"Dan (Seifert) was able to walk that fine line of being on the legitimate side and building a business but also being able to stand among them and not be intimidated, said crime author, Camillus Robinson. "And this is important when your partner can just as easily slit your throat as shake your hand."
The chilling crime doc. reveals Danny Seifert's partner was Joey Lomardo, a high-ranking member of the Chicago outfit nicknamed "Joey the Clown."
"His nickname's 'The Clown,' but he's a stone-cold killer," added Steve Rhodes, of Chicago Magazine.
Article continues below advertisement
"And he said 'just call me Uncle Joe,'" recalled Seifert's oldest son, Nick Seifert. "And he just kind of became kind of a fixture with the family."
"People adored him, but yet he can click it on and cut your heart out," Mob associate, Coconate, said.
The probing documentary sits down with those closest to the crimes who ask the toughest questions.
"Why the Hell would you take money from people who you know, things don't end well," asked Siefert's youngest son, Joe Siefert who was 4 years old when he witnessed his father's murder.
There is much more to learn in "Chicago Mob: Deadly Associates," which airs Jan. 29 at 8 et/pt on REELZ.
Watch REELZ on DIRECTV 238, Dish Network 299, Verizon FiOS 692, AT&T U-verse 1799 and in HD on cable systems and streaming services nationwide. Find REELZ on a local cable or satellite provider at reelz.com/get-reelz/
Become a Front Page Detective
Sign up to receive breaking
Front Page Detectives
news and exclusive investigations.
More Stories