Friends of infamous 'Ken & Barbie' serial killers speak out In REELZ crime documentary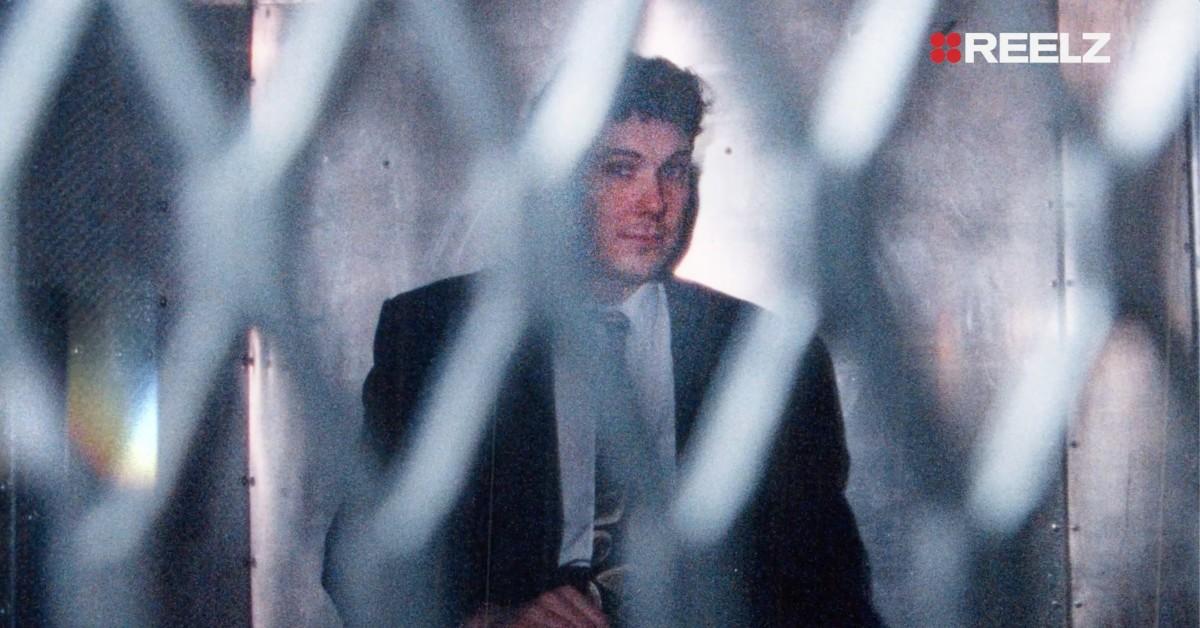 The Toronto couple known as the "Ken & Barbie Killers" are back in the news on REELZ as those closest to them open up on television to describe how the glamourous pair murdered and brutalized women in the 1990's. Front Page Detectives has this exclusive video.
Article continues below advertisement
From the outside looking in, the relationship between convicted serial killers Paul Bernardo and Karla Homolka was picture-perfect. A beautiful young couple from wealthy means whom the press dubbed the "Ken & Barbie Killers"
"His looks were nothing to be red-flagged. He had no red flags at all," observes Bernardo's prison cell mate, 'Carl,' who was interviewed for the documentary.
The crime-doc reveals Bernardo was a budding psychopath with a string of serial rapes under his belt long before his notorious murder spree. Experts in the film say he demonstrated abusive sexual behavior long before his marriage to Homolka.
Article continues below advertisement
"Paul Bernardo did have girlfriends and the relationships were often short because, I believe, he would often ask them to get involved in sex acts that they weren't comfortable with and he started acting out some of his sexual desires early on in those relationships," says crime reporter and podcaster Kathy Kenzora.
"That often scared the women away—like he wanted to put ligatures around their neck and tie them up and things that they just weren't comfortable with," Kendoza adds.
Still, the documentary reveals, those who knew Bernardo best didn't suspect the acts he was capable of.
Article continues below advertisement
"He never let those vibes off," offers 'Joanne,' Paul Bernardo's College Classmate. "He wasn't 'that creep,' you know? There would be a few that I can remember from high school that I would think more so."
Adding to the distressing nature of their crimes was their twisted obsession with filming and re-enacting them. These tapes were ultimately their downfall, with Karla getting off easy by being the one to rat out Paul. The real question is – who was the real leader in these horrendous events, and why?
There is much more on the bizarre crimes in"Ken & Barbie Killers: The Friends Speak,"Sunday, March 6 at 8 ET/PT on REELZ.
Watch REELZ on DIRECTV 238, Dish Network 299, Verizon FiOS 692, AT&T U-verse 1799 and in HD on cable systems and streaming services nationwide. Find REELZ on your local cable or satellite provider at reelz.com/get-reelz/