From 'America's sweetheart' to jail mugshot: How an arrest might have helped Reese Witherspoon's career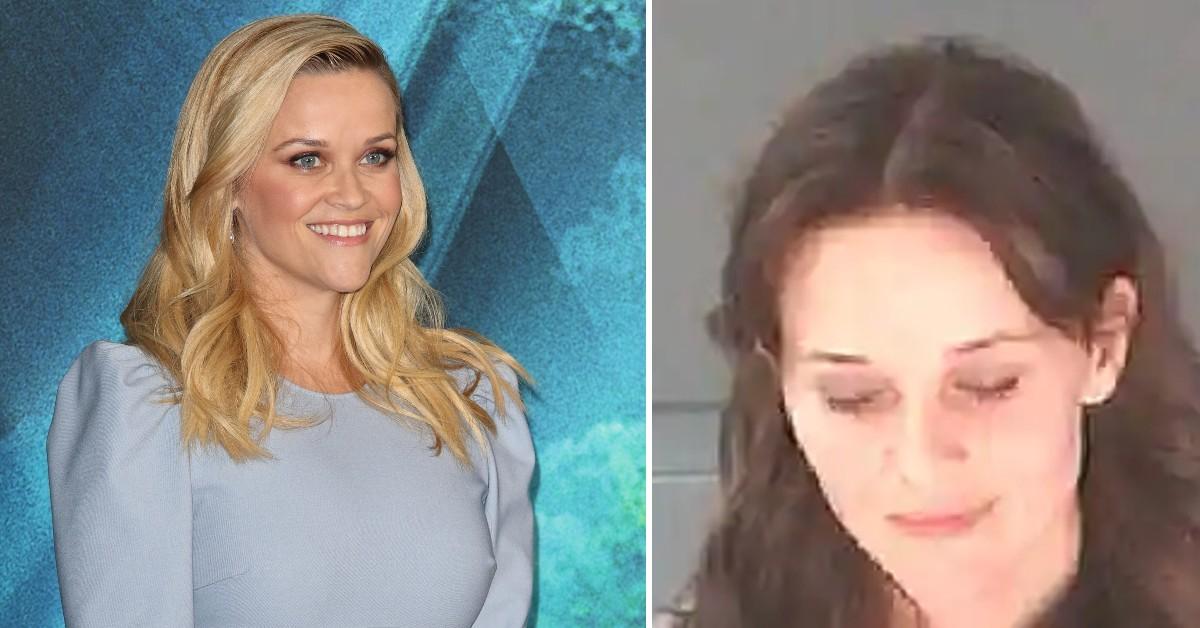 Sometimes, a person's perceived innocence can allow them to get away with just about anything. That's no different for A-list celebrities. For one well-established actress, her public arrest barely impacted her career.
It may have even taken her acting career to the next level.
Article continues below advertisement
Reese Witherspoon, born Laura Jeanne Reese Witherspoon, has been in the movie industry since the early 1990s, with her first role being the 1991 film "The Man in the Moon." However, it wasn't until years later that the actress had breakthrough roles in "Legally Blonde" and "Cruel Intentions."
In "Legally Blonde," her role as the highly optimistic and intelligent character Elle Woods, who was drawn to law school to win her boyfriend back, skyrocketed her fame.
After "Legally Blonde," Witherspoon became a highly sought-after actress, taking on similar roles that portrayed an innocent or simply misunderstood woman. Witherspoon's reputation held strong alongside her roles and her ability to avoid drama off the set. The actresses' ability to stay out of the limelight may be why she didn't receive as much backlash for her arrest.
Article continues below advertisement
While in Atlanta filming for the movie "The Good Lies," Witherspoon and her husband, Jim Toth, were pulled over by a Georgia State Trooper for driving under the influence in April 2013. Toth's vehicle was not staying in one lane, so the officer decided to pull him over. As the trooper spoke to the couple, Witherspoon became infuriated and argued with the trooper.
"Do you know my name?" is what the state trooper quoted the actress saying to him. In addition, she also said, "You're about to find out who I am," and "You're about to be on national news,"The Guardian reported from the arrest report.
Article continues below advertisement
The entire incident was caught on video, later leaking online, providing proof of the actress's blow-up with the trooper. Because she refused to stay in the vehicle as the state trooper went over a field sobriety test with her husband, she was arrested for disorderly conduct. Toth was also arrested for driving under the influence of alcohol.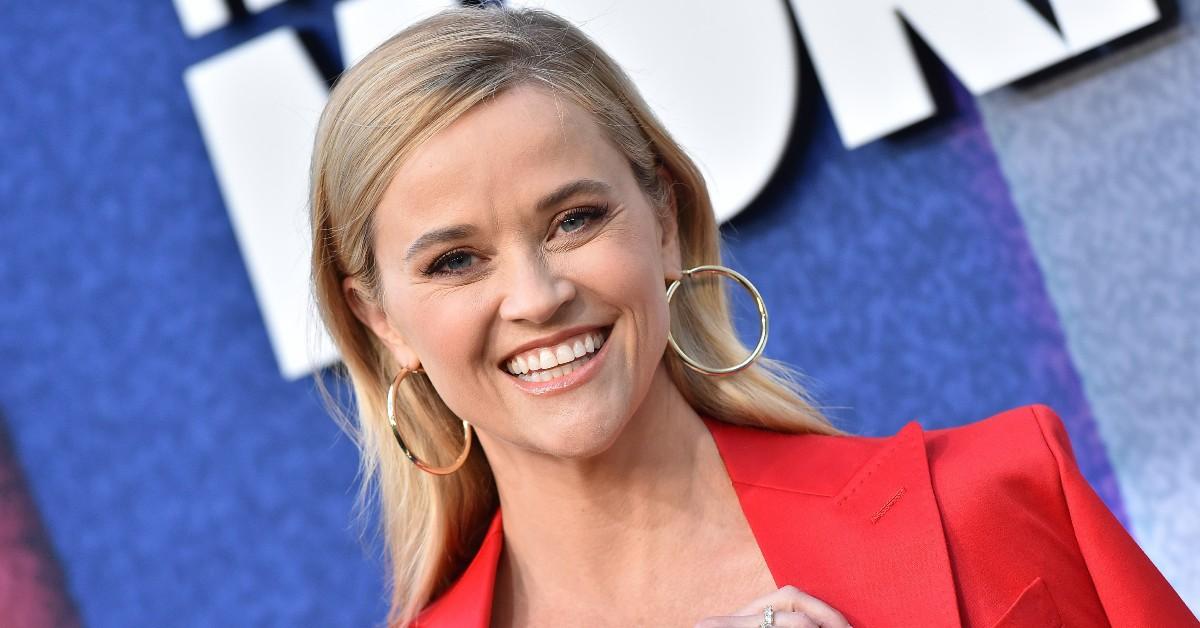 Article continues below advertisement
Witherspoon's mugshot shows a solemn and embarrassed actress and wife, as she fails to look directly into the camera. According to CNN, she was released from jail shortly after the arrest, just in time to attend the premiere of her film, "Mud."
While on the red carpet, the actress posed for photos but did not speak to any reporters.
A few days later, Witherspoon released a statement, apologizing to the police for her behavior:
"I clearly had one drink too many, and I am deeply embarrassed about the things I said. It was definitely a scary situation, and I was frightened for my husband, but that is no excuse. I was disrespectful to the officer who was just doing his job. I have nothing but respect for the police, and I'm very sorry for my behavior."
Article continues below advertisement
In May 2013, Witherspoon pleaded no contest to the disorderly conduct charge, paying a $100 fine for the arrest.
Oddly, Witherspoon's misbehavior in Atlanta propelled her acting career. People now saw another side of "America's Sweetheart," which wasn't so sweet.
Article continues below advertisement
In a turn of events, Witherspoon used this incident to change up her acting roles, with the first step being in the role, "Wild." In the film, the character, Cheryl Strayed, went through emotional highs and lows, which meant that the actress would need to engage in scenes filled with sex and drug use.
Wiping away her squeaky-clean reputation has allowed Witherspoon to diversify her roles and be seen as much more than a one-dimensional actress. Witherspoon's arrest is a rare occurrence in Hollywood in which a scandal is more beneficial than harmful to one's career.
Become a Front Page Detective
Sign up to receive breaking
Front Page Detectives
news and exclusive investigations.
More Stories