Teen Fatally Stabs Coworker In Ohio, Blames 'Witch' Who Told Him Victim Was Going To Shoot Him, Authorities Say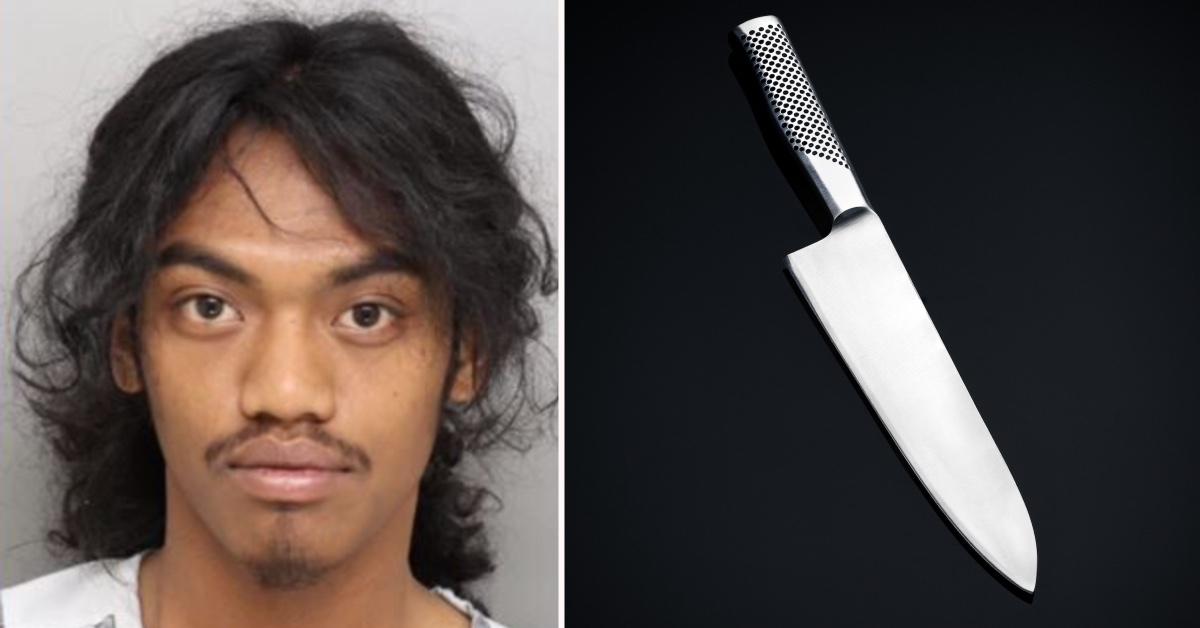 A teenager in Ohio fatally stabbed his coworker at a restaurant and claimed he did it because of a witch, according to authorities.
Article continues below advertisement
Shortly before 11:30 p.m. on Aug. 11, a person at BJ's Restaurant & Brewhouse in Springfield called 911 and asked for an ambulance for the victim, later identified as Paris Dismukes, 32, state court documents obtained by WLWT.
According to the documents, the suspect, 18-year-old Jan Dela-Pe-Tolentino, stabbed his coworker, Dismukes, "multiple times in the neck" because "a witch had told him that the other man was going to shoot him in the head with a gun."
Article continues below advertisement
He was being held on $500,000 bond.
In a statement, BJ's Restaurant & Brewhouse parent company BSB Group International called the fatal stabbing a "senseless loss of life."