JUSTICE DELAYED: FAMILIES OF MILITARY MEMBERS KILLED BY NURSE TURNED SERIAL KILLER WILL WAIT TO LEARN HER PUNISHMENT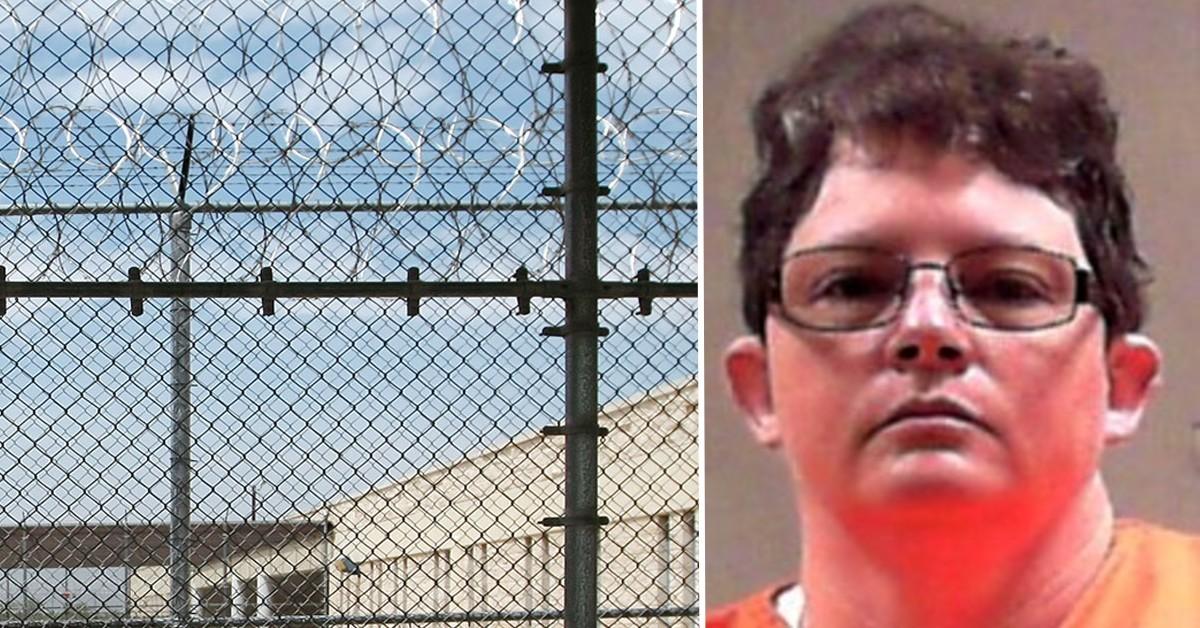 Families of seven military veterans murdered by a West Virginia nurse turned serial killer will have to wait months longer for justice in their case.
Article continues below advertisement
Admitted killer Reta Mays, a 46-year-old ex-nursing assistant at the Louis A. Johnson VA Medical Center in Clarksburg, West Virginia, had her sentencing hearing, which was set for next month, delayed until May.
A federal judge issued the order in late January and cited the ongoing COVID-19 pandemic.
Mays pleaded guilty in July 2020 to seven counts of second-degree murder and one count of assault with intent to commit murder in connection to killing the patients under her care. Confusion and anger fill the small town of Clarksburg, where Mays has lived and worked for years before her killing spree.
Article continues below advertisement
Mays began working at the hospital in June 2015, according to federal court paperwork. She worked as a nursing assistant and measured patient vital signs, such as blood glucose levels.
She was not allowed to give medications, including insulin, which is used to lower blood sugar levels in diabetic patients.
Federal prosecutors alleged that Mays intentionally gave medications to diabetic patients that led to the deaths. The incidents happened in 2018, according to court paperwork. She was later removed as a nursing assistant.
She faces up to life in prison on each of the murder counts.
Article continues below advertisement
From the view of colleagues who spoke to the Washington Post, Reta was an eager-to-please assistant.
"She absolutely fooled me," said a coworker. "I looked at her and thought, 'She wants to be a go-getter'. She was that helpful and involved".
The deaths of the victims were not immediate, they lasted over a period of hours to even weeks.
"My dad loved that system," Melanie Proctor, daughter of Felix McDermott, told the Post.
"You feel bad going after them," she said, "but if you don't want to tell me what you're doing to fix this so this never happens to anyone else, you're stuck with me going after you."
Article continues below advertisement
In one case, the murder of Archie Edgell, he was admitted to the hospital for issues with dementia, according to a civil suit filed by his family. He also had diabetes. A doctor ordered that Edgell only be given insulin if his blood sugar levels reached a certain point.
However, his blood sugar reached dangerously low levels despite the fact no insulin was prescribed. Medical staff did not investigate whether Edgell was given. He died in March 2018.
"Administrators and physicians at the Louis A. Johnson VAMC made no effort to investigate these unexplained hypoglycemic deaths and failed to properly protect Archie Edgell and other veterans from a serial killer that the Louis A. Johnson VAMC had hired," the suit reads.
Article continues below advertisement
The initial cause of death was listed as advanced dementia, according to the lawsuit. Eight months later, an autopsy determined he was given insulin and his cause of death was changed to homicide. Mays was charged with intentionally giving him the medication.
During her plea hearing, Mays disclosed she takes PTSD medication. That is expected as part of the defense presented on Mays' behalf during the sentencing hearing.
Become a Front Page Detective
Sign up to receive breaking
Front Page Detectives
news and exclusive investigations.
More Stories