Retired Army soldier in Texas accused of fatally shooting 11-year-old girl, wounding wife and second child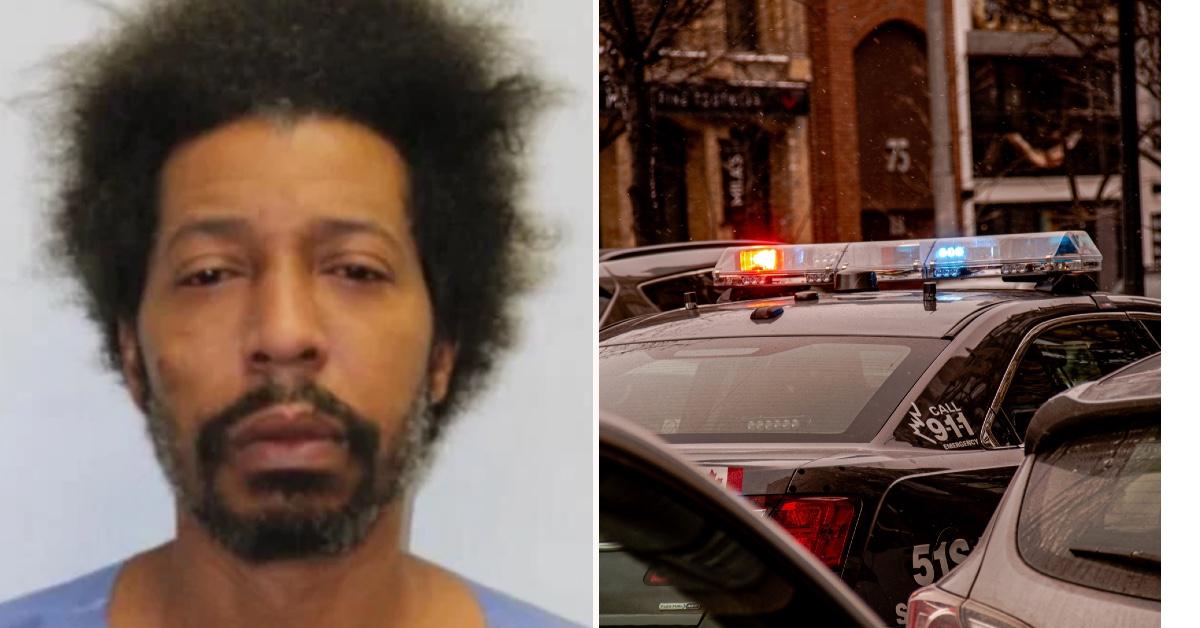 A retired U.S. Army soldier in Texas faces capital murder and aggravated assault with a deadly weapon charges after shooting two girls and his wife, authorities said.
Shortly after 11 a.m. on March 12, police responded to reports of shots fired at an apartment complex in Killeen and took Kendrick Donnell Gaines, 39, into custody after locating him outside with a gun "on the ground nearby," states an arrest affidavit obtained by KWTX.
Article continues below advertisement
At the scene, officers found Makayla R. Martin, 11, shot dead, as well as a second critically injured girl, Alyssa Whitfield, 6. The suspect's 38-year-old wife, Danielle Gaines, was shot in the neck.
Article continues below advertisement
Whitfield was airlifted to McLane Children's Hospitalin Temple, where she died from her gunshot wounds. Danielle Gaines was transported to an area hospital in stable condition.
Martin, the older child killed, is believed to be Gaines' stepdaughter, KWTX reported. Authorities have not confirmed the relationship between the suspect and the children.
According to the affidavit, Danielle Gaines fled to a neighbor's home to call 911 after she and her husband had an argument and he shot her and the girls.
A teenage boy, who was in the home at the time of the alleged domestic dispute, told investigators he heard an argument and gunfire from another room and also ran to a neighbor's residence to phone police after he allegedly saw Kendrick Gaines holding a gun, the affidavit states.
The suspect is being held in the Bell County jail in lieu of a $2.5 million bond.