$50,000 reward offered in two-year-old Delaware cold case murder can you help catch a killer?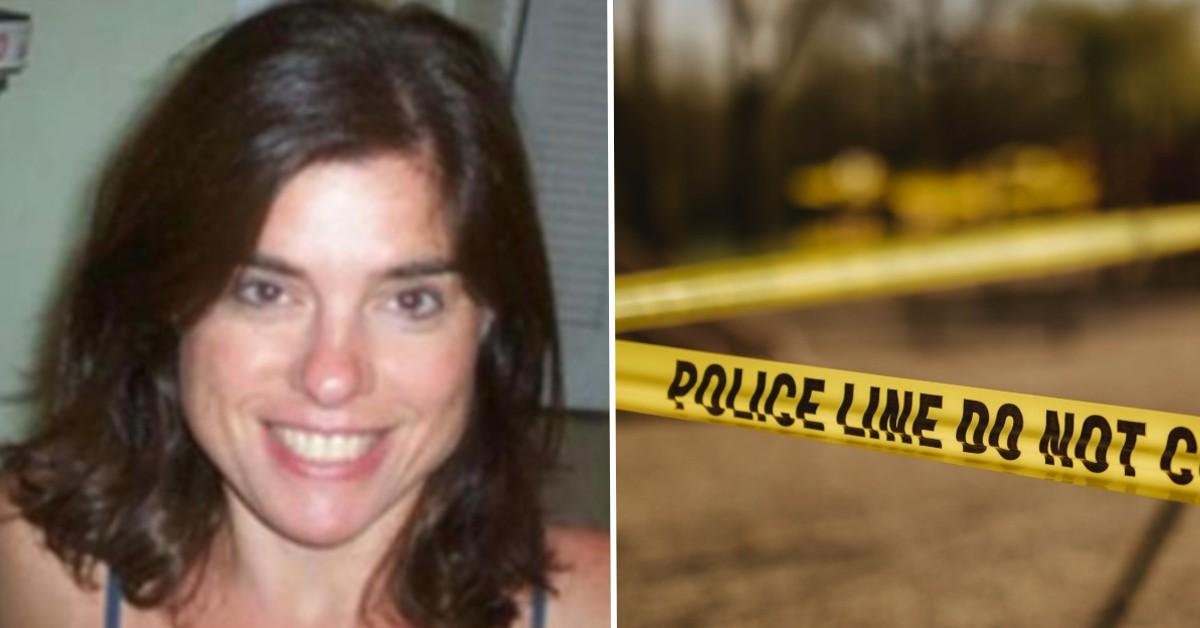 A substantial reward is now being offered for information on the cold-case murder of a Delaware woman and police are hoping the public can help them crack the case.
The Delaware State Police Homicide Unit and the victim's family are looking for help to solve the 2019 cold case murder of Susan Ledyard, 50.
Article continues below advertisement
The Morrissey family, Susan's parents and siblings, have partnered with Crimestoppers to offer a $50,000 reward for information leading to an arrest in the case.
Around 7:30 a.m. July 23, 2019, Ledyard body was recovered from the Brandywine River in the area of Northeast Boulevard in Wilmington, Delaware, according to Delaware State Police.
Article continues below advertisement
Susan was 5-feet-4-inches tall, weighed 130 pounds, with shoulder-length brown hair. She was wearing a purple tank top at the time of her death, according to police.
Ledyard had visible injuries to her body. The Division of Forensic Science determined the cause of death was blunt force trauma and drowning.
Article continues below advertisement
Around 9 a.m. the same day, Ledyard's black 2016 Honda Civic was located parked adjacent to the Rising Sun Lane Bridge over the Brandywine River, approximately three miles upriver from the location where Susan was discovered, according to state police.
Based on the timeline and the course of the river, authorities do not believe Susan entered the river where the vehicle was parked.
Article continues below advertisement
Using video surveillance footage from the area and her cell phone records, detectives created a partial timeline of her activities. Susan was active on her cell phone throughout the night, texting and calling friends until 2:45 a.m.
Around 3 a.m., Susan's car pulled out of her driveway, and approximately two minutes later, it was parked on Walkers Mill Road. Based on the time elapsed, detectives believe the Honda drove directly from the house to the location where it was found, police said.
Article continues below advertisement
Using data from Susan's Fitbit, detectives confirmed Susan was alive until approximately 7 a.m. However, her whereabouts between 3 and 7 a.m. is unknown. Detectives also don't know what caused her to leave her home, according to police.
Detectives are asking for the public's help on information regarding Susan's murder and her activities in the hours before her death.
Anyone with information regarding this case should contact Detective Daniel Grassi of the Homicide Unit at (302) 365-8441 or daniel.grassi@delaware.gov. Information may also be provided via the internet at www.delawarecrimestoppersweb.com.
Become a Front Page Detective
Sign up to receive breaking
Front Page Detectives
news and exclusive investigations.
More Stories