Found In An Oil Drum: A Pregnant Woman Found Dead In A Barrel. Her Family Has Answers, But Not Justice.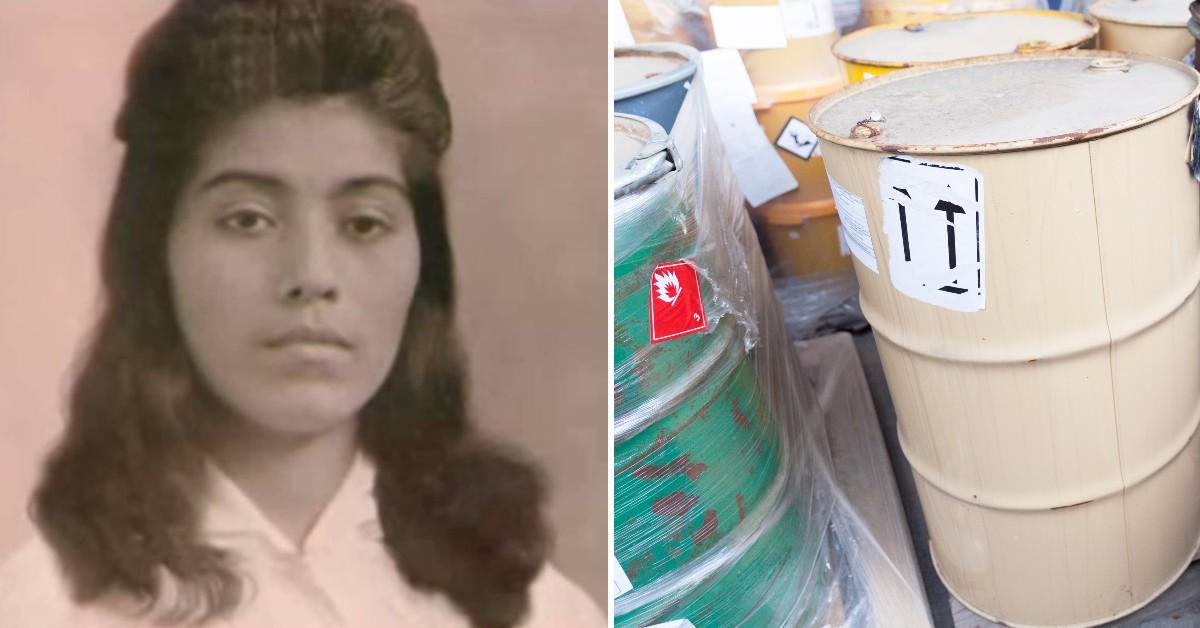 Reyna Angélica Marroquín had come to the United States for a better life. Born in El Salvador on Dec. 2, 1941, she left her home in August 1966 with the American dream in her heart. She had already suffered a failed marriage in her young life and would tell her mother, "I'm going to be somebody. I'm going to be somebody someday."
Article continues below advertisement
After studying English and fashion and taking citizenship classes, Marroquín gained permanent residence in the U.S. and worked several jobs in New Jersey, including as a nanny, before gaining a job at a factory making artificial flowers at Melrose Plastics on East 34th Street in Manhattan. The company was owned by Howard B. Elkins.
"She was fascinated by New York," Marroquín's best friend Kathy Andrade told CBS in 2000. "She was so happy to be here... She was full of life, eager to learn. She was very anxious to become a citizen; she loved this country very much."
Marroquin was in no way wealthy, having a room at a Catholic home for women, but she had made friends, having met Andrade at English class, for example, and with her new job at the plastics factory had begun to make her way into her new life. She enjoyed visiting museums and soon also had a love interest, with the attractive 28-year-old beginning an affair with the boss, Howard Elkins, a father of three.
Article continues below advertisement
We can't be sure what Elkins and Marroquín thought of their affair. Perhaps the two were genuinely in love, maybe it's was a bit of fun, or maybe it was only Marroquin who believed that Elkins actually cared for her, with the boss taking advantage of an immigrant worker and stringing her along. In any case, the affair was far from secret, with fellow employees and friends of Marroquín all knowing what was going on, even though she refused to name him when people asked questions. It couldn't last, of course, and in the spring of 1968, both of their lives would be changed forever as Marroquín fell pregnant.
"I noticed a change in her, and I said, 'Do you have a problem?' Then she started to cry. She said, 'Yes, I have a problem. I am pregnant; I'm going to have a baby - and I was in shock," Andrade said to CBS. "She wanted to run away from the problem."
What went through Elkins' mind is only speculation, as were his intentions in securing a new apartment for Marroquín in New Jersey after she became embarrassed living with the nuns while pregnant. He also got her a private doctor that he paid for.
Article continues below advertisement
"She didn't want the nuns to know she was pregnant," Sgt. Robert Edwards of Nassau County police told the New York Post. "She told her friend that she was going with her boyfriend, who was a principal in the flower company where she worked, and that he was putting her in a residence in New Jersey and that he was taking very good care of her."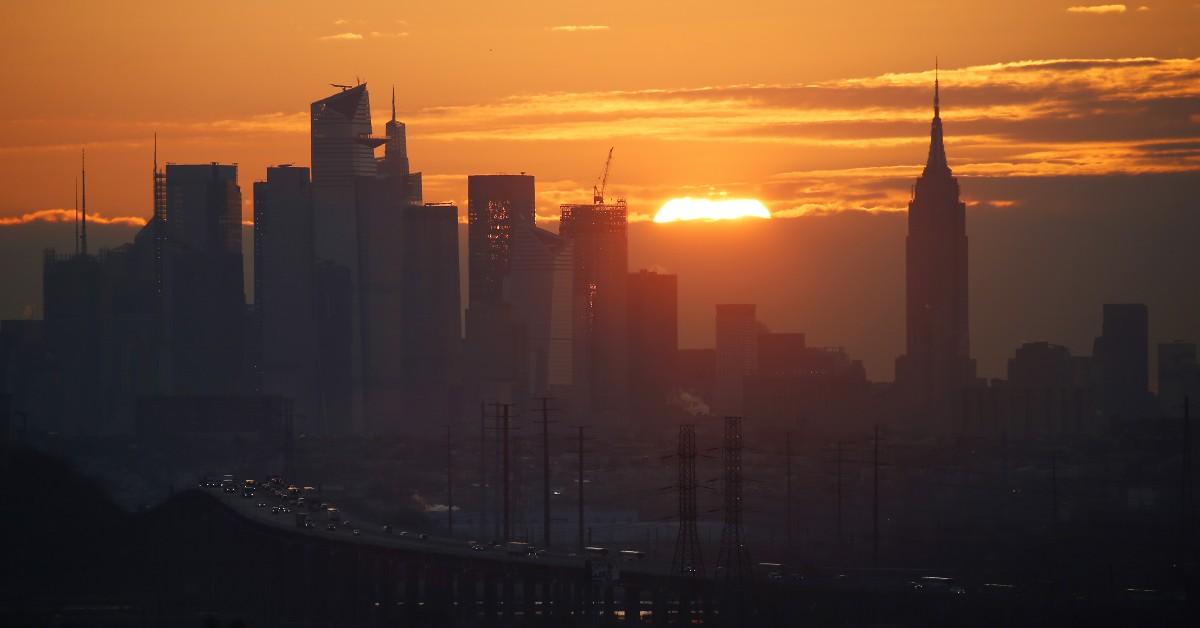 Article continues below advertisement
Was he trying to hide her away or genuinely try and look after her and the baby? Marroquín hoped for the latter and, despite Elkins being married, wanted her lover to leave his wife for her. Elkins likely told her he intended to keep the promise, and when he failed to do so, Marroquín called his wife in anger.
Elkins was enraged, and Marroquín was frightened for her life. She told Andrade that her lover had threatened to kill her, and her terror left little doubt that she believed him capable and that it was no idle threat. Whether Elkins feared his social position when such behavior was cause for a scandal or feared for his marriage, he undoubtedly was making significant threats to Marroquín. And then, in January 1969, while nine months pregnant, she vanished.
Article continues below advertisement
THE SEARCH
Andrade attempted to visit Marroquín in the immediate aftermath of the phone call, knocking at her apartment and receiving no reply. The door was ajar, and as Andrade entered, she discovered food was on the stove. Looking around, she saw an apartment in excellent order, with no signs of a disturbance. Yet, Marroquín wasn't there, and her coat was. So were her gloves and boots, despite it being winter.
"I waited for about four hours, and I said, 'I better get to the police,' but the police said, 'Are you a relative? - don't worry - took off with her boyfriend. Come back in about a week," Andrade said to CBS. Sadly, the fact was that police simply weren't interested in a missing immigrant factory worker.
Marroquín had regularly written back home, and when the correspondence suddenly stopped, her family were alarmed. "We put announcements in the paper in El Salvador: 'Young Salvadorian woman, missing in New York,'" explained sister Dora Marroquin to CBS News in 2000. However, they never received another word from her, and eventually, the family believed they would never hear from Marroquín again.
Article continues below advertisement
On Sept. 2, 1999, an old 55-gallon drum was discovered in the crawl space of a house in Jericho, Nassau County, New York, at the former home of Elkins, who in 1972 had sold Melrose Plastics and moved to Boca Raton, Florida with his wife. The house was being sold again by then-owner Ronald Cohen and the new owners wanted the debris removed.
The barrel had been noticed several times by subsequent owners after the Elkins' left, with four families having lived there in all. Once opened, the drum was discovered to contain the mummified remains of a pregnant Hispanic female — soon to be identified as Marroquín.
Article continues below advertisement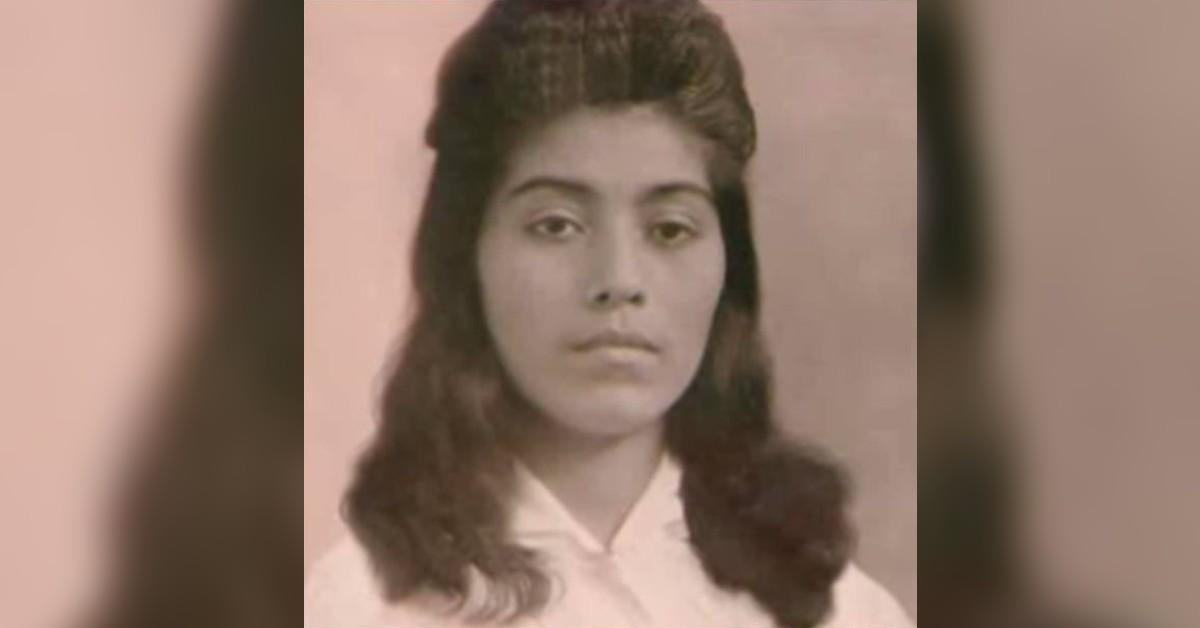 "I saw that there was a 55-gallon drum on the curb-line outside the house," Detective Edwards told CBS. "I opened the drum up, and I could see...what appeared to be a human hand with a ring on it,"
Article continues below advertisement
However, at first, investigators had no idea who they were dealing with, being able to tell only that the remains were between 4-feet-9-inches and 5-feet tall, aged in the late 20s and having had unusual dental work suggesting a possible foreign birth. The cause of death was blunt force trauma to the head, and she had been bludgeoned, ruling out any possibility of an accidental death that had been covered up.
The drum, meanwhile, had been made in 1963 and was used for transporting dye. Markings left on the barrel showed that it had been shipped to Melrose Plastics, with quick investigations proving the link between the factory and Elkins. Inside the drum alongside the corpse were polystyrene pellets, two rings with one inscribes with the initials "MHR", a locket engraved "To Patrice Love Uncle Phil", an address book and both green dye and a plastic artificial plant stem to yet further link the drum to Melrose Plastics.
Article continues below advertisement
Still, police had no identification for the body. Enter Crime Scene Investigators. Under infrared light, investigators read some of the address book found in the drum, and the first page proved invaluable, containing information from Marroquín's green card. One of the decipherable phone numbers in the book belonged to Andrade, who was soon telling police the entire story of her friend and the affair with Howard Elkins, whose name also appeared in the book.
THE INVESTIGATION
Police soon arrived at the door of Elkins, by then aged 71, in Boca Raton. Elkins had carved out the image of many retirees in Florida as a pleasant individual with a passion for sailing and privacy. His manner on being confronted by police over the barrel was described as comfortable, denying any knowledge of its existence or contents. However, his agitation began to build as police pushed him further.
"He seemed like a very sociable fellow," Frank Lonano, a neighbor in Boca Raton, told the New York Times about Mr Elkins, saying he'd known the suspect casually around the walled and affluent community where they lived.
Article continues below advertisement
Eventually, Elkins admitted that he had engaged in an affair with an employee but denied remembering her name or even what she looked like. However, the evidence was beginning to build against him, and he could not explain critical facts such as his name appearing in the address book or the barrel clearly coming from his factory. It all would have been enough to go to trial, but there was one more piece of evidence he couldn't deny — DNA.
As Marroquín had been pregnant at the time and her unborn fetus was with her remains, a DNA test would be able to prove beyond any doubt who the father was. Investigators asked Elkins to provide a swab, and he refused. "We made it very evident to him that we were going to forward with this, that we were going to attempt to get a warrant for his DNA," Edwards told CBS.
However, just as he refused to face the consequences of his own actions back in 1969, Elkins chose the same again in 1999. As investigators scrambled to get a warrant for his DNA, the suspect headed to a Walmart and purchased a 12-gauge Mossberg 500 pump-action shotgun. Entering the back of his neighbors' vehicle, he shot himself dead in the back seat. Subsequent DNA testing proved he was the father of Marroquín's baby.
Article continues below advertisement
"He didn't have a lot of options," Edwards reflected. "When he was arrested, he was a man of 71 years old. What was he going to do - spend the rest of his life in prison for a crime that had happened 30 years before? I don't know what went through his mind, but obviously, it was something he didn't want to face up to."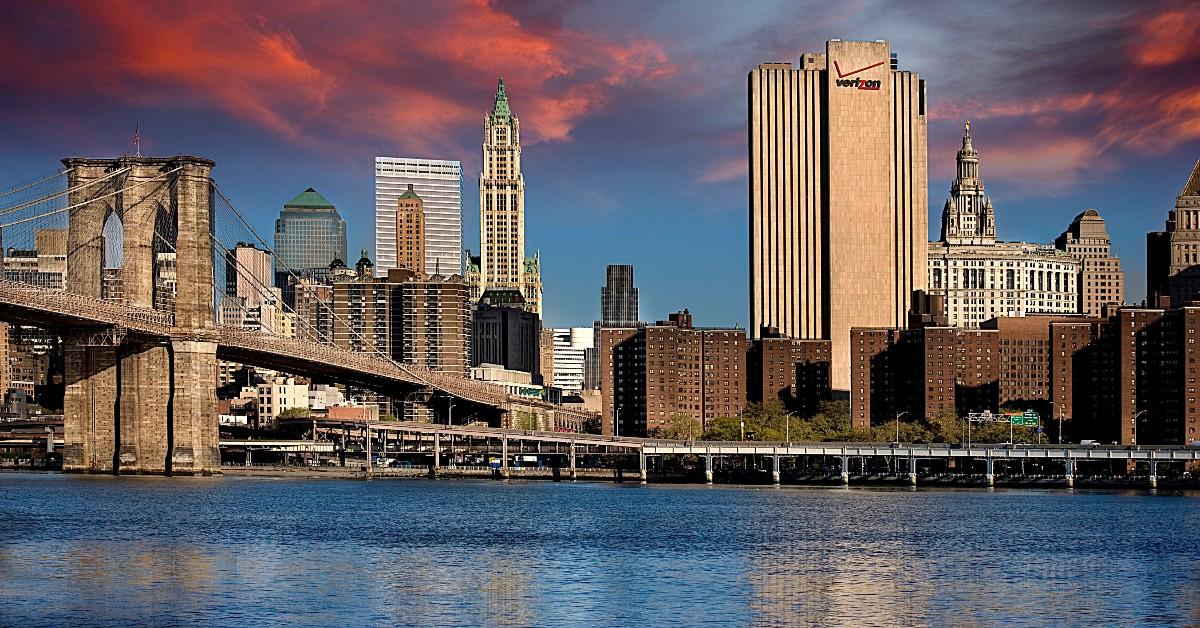 Article continues below advertisement
Back in El Salvador, Reyna Marroquín's mother, by then aged 95, had been waiting to hear news of her daughter for 30 years. She had suffered nightmares that her child was trapped in a barrel during many of those years. "It was like a constant feeling in my heart, all the time," the mother told CBS. "Now I know she's with me. She came flying like a dove back to her home."
Reyna was finally buried in her hometown with her family in attendance. A month later, her mother also died and was buried alongside her. Having finally received answers and some measure of justice, she could now depart in peace.
Article continues below advertisement
UNANSWERED QUESTIONS
However, that is not to say that there aren't unanswered questions in the case. Most agree that Reyna informed Elkins' wife of the affair and possibly her pregnancy in a fit of anger and desperation. Elkins then either lured his lover to the factory or took her there from his apartment, killed her and put the body into the barrel, intending to throw it off his boat. However, with the addition of the plastic pellets to ensure it would sink, it was too heavy to lift, and he was forced to hide it in the crawl space.
Why did Elkins feel such confidence in leaving the barrel behind? Was it denial once again of his actions, attempting to hide them away and hope for the best as perhaps he had done initially with Reyna in moving her to New Jersey? Or was it simple arrogance? Equally, what was the reaction of Elkins' wife to being told of the affair? What did she believe had happened to her love rival?
However, the biggest question raised by the case is something not yet highlighted — was there another child?
Article continues below advertisement
Newspaper reports from the time suggest that a woman matching Marroquín's description was at Melrose Plastics around the time of her disappearance. This person appeared there in the company of a toddler that staff joked had been fathered by Elkins. Was this Reyna or a case of time giving false memories? And if it was, what happened to the other child?
The story of Reyna Marroquín is one of tragedy. Looking for a new and better life, she perhaps naively believed she'd found it in Elkins. But Elkins was too cowardly to face his responsibilities, sealing his own eventual fate as he tried to hide away the evidence of his infidelity and his criminality. His suicide may have brought a conclusion to the case and a resolution for the Marroquín family, yet he still walked free for 30 years, enjoying the Florida sunshine as his victim lay in darkness.
It may have been closure, but it was not justice.
Become a Front Page Detective
Sign up to receive breaking
Front Page Detectives
news and exclusive investigations.
More Stories