Cheer Coach Sexually Abused Minor 'Almost Daily' For Two Years, Police Say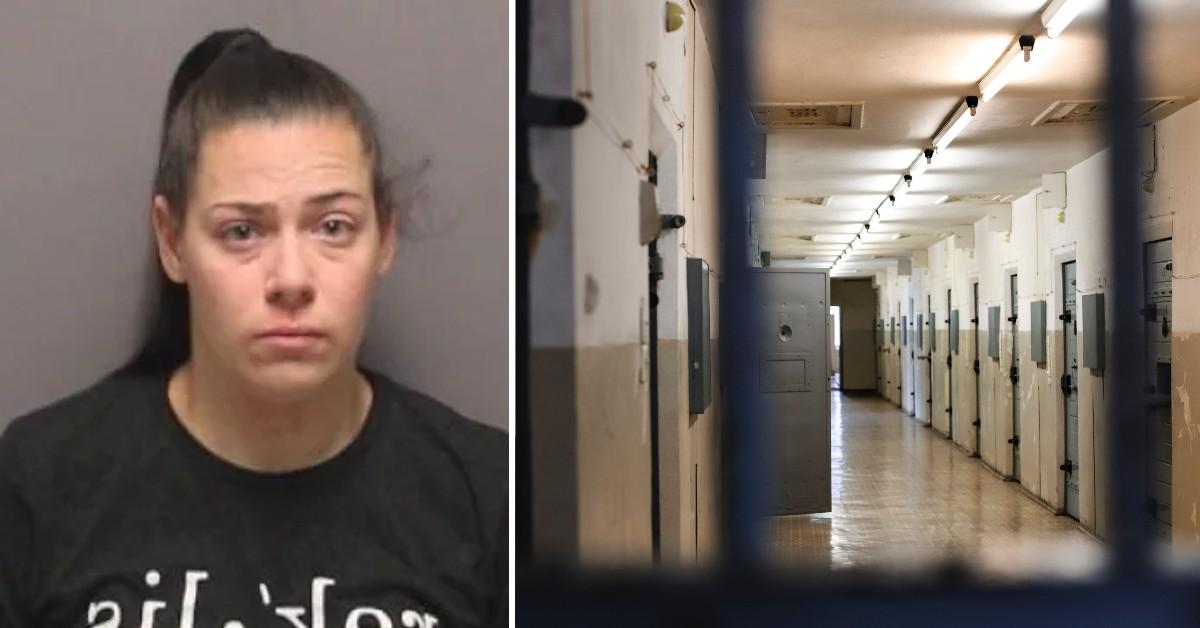 A cheerleading coach in Rhode Island is accused of abusing a minor every day for roughly two years, police said.
Article continues below advertisement
This week, police in East Providence, Rhode Island, announced the arrest of Alyshia Tkacs, 33, in connection to the case.
The investigation started last month when the victim, who is now an adult, told authorities about the alleged molestation, according to police. The acts occurred for two years when the victim was between 12 and 14 years old.
Article continues below advertisement
Tkacs was a coach for a competitive cheer organization when the victim met her in 2012, according to police.
The sexual assaults occurred almost daily for the two-year span, according to police.
Tkacs was arrested and charged with five counts of first-degree child molestation and two counts of second-degree child molestation. She was held without bail after her arrest. Police say additional charges may be added.
Anyone with information or possible victims are asked to call (401) 435-7600.